FINTECH | Sari-sari stores level up with digital transformation
The "digitized" store provides a working business model that delivers appropriate financial products and services to vulnerable communities under served by commercial banks and financial institutions.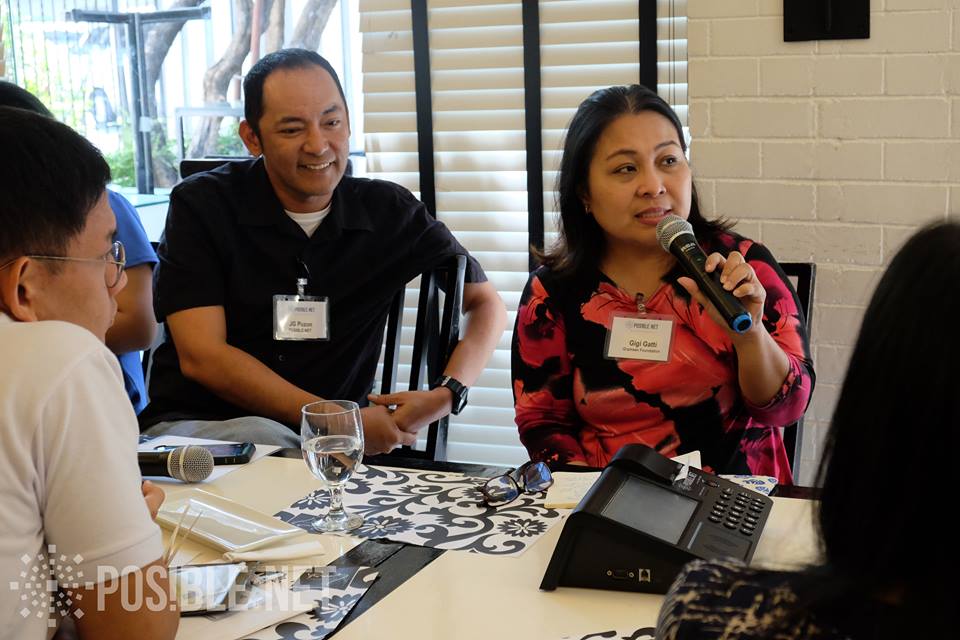 MAKATI CITY, PHILIPPINES — The lowly neighborhood or sari-sari store may soon be a thing of the past.
No, it's not going to transform into a grocery store overnight but the typical sari-sari store of the near future will likely be offering many of the services generally available in larger establishments. In fact, a sari-sari store in Quezon City already attracts customers not only for its tingi biscuits, cigarettes, and mobile phone load but also as a payment center for utility bills, money remittance, and even prepaid gaming PINs.
The "digitized" store provides a working business model that delivers appropriate financial products and services to vulnerable communities under served by commercial banks and financial institutions.
"The pathway to financial inclusion starts with payments, then cross-sell of savings and credit, and then cross-sell of micro-insurance," said Gigi Gatti, Grameen Foundation regional director for Asia, in a press briefing in Makati City recently.
In the Philippines, Grameen's current financial inclusion strategy allows community-based micro businesses such as sari-sari stores to provide digital financial services, and there are more than half a million sari-sari stores across the Philippines.
Gatti also disclosed that the payments services space will be a big thing now and into the future. An ADB study showed that the gap in the payment services space in Philippines is an eye-popping $16 billion, she added.
For the savings and credit services, the gap is a whopping $57 B. The opportunity in the insurance space is so huge the study didn't even make an estimate.
To tap into these emerging opportunities, Grameen Foundation partnered with Posible.net in developing a business model that's success-driven and sustainable.
Through its Posible Retail Device, Posible.net augments a sari sari store's services to include prepaid load, bills payment, money remittance and even advanced bus ticketing. With its user-friendly interface, Posible.net's device helps transform a sari-sari store not just into a 'bayad' center but into a digital payment hub, especially in remote underserved communities.
"When we started Posible.net, we were 'hardcore' on the tech side of things, said JG Puzon, Posible.net president and CEO. "But right after we partnered with Grameen, we acquired a human element. We translated the tech into real everyday things that the underserved understands."
"Right now, we are focusing on making our technology available to the underserved," Puzon said. "We partner with existing small community businesses so it's not extra overhead for them as against a standalone center where you need additional space. You don't even need additional employees."
Puzon added that the Posible device is a very inexpensive model. He projected an average ROI of six months, depending on the store's business turn-over.
Right now, Posible.net has over 1,900 retailers or agents. About 55% of them are sari-sari stores and the rest includes other types of community-based businesses like bakery and hardware stores.
About 70% are located in the Calabarzon area. The rest are spread around the country as Posible.net taps partnerships with regional dealers.
"We are not competing against those located in the malls, or the ones in urban areas," Puzon said. "In fact, we are bringing them into the rural areas, into inner communities. The advantage for them is reduced cost of transaction since they don't have to put up a standalone facility to reach the underserved."
Grameen's Gatti noted that not every fintech company out in the market will make it. She emphasized the need to pay close attention to businesses sustainability.
"It's important to ensure that the business is sustainable and portable. That it is agile, with fast turn-over and able to address the growth needs of the business," Gatti said.
Grameen Foundation is also looking at the digital transformation of sari-sari stores from a gender perspective.
"Our profiling research for Posible.net is showing initially that 75% of their agents are women", Gatti said. "That tells a lot about the socioeconomic impact of Posible.net as a business proposition.
"The small savings that the stores generate can be powerful in the long run. That's important when we talk about women empowerment. Viewed [from] the side of the agents, it's very important for these women to have that extra revenue coming from a Posible.net business," Gatti said.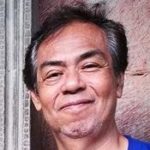 by Tony Maghirang, contributing editor