ICT UPDATE | Computrade backs blockchain technology, inks new partnerships
Computrade Technology Philippines, Inc., (CTPI) introduced its latest solutions partners in the country and affirmed its strong support for Blockchain technology.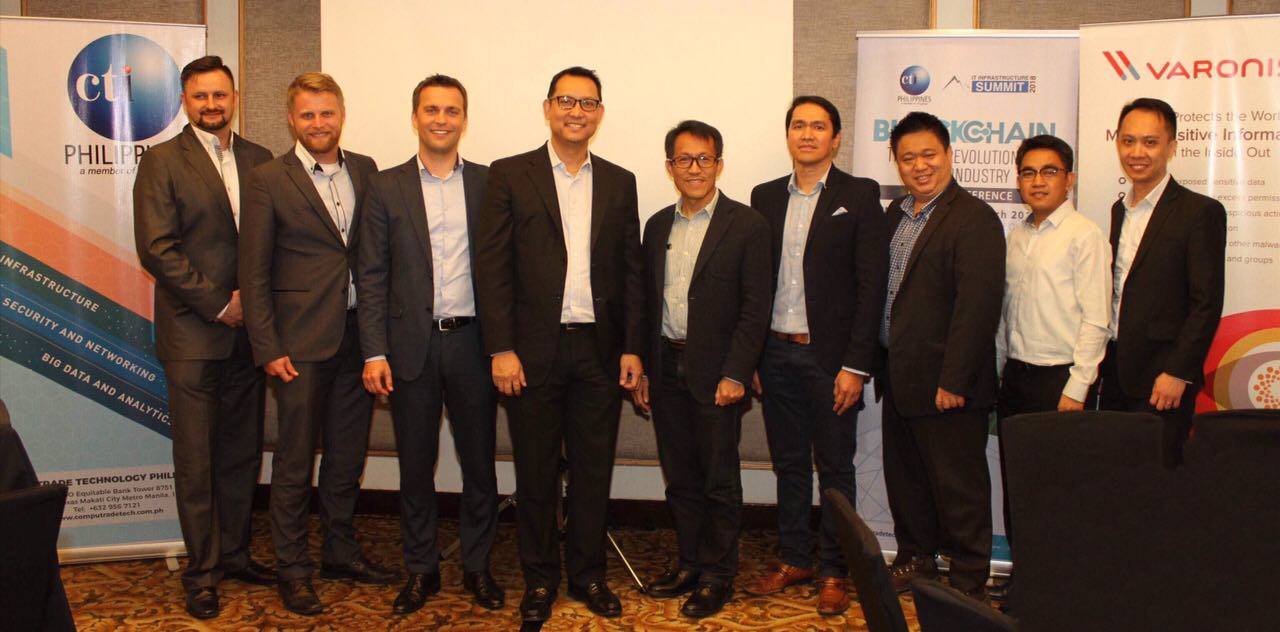 MAKATI, PHILIPPINES — In its Annual Technology Summit for 2018, Computrade Technology Philippines, Inc., (CTPI) introduced its latest solutions partners in the country and affirmed its strong support for Blockchain technology.
CTPI, a member of IT infrastructure solutions company CTI Group, unveiled new partnerships with high-performance network management professionals Flowmon Networks, governance solutions innovator Varonis, and global data analytics experts SAS.
CTPI Managing Director Teddy Sumulong is confident that the latest partnerships will take Computrade to the next level of performance as a total IT solutions company.
"The new alliances we have forged align perfectly with our corporate direction to expand our portfolio into a comprehensive suite of products and services," Sumulong said. "Our focus is on key pain points that customers have to address from a cloud standpoint, such as data security, big data, and network infrastructure. We also continue to acquire hardware and storage to meet more complex needs that are now becoming mainstream."
Computrade Philippines expressed optimism that its new partners will provide unique value as CTPI moves aggressively to be a major player in cloud computing and digital transformation.
New partners to meet growing needs
One of Computrade's latest partners Flowmon will supply leading edge solutions that empower businesses to take control over their networks and secure them against evolving cyber-threats.
"We will support local industry in responding to pressing network issues in cooperation with our new partner in the Philippines," said Tomas Šárocký, area manager at Flowmon Networks, a long-standing innovator in the field of high performance network monitoring based on flow data. "Flowmon allows full network visibility so the customer can see how the network is performing. We enable clients to better manage their networks in a more professional way."
Another new partner Varonis looks forward to helping organizations protect and extract more value from their data.
"Data is the most valuable asset of any enterprise and there's a lot of investments on endpoints security. The problem is there's no focus on intrusions from the inside," said Cedric Tan, Varonis regional manager. "With our partnership with Computrade, we will assist organizations transform from a very broken up, reactive data model to one where they will have a very strong platform to protect sensitive data at all potential weak points every hour."
For their part, SAS welcomes the new partnership with Computrade Philippines.
"We bring value that customers need from their data using machine learning, distributed computing and big data analytics, said Ryan Guadalquiver, SAS country manager. "Our thrust now is to propagate data analytics. We can help enterprise clients reach a good decision and realize their business objectives."
Blockchain technology
Computrade's recent partnerships serve as foundation for the adoption of blockchain technology. CTPI foresees that its expertise in data infrastructure, big data analytics and data security will play a significant role in the roll-out of blockchain in the Philippines.
"Blockchain technology is the wave of the future. We're trying to evangelize blockchain because it offers a common platform that assures the credibility and integrity of the transaction. It cuts the middleperson out so the transaction becomes faster and more efficient," said Sumulong."With the open trade process in ASEAN, we should be able to move goods and even people seamlessly across countries with blockchain."
"As a concept, blockchain cuts across inefficiencies. Especially in Philippines, it can potentially eradicate some of the corrupt practices," Sumulong added.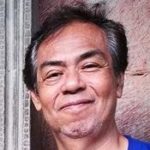 by Tony Maghirang, contributing editor