DATA PRIVACY ASIA 2018: Doubling down on data privacy and cybersecurity
Presented by the Contact Center Association of the Philippines (CCAP), this year's two-day conference promises to be bigger and better.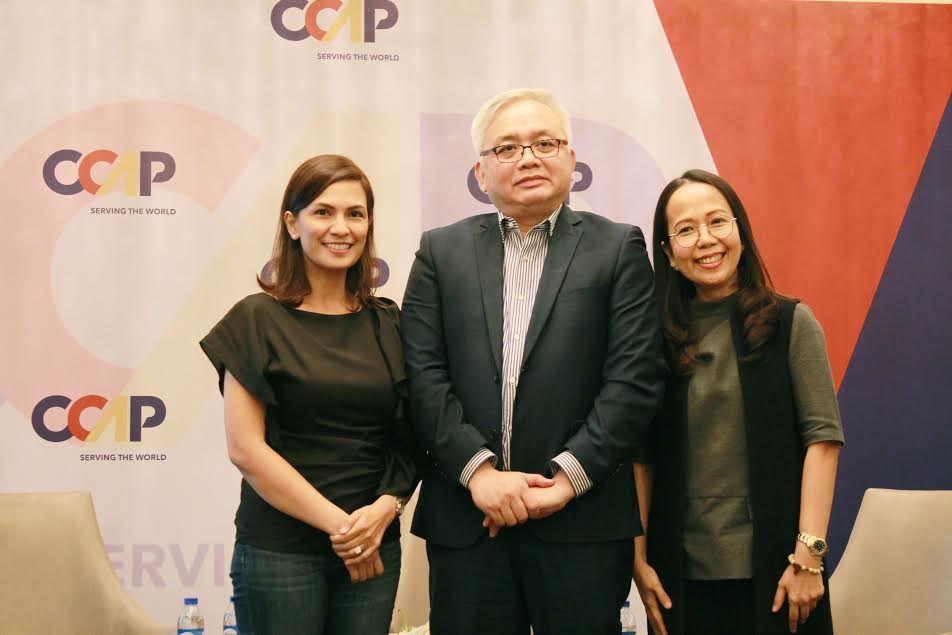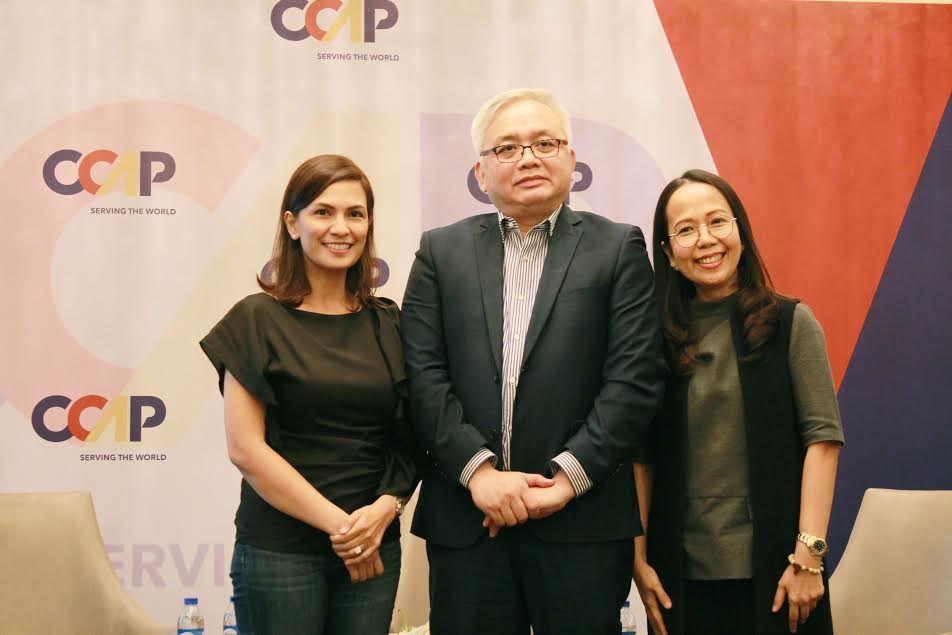 MANILA, PHILIPPINES — Data Privacy Asia is spreading out and going deeper with the goal of making employees understand that securing data is crucial for the customers and for themselves as well.
To be held in Manila for the second time in as many years, Data Privacy Asia will feature more than 15 sessions and more than 25 speakers from across the globe. Data Privacy Asia Manila 2018 runs September 19-20 at the Makati Shangri-La.
"This year's theme- 'Supercharging Data Privacy and Cybersecurity Programs' aims to also increase the conference participants understanding of how global issues are impacting local implementation due to the ever-evolving threats on cybersecurity," said Espie Bulseco, CCAP's Security Council Learning Taskforce lead, "The portfolio of the local and international speakers will create more enriching experience for the participants as they face the dynamic local and regulations of other jurisdictions."
Also, partnering for two consecutive years with Data Privacy Asia, a premier and a global Conference Provider demonstrates that Philippines is serious about accelerating their maturity in data privacy and cybersecurity ecosystem.
This year's program will focus on practical advice and implementation guides to help supercharge the data privacy and cybersecurity programs of businesses and organization. A total of eight hands-on workshops on the second day will provide delegates with the know-how to safeguard their organizations and customers.
Presented by the Contact Center Association of the Philippines (CCAP), this year's two-day conference promises to be bigger and better.
"We expect that there will be more attendees than the 400 delegates last year as we are rallying everyone, not just those in the business process outsourcing (BPO) industry, around data privacy and cybersecurity," said Tonichi Achurra-Parekh, CCAP director.
"The experts and speakers are no longer just talking about data privacy that impacts the BPO industry, but data privacy that impacts the customer regardless of industry — be it banking, healthcare, pharmaceuticals, etc," Parekh said.
She said that by emphasizing the importance of data privacy and security at the personal level among employees, it is hoped that the workforce would more easily grasp the true value of customers' data and why organizations should be aware and have strategies on protecting and securing the data. If having one's personal information get compromised can result in serious financial or legal problems, how much more if a company's data is breached? Compromised data can be ruinous both to the individual and the organization.
"Before, this was just a compliance issue for us — we sign a form, our computers are locked, and so on," Parekh said. "Now we are making an effort to make sure that each and every employee understands what data privacy truly means. It's not just a piece of paper that we sign."
Getting this year's top billing among thought leaders is Switzerland-based Pierre Noel, a recognized Chief Information Security Officer/Chief Privacy Officer who is currently at the advisory board of Airbus Group and Inzsure Pte Ltd. Noel is also a part-time advisor to the FinSOC and Cybersecurity Information Sharing programs at financial services firm SIX.
Also, in the lineup is Iowa-based Rebecca Herold, CEO of The Privacy Professor consultancy and also president of SIMBUS LLC, which provides information security, privacy, and compliance cloud services.
To share his thoughts as a global cybersecurity strategist is Singapore-based Roeland van Zeijst, who has a background in international law enforcement, mass media management, and internet connectivity. He facilitated the Cyber Fusion Centre of the International Criminal Police Organization (Interpol) in Singapore as a Digital Crime Officer from 2015 to 2017.
To share ideas on privacy, digital rights and data ethics is Ivanna Bartolleti who is based in London. Bartoletti leads the privacy and data protection practice at professional services provider Gemserv, and advises businesses and organizations on best practice and how to comply with privacy legislation at the United Kingdom, European Union and global level.
To build up for this year's conference, CCAP has held three workshops among BPO players. The first, held last February 1, covered data privacy and compliance assessment. There were 96 attendees, mostly working on security and compliance, IT, operations, and human resources. Others were in the field of legal, sales, finance and executive management.
The second workshop, held last May 12, covered the European Union's General Data Protection Regulation and its implementation in the BPO context. There were 85 attendees, mostly working on legal and compliance, operations, IT, human resources and executive management.
The third workshop will be held on August 23 and will discuss effective data breach management.
"Last year, when CCAP first partnered with Data Privacy Asia (based in Singapore), it was like an introductory class mainly for BPO players and the discussion were more on a macro level," Parekh said.
"This year, we are digging deeper and reaching out to a wider audience," she said. "We want to see the Philippines at the forefront, in Asia or in the world, as a very much data-protected country."