I.T. UPDATE | DILG, MMDA weigh in on creating safe cities in Seagate-hosted security forum
Technologies – video, storage, analytics – can even go beyond their primary purpose of security.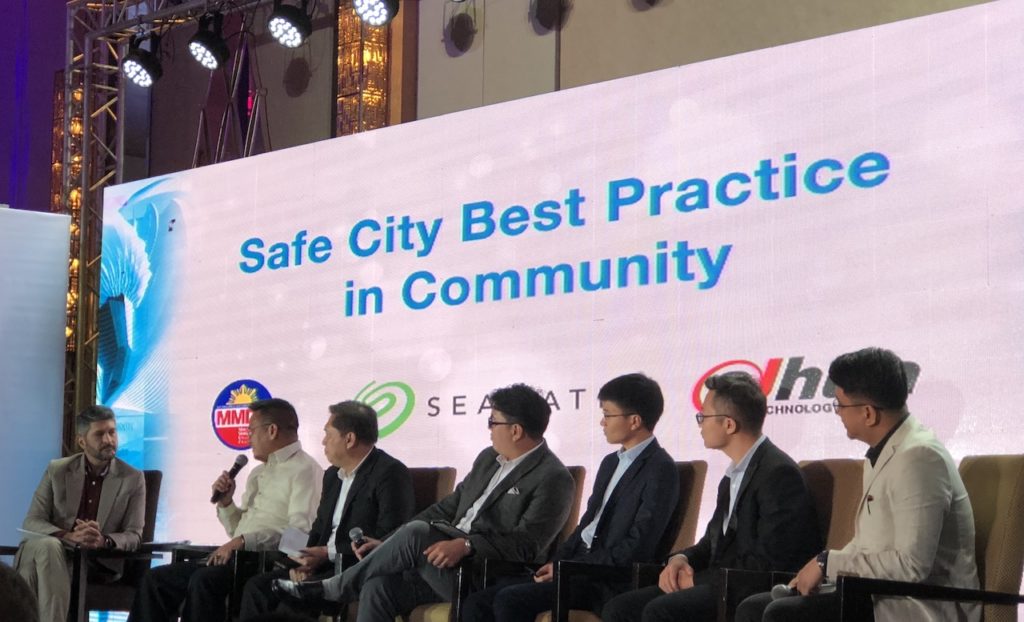 Five cities in the Philippines – Valenzuela, Davao, Makati, Baguio, and Cebu – have recently been ranked among the Top 10 safest in Southeast Asia. This according to Numbeo, a crowd-sourced global database of reported consumer prices, perceived crime rates, and quality of health care, among other statistics.
Like recent local news or the ending of a TV drama, the results of the Numbeo-initiated survey sparked impassioned debates all over social media. Numbeo is cited as source of major publications worldwide, and it claims that it has filtered the results to discount spam. But it is primarily a cost of living website, and there must be more reliable and scientific ways to measure safety than crowdsourcing.
While there is no single authority that determines how safe cities are, we can definitely make an effort to make the city we live in safer. This is the center of the conversation among industry leaders in the recently concluded Security Forum on Safe City Best Practices. Storage technology leader Seagate hosted this gathering of experts from the government, finance, tourism, and technology sectors. Co-sponsoring the event are pioneers in security and surveillance solutions Axis Communications, Dahua Technology, Synology, and CP Plus.
Keynote speaker and DILG Undersecretary for Peace and Order Bernardo Florece opened with the state of safety and security in the Philippines. Currently, there are 2M threats in the Philippines that includes domestic, environmental, criminal, terrorist, cyber, and many other types of crimes. The Safe Philippines project is an effort to address this, aiming for local governments to be able to efficiently manage public order, security, and safety. Apart from already deployed surveillance equipment and personnel in the metro, Florece emphasized the need for intelligent video surveillance, a centralized command center, and intelligent data collection and analysis. Representatives from the Metro Manila Development Authority (MMDA) participated in the panel discussion, and they pointed out further that while the hardware is already available – cameras, command center – there is an urgent need to analyze the data being collected and to integrate all information in a single command center. This is how they can more proactively address public safety.
Seagate representative Danny Lim predicts that safe cities will be at the forefront of technology innovations. He projects that by 2025 there will be 163ZB of data created in the world, and most of it will be coming from surveillance footage. Seagate has started this journey towards safer cities, with surveillance-specific storage featuring seamless HD video footage capture, artificial intelligence, and immensely scalable storage that can store petabytes of data from thousands of cameras.
Threats also thrive in the banking and tourism industries. With hackers evolving and getting more tech savvy, customers are always under threat. Data, while being used to manage their accounts and improve customer service, may be hacked and used to steal money and even identities. New technologies in the form of sensors, thermo cameras, facial recognition, and business intelligence are being used to ward such threats, but safety also lies on constant vigilance by the public. As advised by Capt. Raulito Mangubat, former president of the Accommodation Establishments Security and Safety Coordinating Council, Inc. (AESSCCI), security ends where privacy begins. For example, cameras are not allowed inside hotel rooms. The responsibility for safety is therefore shared by both the guest and the establishment.
The forum concluded with the experts agreeing that the technologies discussed – video, storage, analytics – can even go beyond their primary purpose of security. With computers able to process individuals and their activities, this kind of intelligence can assist companies in understanding customer behaviors and preferences, which may ultimately result in increased ROI.
The forum was moderated by media personality James Deakin and held on September 18, 2018 at the Fairmont Hotel in Makati City.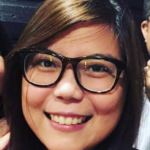 by Marvi Torres, contributing writer