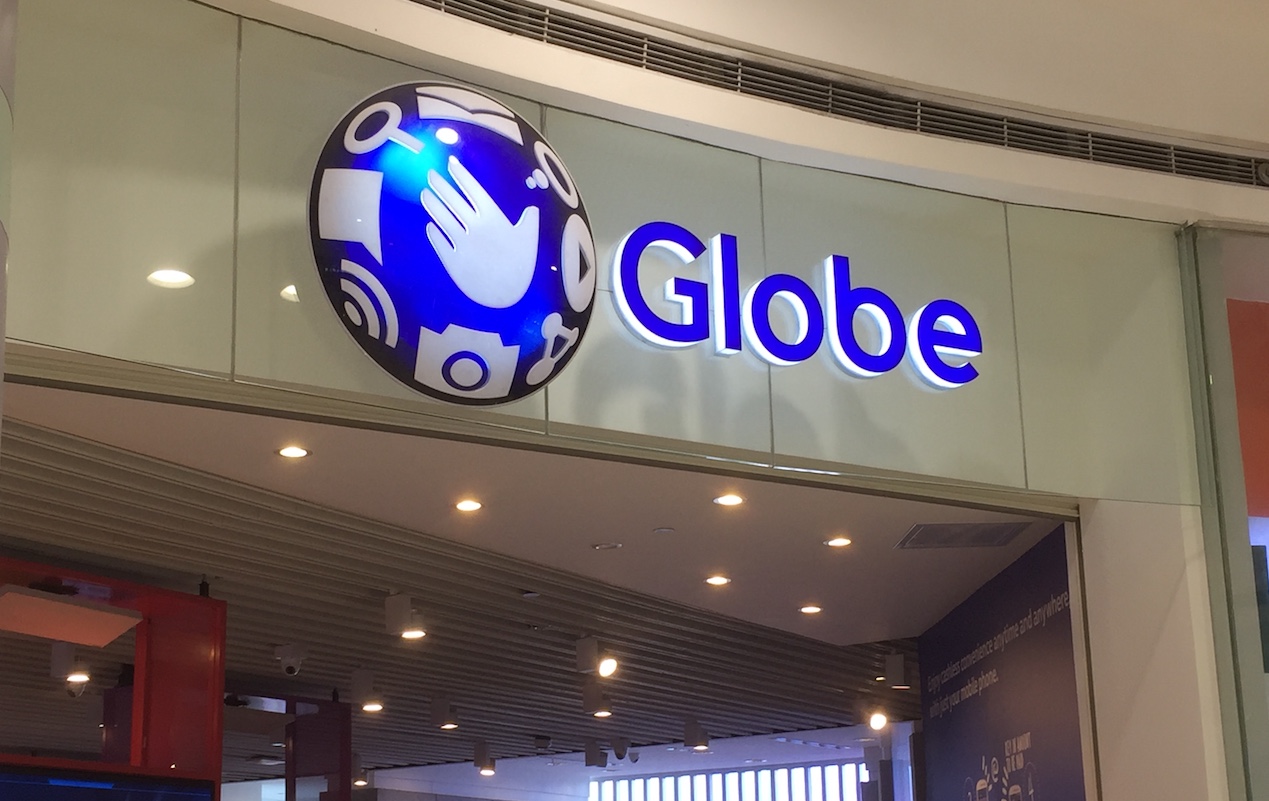 Philippine companies with multiple branches around the country can now take advantage of Globe Telecom's ubiquitous 4G-LTE mobile network to set up a secure, reliable, and cost-effective plug-and-play connection among their offices even those located in remote areas.
Globe Business Head of Solutions Sales Anchit Mendoza said that Globe has expanded the connectivity choices for its Software Defined-Wide Area Network (SD-WAN) service that previously relied only on fixed broadband to include 4G-LTE.
Speaking before over 800 retailers at the 25th National Retail Conference and Stores Asia Expo (NRCEE), Mendoza said that 4G-LTE can be used as primary transport or as an additional capacity for SD-WAN at minimal cost. Globe continues to be aggressive in expanding its LTE coverage with about 12,000 sites nationwide as of end June 2018.
"SD-WAN LTE offers faster deployment than broadband and wired network connections which ensures stable and secure connectivity for remote branches of retail companies. Furthermore, with advancements in LTE and wireless technologies, this new capability can provide service which is at par with enterprise grade connectivity," he said.
SD-WAN is highly beneficial to geographically-distributed organizations such as banks, logistics companies, and retailers which run applications that rely on connectivity for real-time information without compromising security and reliability.
Now that SD-WAN can already be deployed anywhere as long as 4G-LTE is available, enterprises can adapt faster to relevant scenarios or address customers' needs anytime. Companies can also experience optimal connectivity through automated rerouting of traffic across the most efficient routes and connections.
SD-WAN complements existing Wide Area Network (WAN), Internet Protocol – Virtual Private Network (IP-VPN), and fixed broadband connections.
Meanwhile, NRCEE is the biggest event in the Philippine retail industry, gathering over 800 retailer owners, top-level retail executives, and industry suppliers. With the theme "Reinventing Retail," the event focused on strategies and insights to help retailers embrace digitalization and to meet the consumer demands of today.
For more info on Globe SD-WAN, please visit business.globe.com.ph/sd-wan or contact your Globe Business account manager.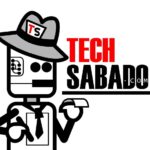 by TechSabado.com editors