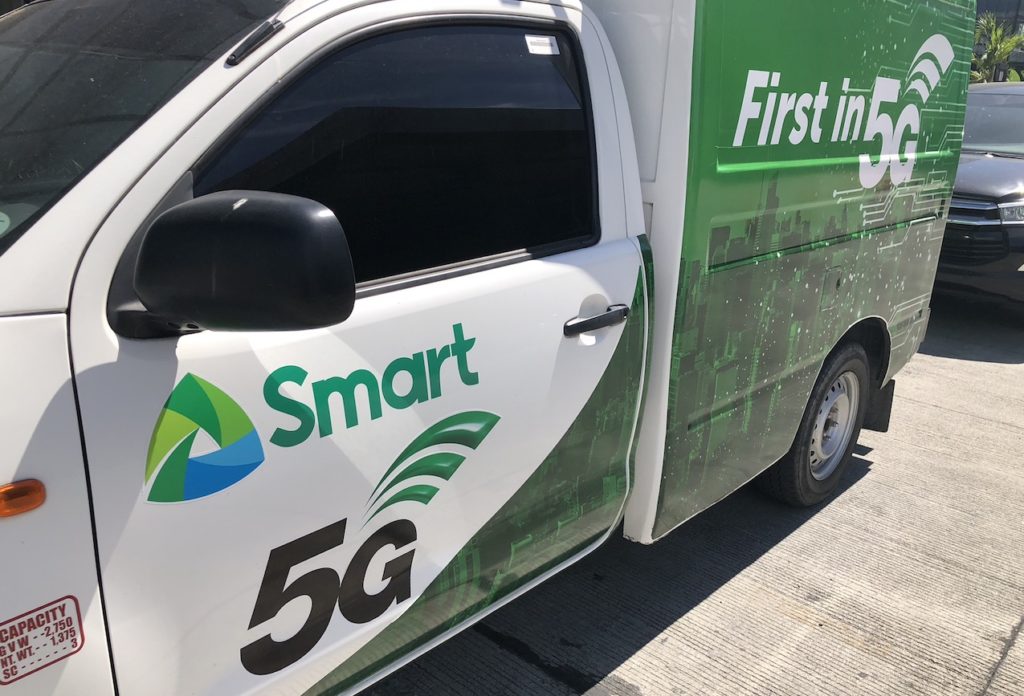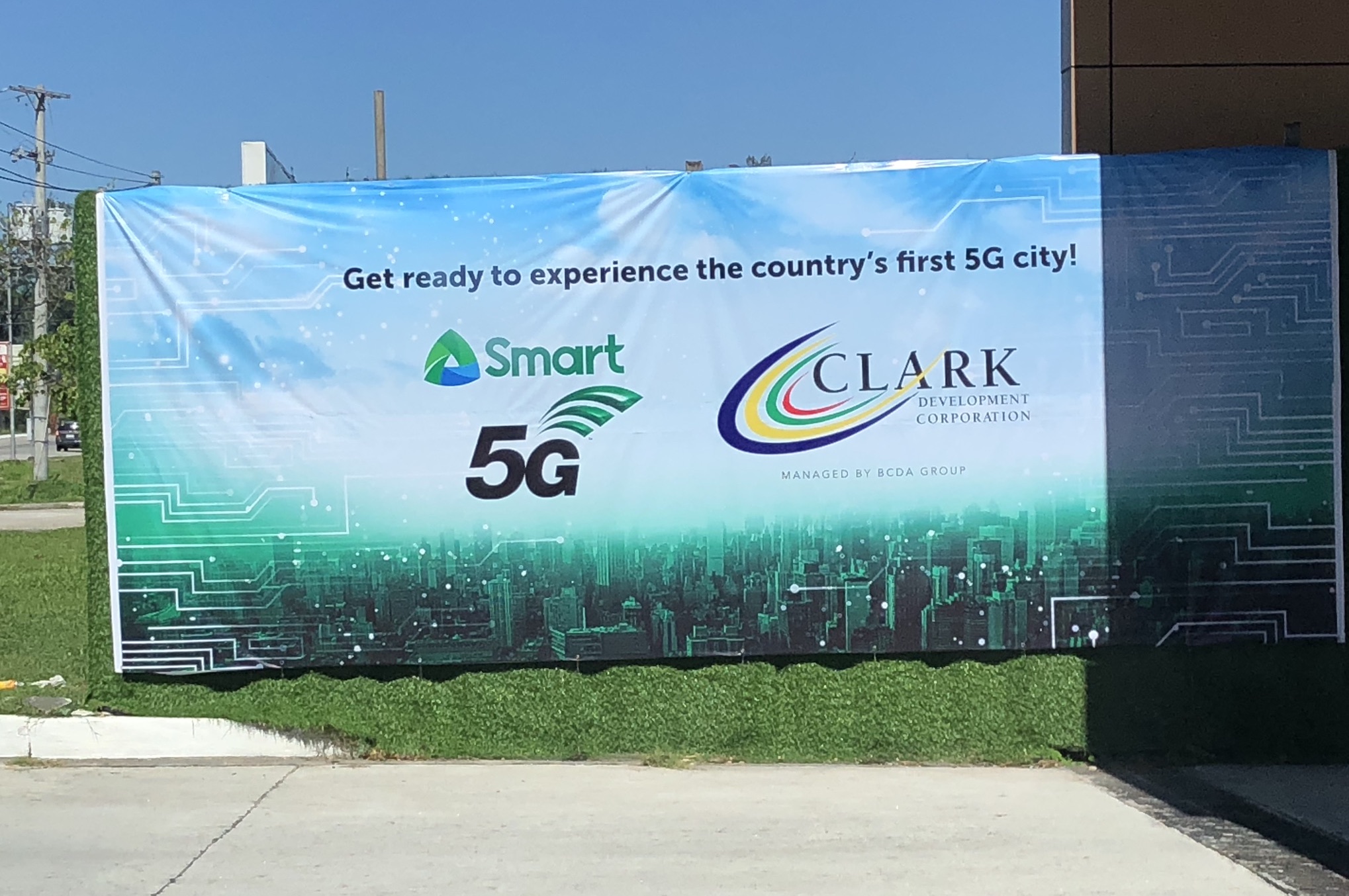 NEW CLARK CITY — Leading telecom company and digital solutions provider PLDT, its wireless subsidiary Smart Communications Inc. (Smart) and Clark Development Corp. (CDC) today signed a Memorandum of Understanding to transform Clark Freeport Zone (CFZ) into the first Smart 5G City in the Philippines.
 
Under the MoU, PLDT and Smart, together with technology partner Ericsson, will fire up the first 5G cell site in the city in November.
 
5G is the next generation in cellular mobile communications that will succeed the current 4G system. Apart from ultra-high speeds, the key features of 5G include enhanced mobile broadband services, massive machine type communications, and ultra-reliable and low latency communications.
Among the significant impacts of 5G deployment is the rise of smart cities anchored on interconnected communications infrastructure that will lead to more efficient traffic management, smart buildings and liveable dwellings in increasingly overpopulated urban settings.
"We are happy to be working with CDC in building the city of the future, powered by 5G infrastructure. This will benefit not only Clark but the country as well by demonstrating that we are in step with the rest of the world in adopting advanced intelligent technologies," said Manuel V. Pangilinan, PLDT and Smart chairman and chief executive.
Alongside the MoU signing, Ericsson also showcased possible use cases for 5G in an exhibit that featured Ericsson's robotic arm, balancing robot, connected mangroves and connected fleet technologies.
"We are glad that Clark was chosen to serve as the location for the very first 5G wireless platform in the Philippines. This undertaking forms part of the vision to help create communities that are smart and technology focused." said CDC President and chief executive Noel Manankil.
 
With its capability to deliver extremely high speeds and low latency, 5G opens up exciting possibilities for Internet of Things (IoT) applications for Filipinos, as well as smart applications for various sectors including manufacturing, airport and mall operations, logistics and warehousing and smart homes, among others.
 
PLDT and Smart are best positioned to deploy 5G in the country, having already laid down over 221,000 kilometers of both fixed and wireless infrastructure, powered by the country's most extensive fiber network.
Under its current network upgrade program, Smart is installing 5G-compatible radio equipment across its network, which now has over 2,000 5G-ready sites.
Earlier in August, Smart and Ericsson signed an MoU to deploy the country's first 5G pilot network by the first half of 2019.
 
Smart has been testing 5G since 2016, when it achieved speeds of 2.5 Gigabits per second (Gbps) using 100 MHz with latency of just 1 millisecond over a 'live' network—the first in the Philippines. 
As part of its 5G preparations, Smart also launched in June its 5G Technolab, the company's flagship facility for research and development, standardization, and testing of 5G. The research unit is designed to be a sustainable environment for innovative services.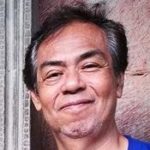 by Tony Maghirang, contributing editor