BUSINESS TECH | GK Enchanted Farm fights poverty in PH with NetSuite
Social enterprise incubator uses NetSuite to accelerate growth for social enterprises and generate sustainable livelihoods.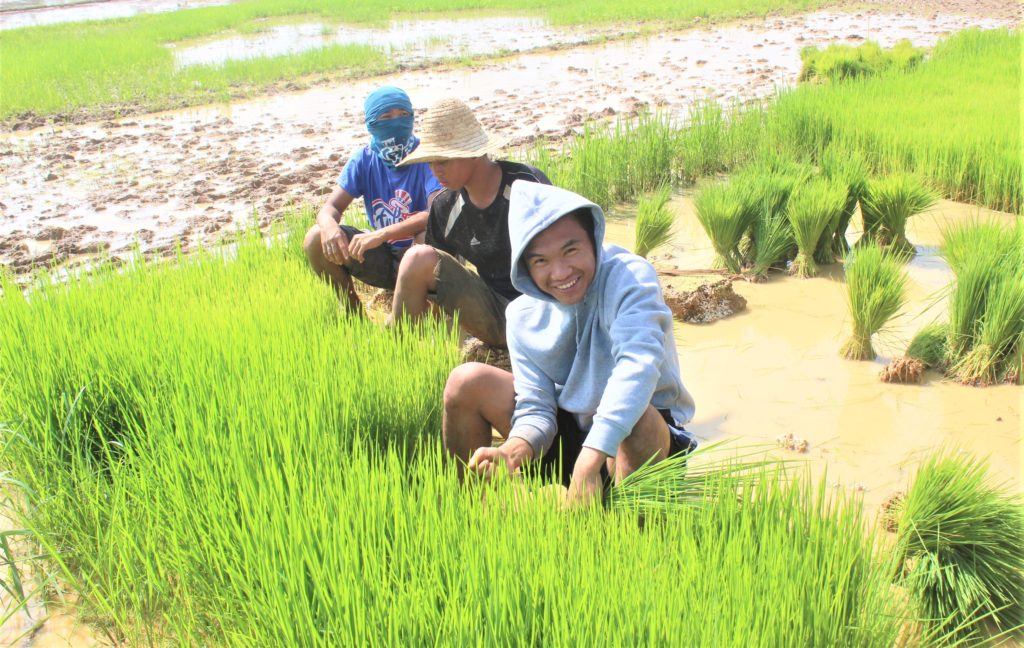 MANILA, PHILIPPINES — Gawad Kalinga Enchanted Farm, an incubator for social enterprises in the Philippines, has implemented Oracle NetSuite to support its mission to end poverty for five million families by 2024. With NetSuite, GK Enchanted Farm has improved operational efficiency and regulatory reporting for its different social business units and departments, allowing greater scale and impact for Gawad Kalinga's 2,500 communities.
Established in 2010 by Gawad Kalinga Community Development Foundation (GK), a Philippine-based movement aiming to end poverty, GK Enchanted Farm provides local social entrepreneurs from a variety of industries with access to the resources needed to bring their ideas to life and build a sustainable livelihood. To support its growing operations and ensure it could quickly and easily integrate data from its expanding network of social enterprises, GK Enchanted Farm selected NetSuite.
"To meet our goal of ending poverty for five million families by 2024, we needed to streamline our business processes so that we could focus on driving growth and enhancing the quality of life for local farmers," said Shanonraj Khadka, chief executive, GK Enchanted Farm. "With NetSuite at the heart of all our business processes, we've reduced the time spent on administrative tasks by half and can now get a complete and timely view into our operations. This makes a huge difference and will help us focus time and resources on achieving our mission."
With NetSuite OneWorld, GK Enchanted Farm has been able to enhance decision making by creating a single and flexible platform to manage all business operations, including its network of incubated social enterprises. By creating a unified view of its operations, NetSuite gives GK Enchanted Farm a better understanding of its business performance – both overall and on granular levels – so that the NGO is able to make more accurate forecasts and ensure that it is tax compliant at all times.
"Organizations like Gawad Kalinga Enchanted Farm should be focusing their time and resources on realizing their vision, instead of administrative tasks," said Hazel del Rosario-Lee, managing director, Oracle NetSuite Philippines. "We are delighted to support GK Enchanted Farm so that they can better serve social enterprises and ultimately reduce poverty in the Philippines and the rest of the world."