TELECOM | More LTE, LTE-A devices on Smart's network amid ramped up network rollout
More customers of PLDT wireless subsidiary Smart Communications, Inc. (Smart) are using Long Term Evolution (LTE) and LTE-Advanced (LTE-A)-capable devices to connect to its mobile network, following its ramped-up network rollout across the country.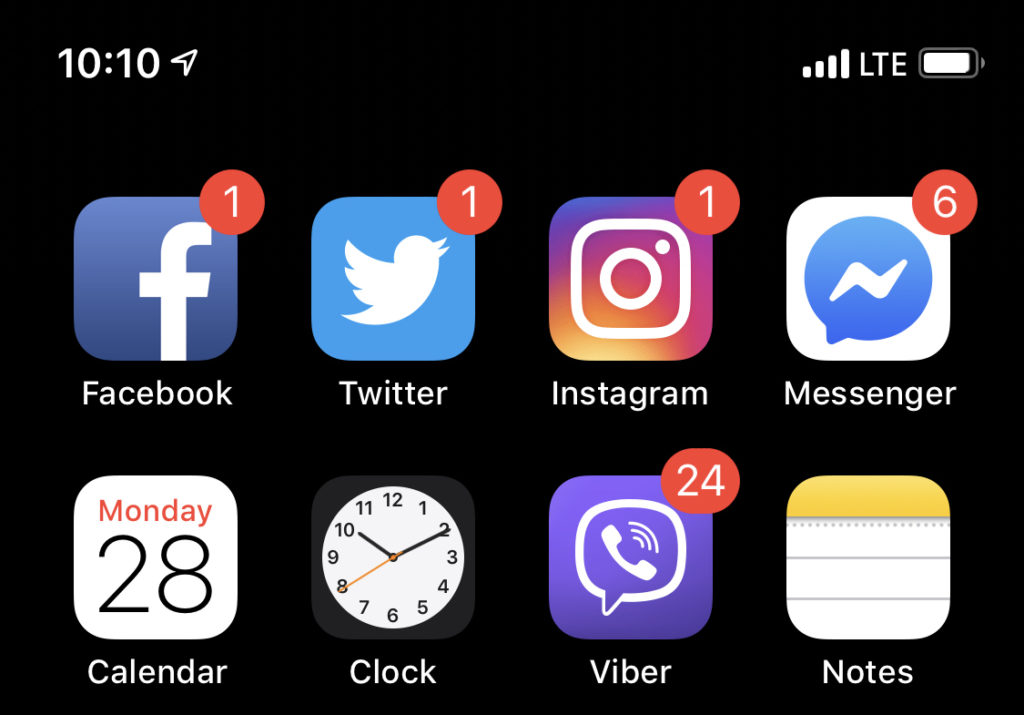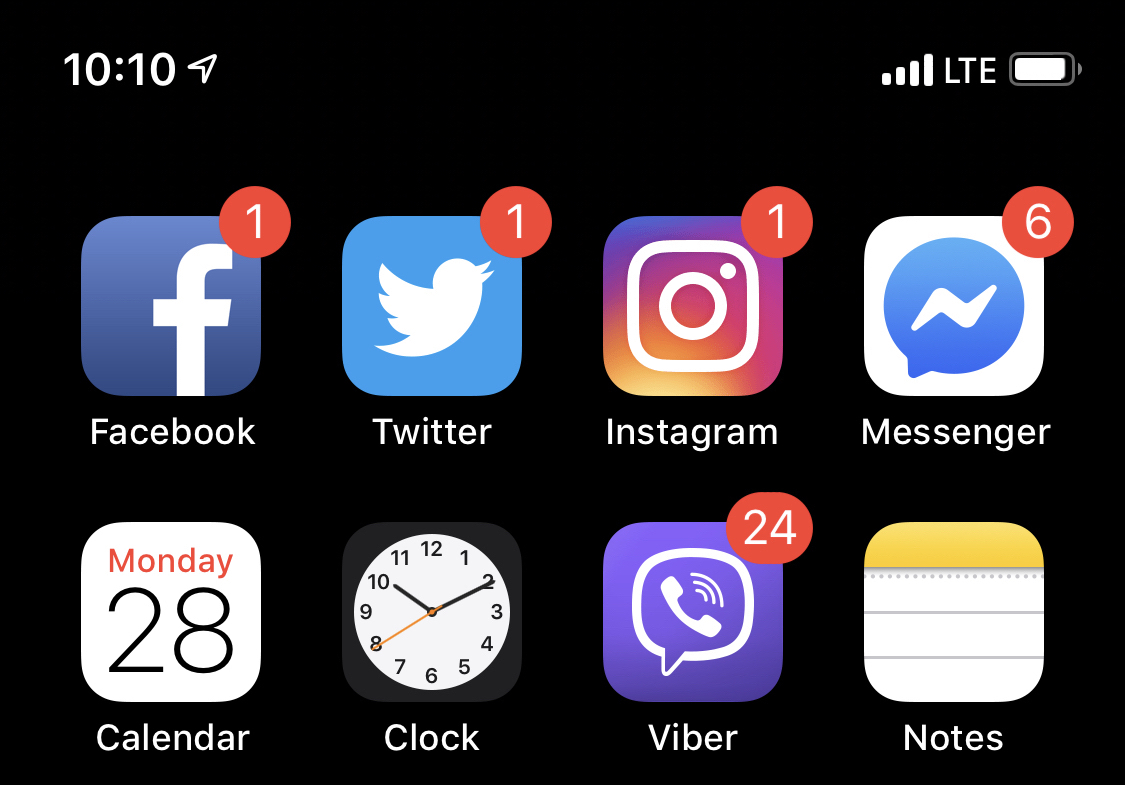 More customers of PLDT wireless subsidiary Smart Communications, Inc. (Smart) are using Long Term Evolution (LTE) and LTE-Advanced (LTE-A)-capable devices to connect to its mobile network, following its ramped-up network rollout across the country.
The number of LTE-capable devices on Smart's network grew by 78 percent year-on-year. These include those that support at least one of Smart's LTE frequencies. Of these LTE-capable devices, about one in every five is an LTE-A-capable device.
The number of LTE-A devices on Smart's network also grew by 72 percent, compared to the first quarter of last year. These include devices capable of two-component (2CC) up to five-component (5CC) carrier aggregation.
"Alongside our accelerated network roll-out, we are also partnering with device manufacturers to help our customers access capable devices, in order to take full advantage of the network that we are putting in place," said Mario G. Tamayo, PLDT-Smart senior vice president for Network Planning and Engineering.
Smart has partnered with popular smartphone manufacturers in getting more affordable LTE-capable handsets out in the market, like the Samsung J2 Core, Oppo A37 and Starmobile Play Click, which are available with Smart. Also available with the data-packed Smart Giga X plans are the Samsung Galaxy Note 9, Huawei Mate 20 and Mate 20 Pro, and the latest iPhones XS and XS Max, which are all LTE-A capable devices.
"Today, the quality of customer experience dependent not only on the network but also on the devices being used by our customer. To fully utilize the network we are rolling out—whether it's LTE, LTE-A today or 5G in the future—it is important for customers to adopt the devices that can fully tap the network's capabilities," Tamayo added.
Best technologies for mobile data
LTE is the best technology for mobile data. It is easily upgradable to LTE-A, which delivers even better mobile data experience through carrier aggregation. A key feature of LTE-A, carrier aggregation (CA) allows the combination of two or more radio frequency bands in order to deliver much faster data speeds to mobile phone users. For example, 2CC features the combination of two frequencies, while 5CC involves the combination of five bands.
Aside from carrier aggregation, Smart has also activated 4×4 Multiple Input, Multiple Output (MIMO) and 256 Quadrature Amplitude Modulation (QAM) technologies, which boost speeds by allowing more data to be carried across the network through more efficient use of spectrum.
4×4 MIMO, which has been deployed in all Metro Manila cities, also enables capable smartphones to latch on to stronger, clearer signal where available. Smart has also deployed Massive MIMO in very high data traffic locations within Metro Manila, such as Makati, Mandaluyong, Manila, Pasig, and Taguig, among others.
Devices that are capable of 4X4 MIMO and 256 QAM include Samsung Galaxy S8, S9, and Note 9; Huawei Mate20, Mate 20 Pro, P20, P20 Pro, Mate 10, Mate 10 Pro, and Nova 3; and Oppo Find X, to name a few.
World-class connectivity
"These continuous network improvements are part of our nationwide efforts to provide world-class mobile internet connectivity for our customers, who need it to stay in touch with their families, boost their businesses on social media, or access other important online services such as banking and shopping," Tamayo added.
To date, Smart has also already fulfilled its commitment to the National Telecommunications Commission to cover at least 90 percent of cities and municipalities to address the growing demand for broadband infrastructure and internet access within three years from the grant of the use of frequencies by the NTC in 2016.
Best for video
In the first nine months of 2018, Smart increased its total LTE base station count across the country by 65%. These LTE base stations are, in turn, supported by PLDT's fiber optic transmission and distribution network, the country's most extensive fiber network at 221,000 kilometers, which provides high-capacity fiber connections for Smart's mobile network.
These continuous network enhancements are also in response to the Filipinos' growing appetite for video. Studies have shown that Filipinos are not only social media aficionados, they are also among the world's most avid consumers of video, watching as much as 8 hours and 46 minutes worth of online video in a week—even more than viewers in India and the US.
Award-winning network
For these continuous network upgrade efforts, both PLDT and Smart have been cited by third party firms for being the country's fastest networks. Earlier this year, PLDT and Smart were cited for being the country's fastest fixed and mobile networks for Q1-Q2 2018, respectively, by Ookla®, the global leader in internet testing and analysis. Mobile analytics firm OpenSignal has also consistently cited Smart for having the country's fastest LTE network for its past four study rounds.
Smart's network transformation program also recently won at the prestigious Global Telecoms Awards in London, under the Telecoms Transformation category, besting entries from Saudi Telecom Company and Huawei, among others. Produced by industry publication Telecoms.com, the awards program recognizes innovation and excellence in the global telecommunications industry.
Parent company PLDT has committed historic levels of resources for network transformation. For 2018, PLDT capex was expected to reach P58 billion.