CYBERSECURITY | Singapore to introduce new government agency to fight cyber threats
Singapore will set up a new Science and Technology Agency by the end of 2019 to help safeguard the nation's interest and shore up its security in the face of evolving threats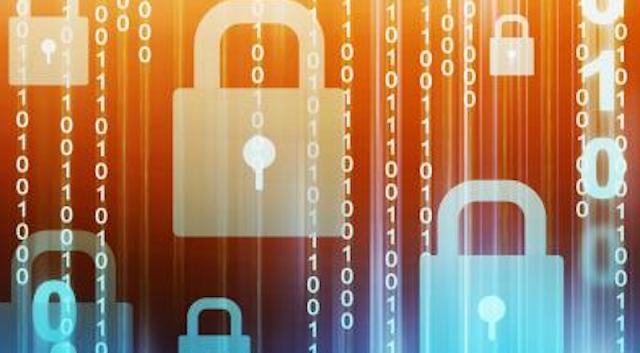 SINGAPORE — Singapore will set up a new Science and Technology Agency by the end of 2019 to help safeguard the nation's interest and shore up its security in the face of evolving threats, Finance Minister Heng Swee Keat said here Monday.
Heng revealed the plan in front of the Parliament, noting that while Singapore has consistently been one of the safest cities globally, security threats have been evolving and becoming more complex, which has called for new measures to counter these threats.
The ministry of home affairs will set up the new agency by the end of this year to strengthen its ability to safeguard Singapore and more details will be given by the minister of home affairs later, Heng said.
Singapore will also continue its "Total Defense" approach in dealing with threats, and guarding against divisive forces, Heng said.
The sixth pillar of total defense — digital defense, was formally incorporated into Singapore's Total Defense framework last week by Minister-in-charge of Cyber Security S Iswaran.