TELECOM | Four reasons you still need a landline at home
Landlines have evolved with the digital times and continue to be a crucial component of any communication ecosystem, especially at home.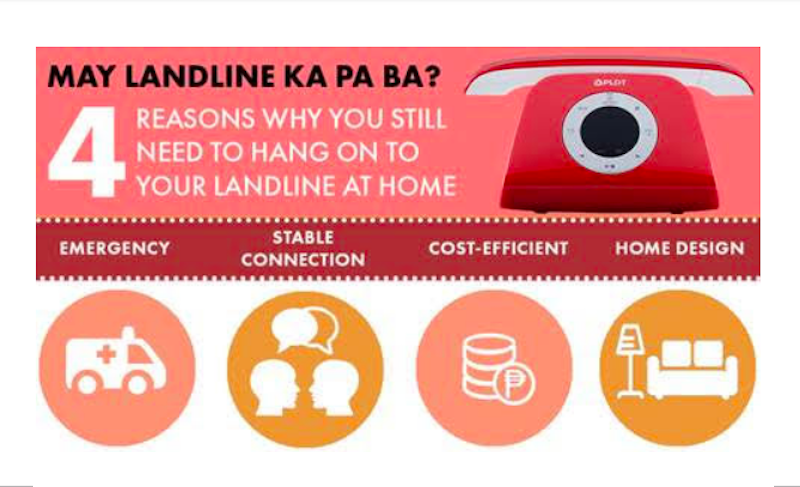 For today's digitally savvy netizens, the landline is as 'old school' as it gets.
It represents a time that an older generation now look back on with fondness—operator-assisted long-distance calls, "Hello, party line", six-digit phone numbers and dial-up internet, to name a few.
But aside from it being a throwback topic, landlines have evolved with the digital times and continue to be a crucial component of any communication ecosystem, especially at home.
Which raises an interesting debate, in an age where everything can be done on a mobile device, is it still practical to have landline at home?
Here are 4 reasons to ponder on.
Landlines are very reliable
You might find this useful during power outages and when your mobile phone is drained of its battery. With landline phones you won't have to worry about battery life or load credits. On the other hand, it's much faster calling 9-1-1 and other hotlines in case of emergencies as they can immediately pinpoint your location from where you are calling.
Strong connections
You get a stable connection for longer telebabad sessions with you closest friends. And much like your mobile phone, you can now also enjoy conversations anywhere at home with cordless landline phones offered by your service providers like PLDT Home. In fact, the handset of Digital Enhanced Cordless Technology (DECT) phones can now reach up to 300 meters away from the base if without any interference. A delight for families who need multiple phone connections around the household for convenience and easy reach (especially those who live in the rural areas). And of course, for children who are too young to own a mobile phone, guardians will still be able to stay connected with them at all times through the landline.
Cost-efficient
Having a landline at home can also help you save and decrease your overall phone bills, especially if you're a fan of home deliveries and home-based services such as nail spa, hair and make-up, massage, car wash, and home cleaning. You can even save up on your bills by bundling it with your internet service such as PLDT Home which offers FREE mobile calls with your landline subscription.
Home design
If you are a PLDT Home Broadband customer, complete your home's communication network with a cordless landline for as low as P79 per month. PLDT also offers free calls to Smart/TNT and Sun Numbers. Interested subscribers can also opt to upgrade to the Basic Cordless unit, which has high-quality hands-free speakerphone, caller ID display capable, and with up to 10 hours talk time.
A Premium Base unit is also available for an additional P99 per month. It features longer talk times, a power fail back-up system, answering machine, intercom and transfer calls between handsets, among others.
And for those who are aesthetically inclined, the Prime Cordless. It's sleek and trendy design plus some of the highlights listed above are yours for P199 per month. All units are powered by the number 1 global cordless phone manufacturer VTech.
So, is the landline worth having at home? The answer is a definite yes! With a landline at home, your family can enjoy reliable connectivity and savings for the family. Find out what landline is best for your home at pldthome.com/landline.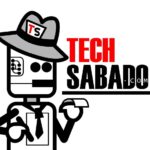 by TechSabado.com editors