TELECOM | Smart, OPPO partner to push LTE smartphone use
Smart has partnered with popular smartphone brand OPPO in pushing for LTE smartphone adoption in the Philippines.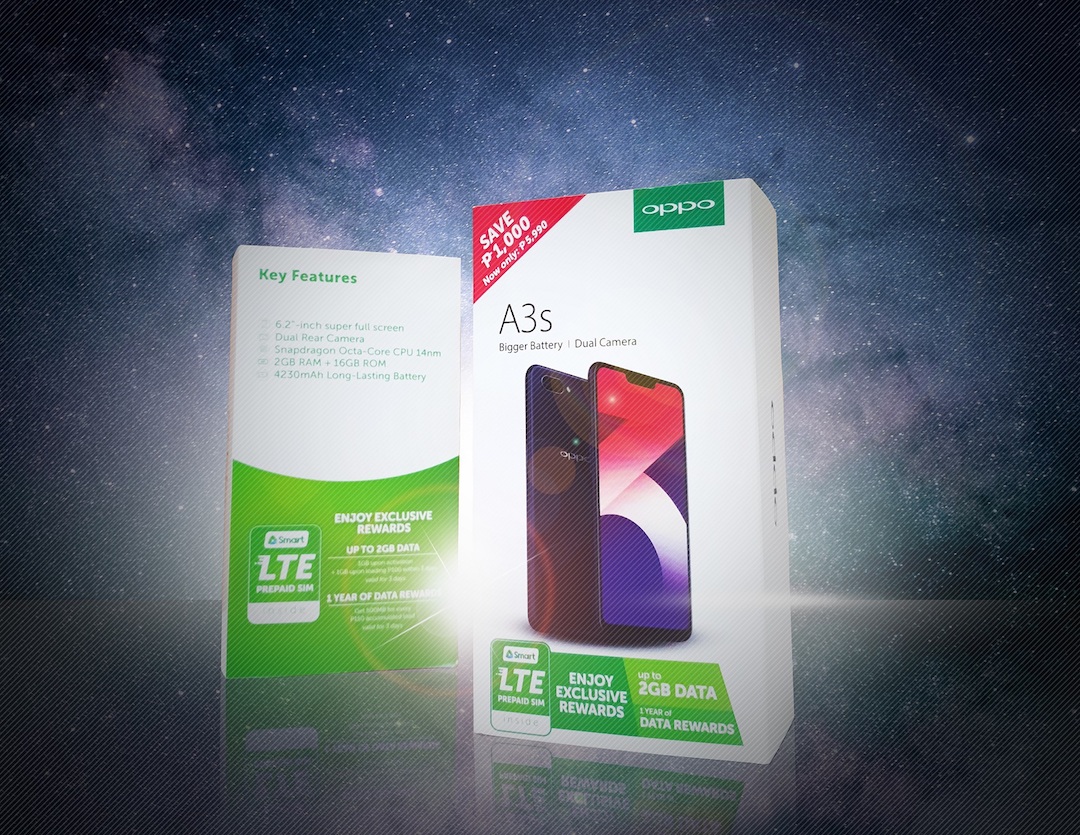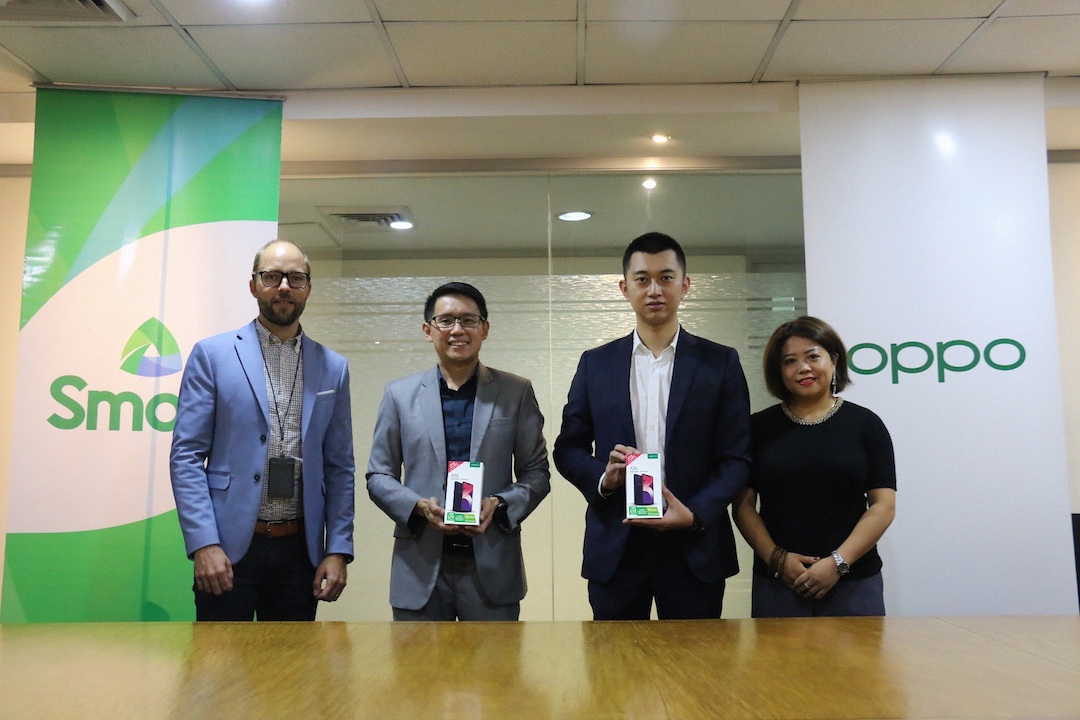 MANILA, PHILIPPINES — PLDT wireless subsidiary Smart Communications, Inc. (Smart) has partnered with popular smartphone brand OPPO in pushing for LTE smartphone adoption in the Philippines.
Under the partnership, Smart and OPPO are offering the OPPO A3S to Smart, TNT and Sun users at a discounted price to encourage more customers to upgrade to an LTE device. This project is among Smart and OPPO's joint initiatives to serve their customers better.
Long Term Evolution (LTE) is the best technology for data, and allows customers to experience faster upload and download speeds for video streaming and mobile gaming, for example.
"Apart from our continuing investments in upgrading our network, we are also partnering with manufacturers like OPPO in empowering our customers with capable devices, so that they can maximize the network that we have put in place," said Oscar A. Reyes Jr, PLDT-Smart senior vice president and head of Consumer Market Development.
"With devices like the OPPO A3S, our customers can stay connected with their friends and family through chat apps, stream videos and play games on their smartphones, and stay productive while on-the-go, aided by a device and the network that keeps up with their fast-changing needs," Reyes said.
The OPPO A3S is available for P5,990, discounted from its original price of P6,990. It comes with a Smart LTE Prepaid SIM and data freebies: Upon activation, the customer automatically gets 1GB, plus an additional 1GB upon loading P100 within 3 days, valid for 3 days. It also comes with data rewards for a year, where customers get 500MB for every P150 accumulated load, valid for 3 days.
"This partnership is all about making sure that LTE is available for all. It is about making the most popular device, the OPPO A3S, and the Philippines' fastest network, more accessible to more Filipinos," said Carlo Endaya, Smart vice president and head for Prepaid marketing.
The dual-camera OPPO A3S also features a 13MP rear camera and an 8MP front camera, a 6.2" IPS HD Display with notch design, Octa-Core 1.8 GHz, and an SD card slot expandable up to 256 GB. It runs on Android Oreo OS with 2GB RAM and 16 GB ROM, and boasts a 'best-in-class' battery of 4,230mAh, compared to the usual 3,000mAh of other devices in the same price range.
"Through this partnership with Smart, we take one step closer to building a world of intelligent connectivity," says Zen Han, Vice President of Channel Sales of OPPO Philippines.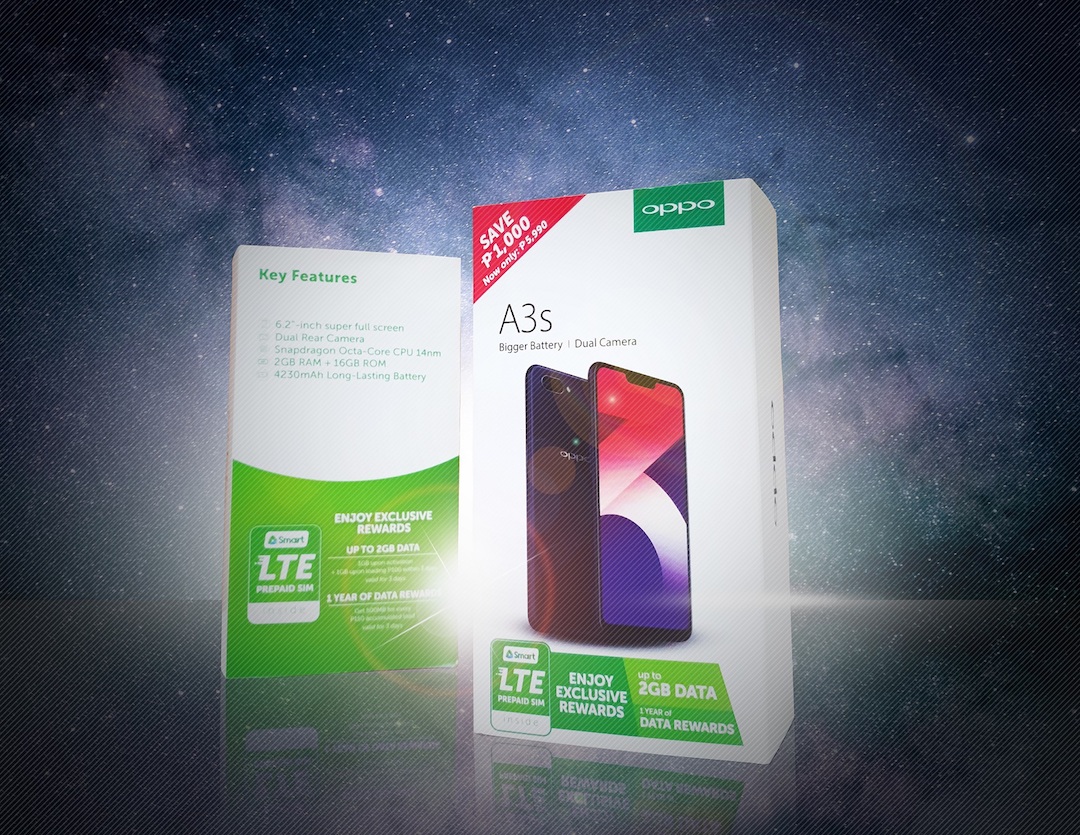 Upgraded networks
Between end-2017 and the first quarter of 2019, Smart has more than doubled the number of its LTE base stations nationwide to 18,000.
"To keep up with our customers' growing demand for data, we are continuously upgrading and expanding our network across the country," said Mario G. Tamayo, PLDT-Smart senior vice president for Network Planning and Engineering.
As of the first quarter of the year, Smart estimates that about two-thirds of its subscribers are smartphone owners, whose increasing appetite for data-heavy activities such as video streaming and mobile gaming on their phones contributed to the 127-percent year-on-year increase of mobile data traffic on Smart's network.
Award-winning network
For their integrated fixed and mobile network upgrades, PLDT and Smart have been recognized by Ookla as the fastest fixed and mobile networks in the Philippines for 2018.
Smart has also consistently topped OpenSignal's Mobile Experience Awards since 2017. In OpenSignal's latest Mobile Network Experience report for the Philippines, which came out in March, Smart won in four categories—Video Experience, Download Speed and Upload Speed Experience and Latency Experience—while it tied with competition in terms of 4G Availability.
Drilling down, the same report also showed Smart leading competition in the country's three major urban hubs—Manila, Cebu and Davao—across all metrics.
Meanwhile, Canada-based mobile data company Tutela, in a recent study on the State of Mobile Networks in Southeast Asia, said that Smart users were twice as likely to experience 'excellent' data connections, which are needed for heavy data uses like video viewing, whereas Germany-based global benchmark leader P3 also cited Smart for offering the country's best download speeds.
Enabling these services is PLDT's extensive fiber optic transmission and distribution network, now at 259,000 kilometers. This fiber network also supports Smart's mobile network by providing high-capacity links for its base stations.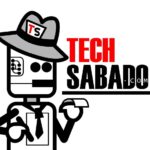 by TechSabado.com editors