GADGETS | Sennheiser strengthens presence in PH, seals partnership with JB Music
Sennheiser is boosting its market footprint in the Philippines through a partnership with Filipino music store JB Music.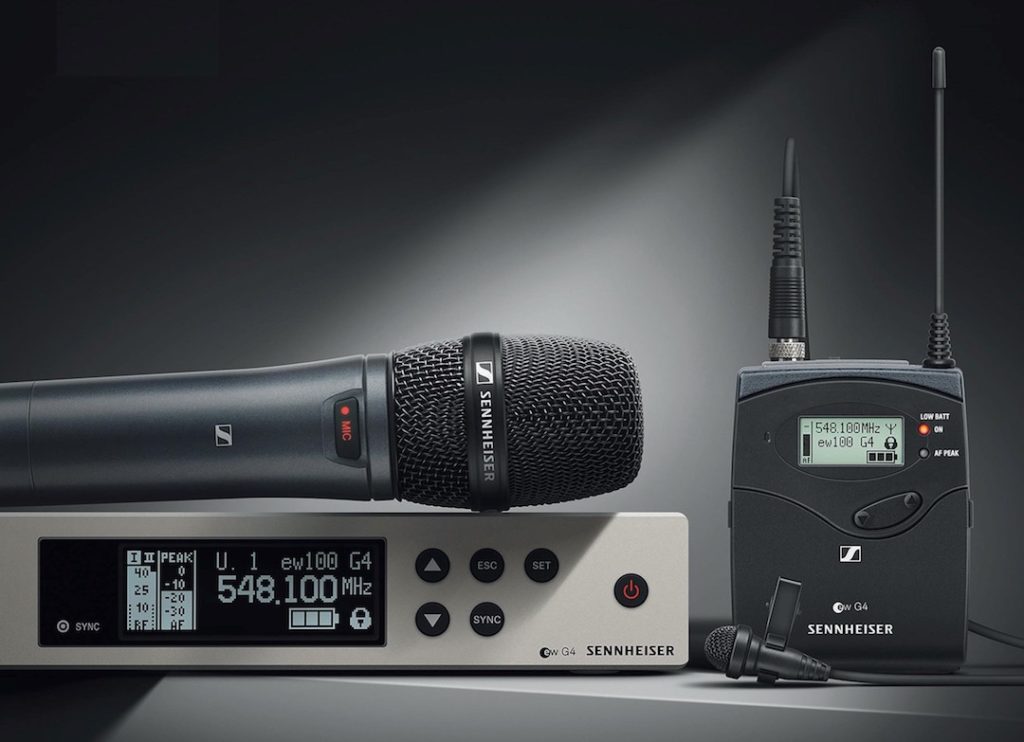 MANILA, PHILIPPINES — Sennheiser, one of the leading global manufacturers of state-of-the-art audio technology and systems, is boosting its market footprint in the Philippines through a partnership with Filipino music store JB Music.
The partnership, which was officially announced through a Memorandum of Understanding (MOU) signing ceremony held on July 16 at the JB Music Flagship Store in Mandaluyong, grants JB Music the right to distribute Sennheiser Asia's products in the Philippines. Through this venture, Sennheiser's audio technology and systems will be made more accessible to Filipino audiophiles.
"The Philippines is a crucially strategic market for us in the region. Known for their love of karaoke and good music, the Filipinos are certainly one of our target customers. The thriving local entertainment industry likewise calls for reliable musical equipment, and we are committed to making a difference with our sound. Our partnership with JB Music will significantly reinforce Sennheiser brand awareness and recognition toward strengthening our position in the Filipino professional audio solutions segment," shares Martin Low, Managing Director, Sennheiser Asia.
Sennheiser is optimistic its new partnership with JB Music will help further grow its market in the Philippines. With 45 years in the industry, JB Music has solidified its position in the local music scene as a provider of reliable musical instruments, professional audio equipment and other related accessories.
Elevating the Filipino sound experience
Filipinos can now conveniently walk in JB Music stores to personally check out high-quality Sennheiser audio equipment and products, including its highly acclaimed Pro Audio Solutions: the XS Wireless Digital, Evolution Wireless G4 and Digital 6000.
Sennheiser's latest wireless microphone system, the XS Wireless Digital is perfect for stage performances, DSLR setups and musical instrument audio, allowing room for more creativity and higher energy and giving users the ability to move freely. It eliminates the hassle and complexity of wired setups and uses a 2.4GHz connection to create a wireless peer-to-peer connection, effectively syncing the portable transmitter and receiver. The compact transmitter and receiver can run up to 5 hours with their nonremovable batteries, which are charged through a USB-C port.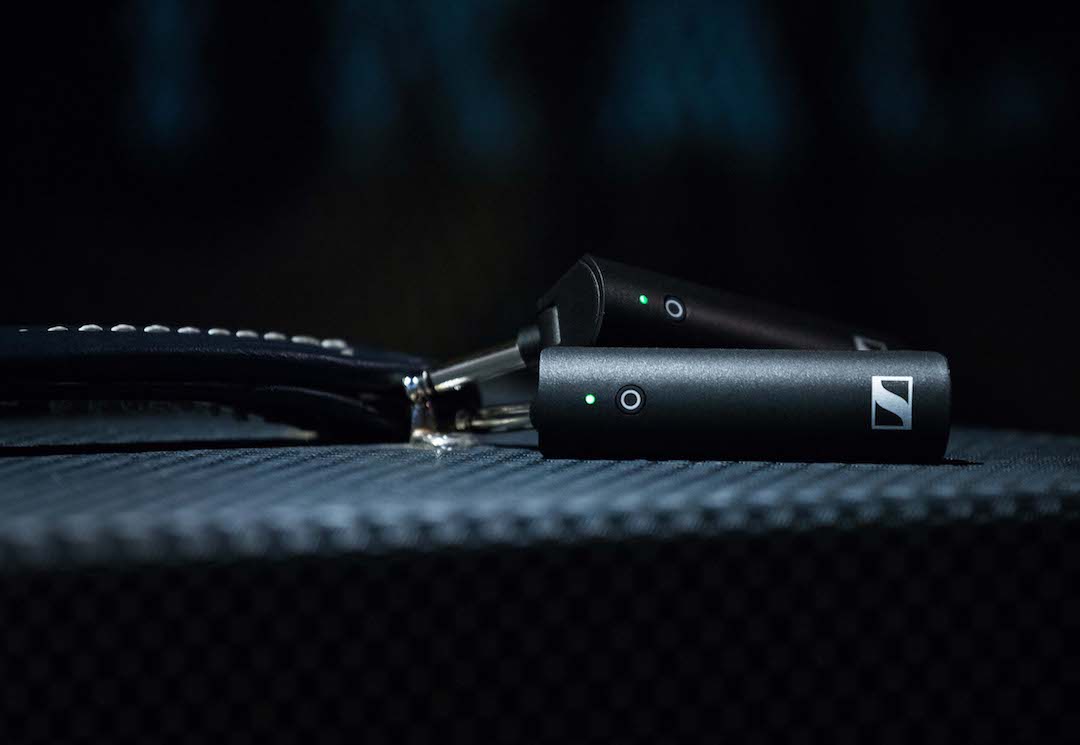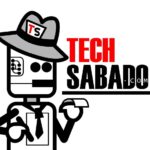 by TechSabado.com editors