TELECOM | PLDT Group bags 15 international awards
PLDT and its subsidiaries Smart Communications (Smart) and PLDT Global took home a total of 15 citations at the recently concluded CMO Asia Awards.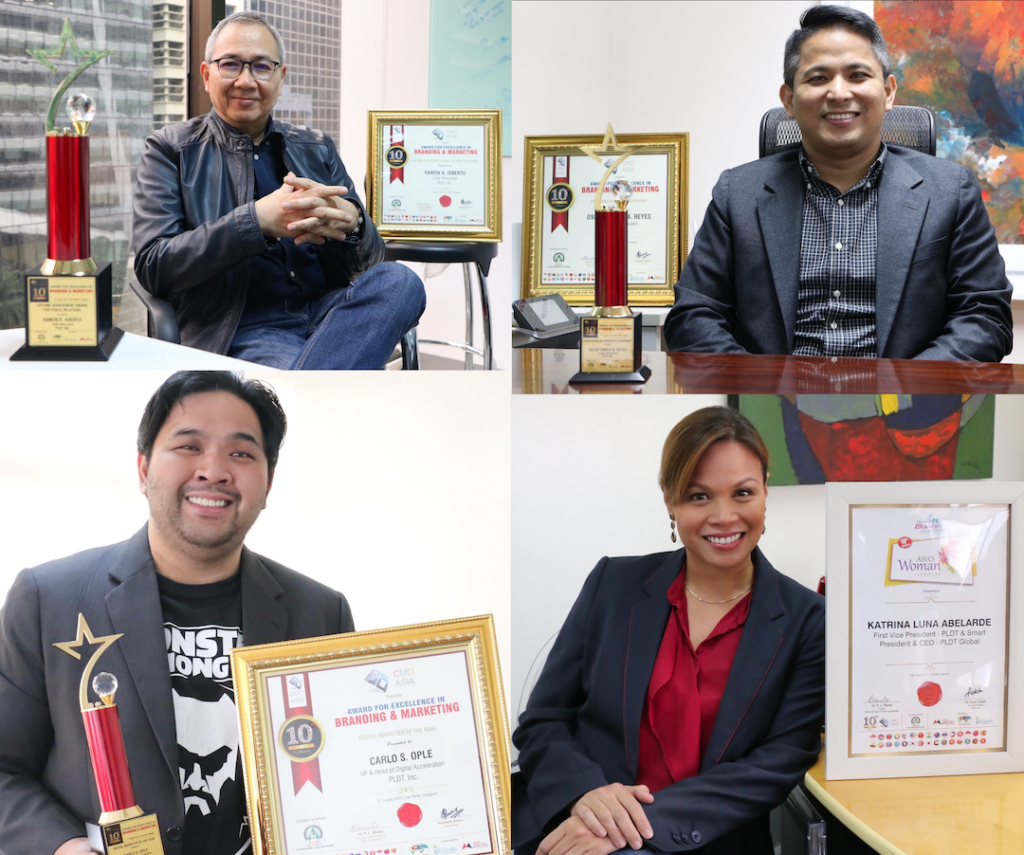 PLDT and its subsidiaries Smart Communications (Smart) and PLDT Global took home a total of 15 citations at the recently concluded CMO Asia Awards.
The award-giving body is a global network of executives specifically dedicated to high-level knowledge exchange, thought leadership and personal relationship building among senior corporate marketing leaders and brand decision-makers.
PLDT Home was lauded with the Telecom and Branding Leadership Awards under the Best Broadband Service Provider and Market Leadership categories, respectively. The brand aims to humanize technology to keep families connected in a meaningful way through bundled, unlimited, or volume-based package options – from basic to the most comprehensive coverage for home connectivity, productivity, and entertainment.
PLDT's wireless subsidiary Smart was also awarded with a Telecom Leadership Award, under the Best LTE Provider category, for Smart LTE. As part of PLDT's massive digital transformation program, Smart fulfilled its commitment to provide over 90% of the population access to its most advanced LTE network by end-2018. This aims to support the country's growing digital economy, as well as provide the best customer experience for the increasingly digital Filipino lifestyle of its 66.8 million subscriber base to-date.
Smart's other winning bids include Campaign of the Year for Smart Free YouTube Everyday, Best Innovative Partnership Strategy for its YouTube collaboration, Best Strategic PR Campaign for Smart Music Live, Most Innovative HR Practice for Smart Super ID, and Asia's Best Brand Award for its consolidated CMO recognitions.
Executives from the PLDT Group were likewise recognized under various individual leadership categories. PLDT-Smart Public Affairs Group Head and official company spokesperson Ramon R. Isberto was awarded with the Lifetime Achievement Award for Public Relations, while PLDT SVP and Head for Consumer Market Development Oscar Enrico A. Reyes bagged the award for Excellence in Business Leadership. Carlo Ople, vice president and deputy head of Public Affairs for PLDT-Smart, also won the award for Digital Marketer of the Year.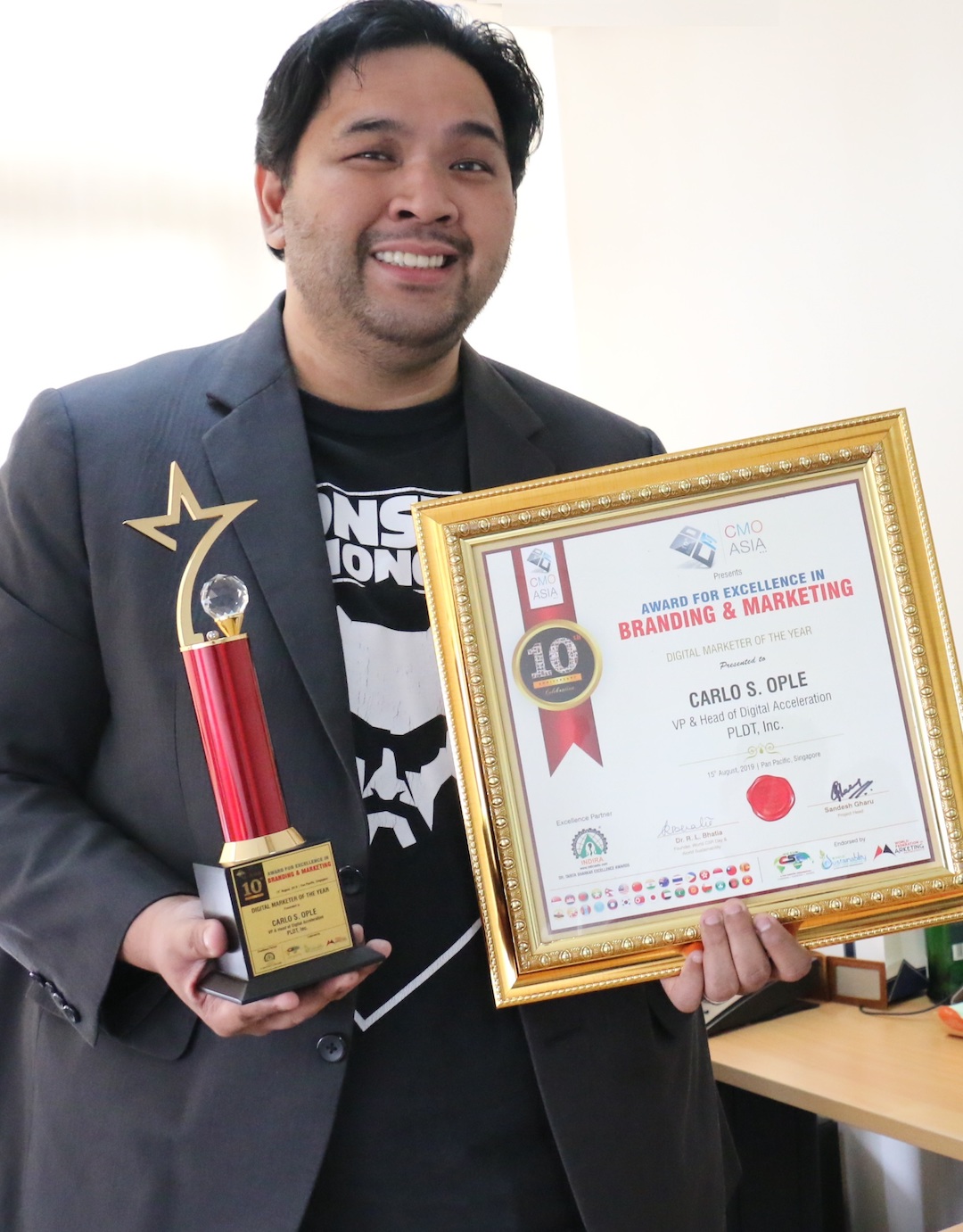 PLDT Global President Katrina Luna-Abelarde was awarded as one of Asia's Women Leaders as head of the full-fledged international marketing, sales, and operating arm of the PLDT Group for offshore Filipinos.
PLDT SVP and Head for Financial Reporting and Controllership and Smart Chief Financial Officer Chaye Cabal-Revilla was also lauded under the Women Leadership category, and bagged several other awards such as CFO of the Year and Best CSR Practices for Gabay Guro.
The CMO Asia Awards recognizes organizations for their branding, client and employee level communication initiatives. Now on its 10th year, the award-giving body is represented by 25 countries across Asia.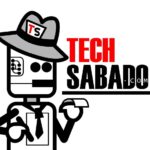 by TechSabado.com editors