TELECOM | PLDT, Smart deploy network in New Clark City for SEA Games
PLDT and Smart have deployed their fixed and wireless networks in New Clark City to provide critically needed connectivity for the 30th Southeast Asian Games.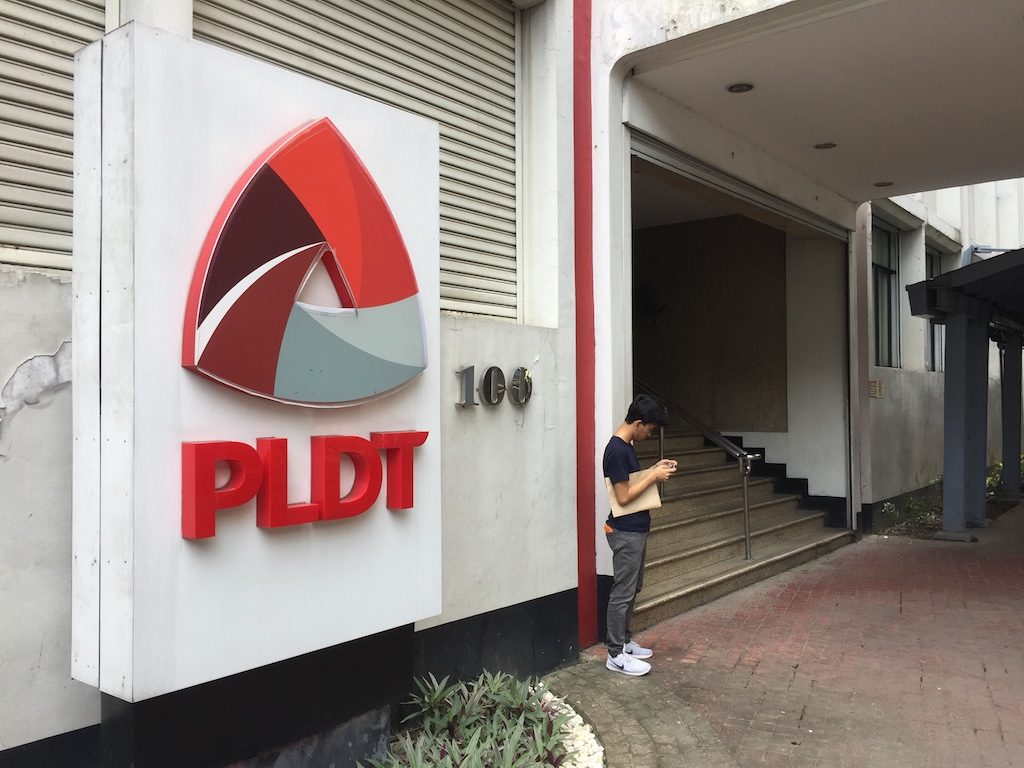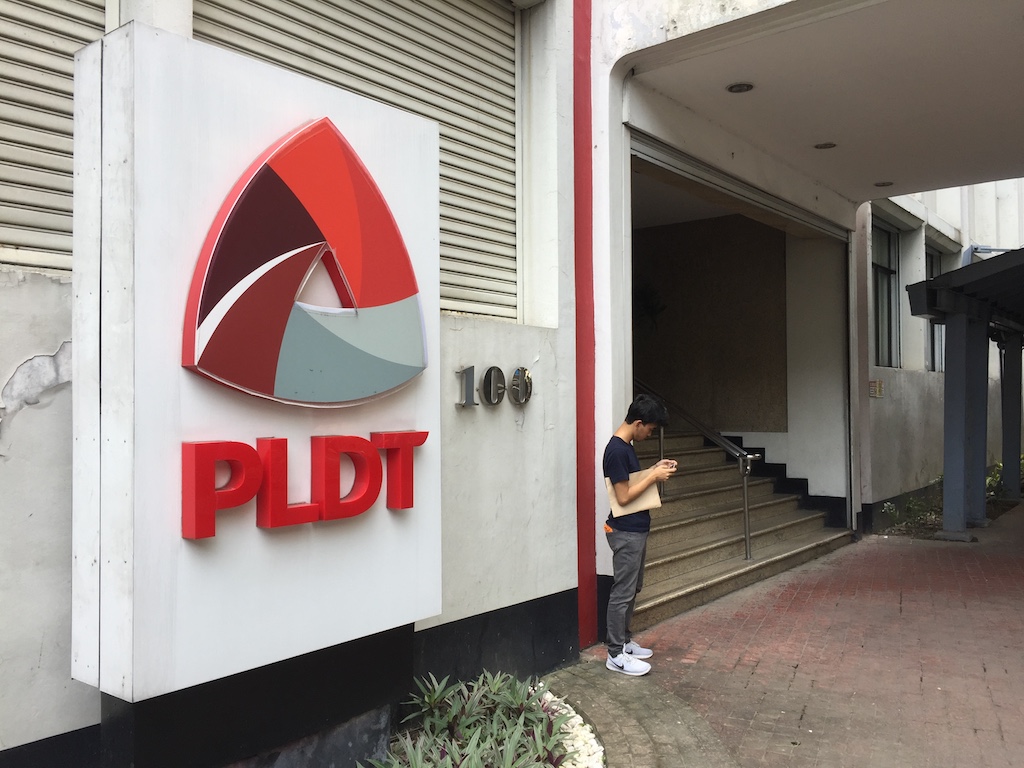 PLDT and its wireless subsidiary Smart Communications, Inc. (Smart) have deployed their fixed and wireless networks in New Clark City (NCC) to provide critically needed connectivity for the 30th Southeast Asian Games being hosted by the Philippines.
Aside from rolling out fiber infrastructure and cell sites at the NCC, Smart is also augmenting capacity and coverage in key areas around the NCC in anticipation of the heavy influx of crowds during the competitions.
Athletes and sports fans alike can expect quality indoor and outdoor coverage and mobile data experience, particularly in the Athletic Stadium, Aquatic Center, Athletic Village, and commercial area, throughout the event.
Smart WiFi connectivity will also be available for fans watching the competitions at the NCC, Clark Parade Grounds and the World Trade Center.
"The SEA Games is a momentous event, especially for our athletes and their fans. By deploying our networks in NCC, we are ensuring that our customers always have quality connectivity that allows them to stay connected with family and friends while watching the games at the NCC, and enables them to share their enthusiastic support for our athletes during the Games," said Mario G. Tamayo, PLDT-Smart senior vice president and head for Network Planning and Engineering.
Network expansion
These network expansion activities in New Clark City are part of PLDT-Smart's broader efforts to improve customer experience nationwide.
As of September 2019, Smart has already deployed around 21,700 LTE base stations across the country to improve mobile service quality and coverage. PLDT, on the other hand, has also expanded its fiber footprint to around 307,000 kilometers. PLDT's fiber infrastructure, the most expansive in the Philippines, also supports Smart's mobile network.
As a result of these continuing upgrades, Smart has been recognized by third party mobile analytics firm Opensignal for delivering the country's best video experience, download speed experience, upload speed experience and latency experience.
The sustained improvement of the PLDT-Smart network has been supported by a stepped-up capital expenditures program estimated at P78.4 billion in 2019. The capex for 2019 includes investments in network and IT systems, including investments in increased LTE coverage and capacity, expanded fiber transport and new international cable networks, as well as the roll-out of last-mile installation and customer premises equipment for fixed broadband.
"With our networks in place, international athletes and other members of foreign delegations from across Southeast Asia can also stay connected with their fans and loved ones in their home countries, and share their experiences in the Philippines during the SEA Games with the rest of the world," Tamayo said.
PLDT-Smart is the official telecom partner of the 30th Southeast Asian Games.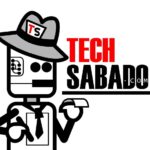 by TechSabado.com editors