BYLINER | How technology secures the future of your business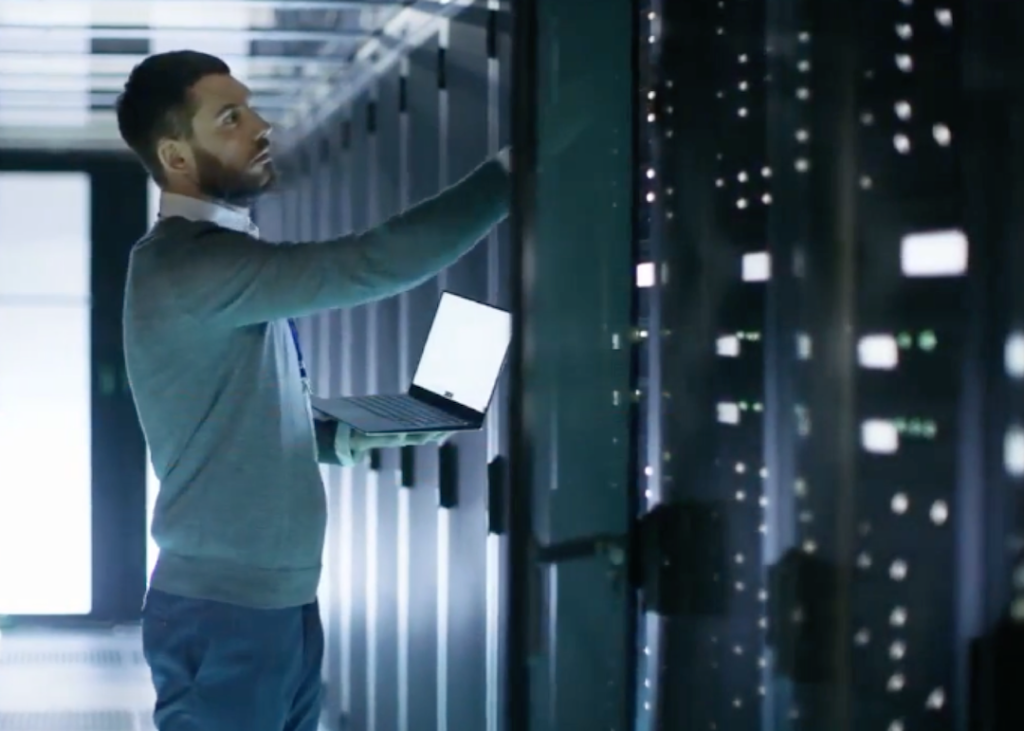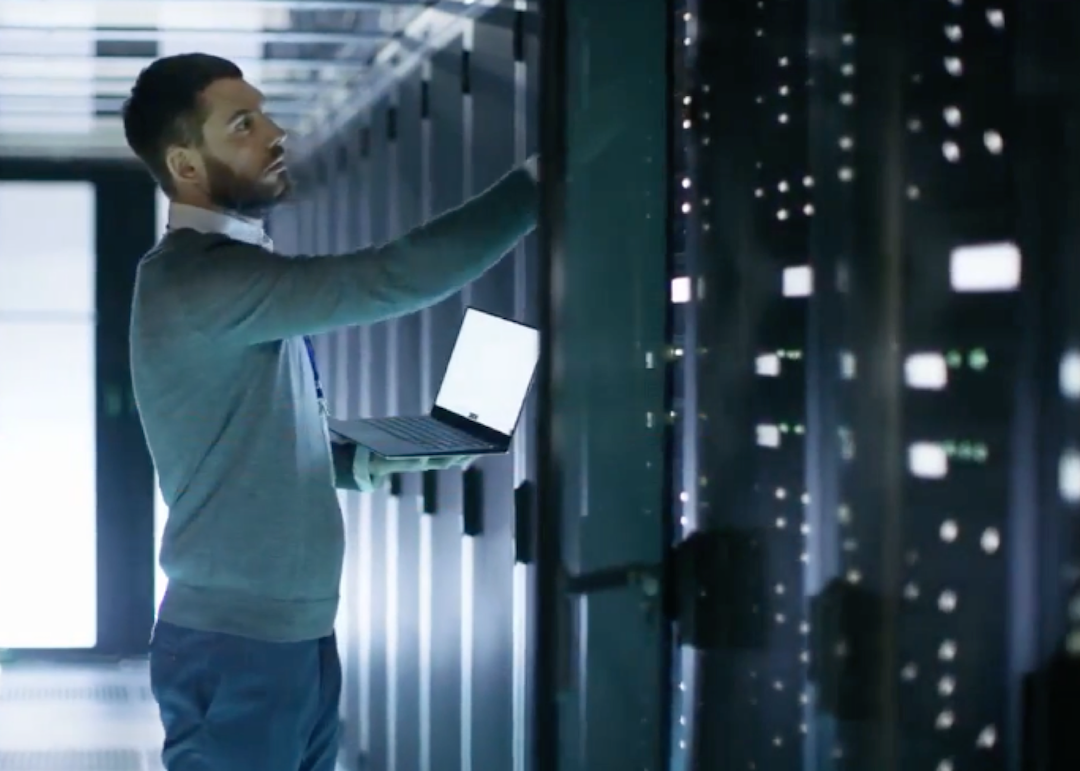 By Niño R. Valmonte
IPC Director
Marketing & Digital Innovation
If there is one thing that all businesses have in common, it's the exposure to risk. Whether it's risk in making business decisions or operational risk, no company is without any of it. The levels may vary, but the simple fact is that a business needs tending to — lest we see it falter and fade.
Customer churn, profit erosion, or simply getting pushed out of the market by a competitor are results of not having a 360-degree view of a business. The continued evolution of technology brings forth more sophisticated business models, and those who cannot keep up will inevitably get left behind. Being future-proof lies on a business' ability to innovate its models as industry trends come and go.
We have reached the Fourth Industrial Revolution (4IR), a phase in the ever-evolving technological revolution that encompasses the emergence of breakthrough technologies including the Internet of Things (IoT), artificial intelligence, robotics, 3D printing, 5G technology, and biotechnology. With all these in the market today, business environments have also presented new ways of doing things, thereby changing and shaping consumer demands and how they are addressed. The best way to strengthen the structure of the business architecture is to future-proof it, allowing it to flexibly dance with the continuously shifting consumer expectations and preference.
Key techniques
One of the most pivotal methods in future-proofing businesses is learning the newest tech trends and adopting different aspects as appropriate and necessary for the business. While "the latest" is not always what is necessary, it is best to update your tech as often as needed to comply with changing demands. Delaying tech updates may compromise security, but updating all too often may hurt the budget while affecting minimal change. A strategic balance between old and new tech gives consideration to your budget and allows for a more competitive tech advantage. Before upgrading or adopting new tech, do note that the most important questions are "What are its benefits?" and "Will the cost be worth these benefits?"
Among said tech trends are cybersecurity solutions that protect your business data from all possible threats in the web. Cybercrime isn't new to any business industry, so it goes without saying that tightening your security is another way of increasing the longevity of a business. Ransomware attacks, though it began to surface in the 1980s, still sit at the top of the list of cyber threats for businesses. Often spread through emails, this is a type of malware that encrypts or threatens to publish a victim's data until a certain ransom is paid.
Although revenue loss may be a significant concern, a tarnished brand reputation may be a more significant detriment to any organization as a result of such data breaches. This is more difficult to recover from than lost income as it raises doubt from potential customers and creates distrust. Different businesses have different cybersecurity needs, and a great way to start is identifying actual threats that can possibly harm your operations and finding the right protection and practices to fend these off. These are the first steps in coming up with a comprehensive cybersecurity plan that suits your enterprise as well as the nature of your business.
Unfortunately, the adoption of the latest innovations and the newest tools in fighting cyber threats alone just don't cut it. It must come hand-in-hand with continuous employee training, including familiarizing the entire workforce with the latest tech implemented within the organization as well as the newest cybercrimes in the industry and eventually teaching them preventive measures as necessary. It is especially imperative to consider the entrance of the Millennials and Gen Z, who are set to account for 58% of the working population in the coming decade, into the workforce. Luckily, the internet generation wasn't dubbed as such for nothing. Having grown up in the age of technology, Gen Zers and the younger Millennials are tech-fluent, and are therefore easier to train when it comes to the latest tech trends.
As we entered the new age of technology, we also welcomed the customer-first era. Consumers' changing demands have now become the priority and digital solutions help redesign business models to accommodate them. Aside from reevaluating your product vision in line with the customer mindset, the ability to deliver satisfactory interactions with the consumers is also a concern that needs to be addressed in implementing the customer-first strategy. A company's ability to engage and maintain a fruitful relationship with its consumers not only increases its success rate, but also promises a good reputation as a trusted brand, thus improving its survival rate in the long run.
Considering the wavering trends of tech and the business industry, adapting to these changes and optimizing the business in all ways necessary in response to these changes maintain relevance to the consumers. This refers to all aspects of the business—from digital solutions, to employee retention, to marketing, and to product offerings. In the grand scheme of things, continually adapting and innovating for consumer benefit extends the reach of the business as it opens the brand up to new markets which, in itself, is an end-to-end solution to securing its future.
Keeping all these in mind, the survival of your business should be the last thing to worry about. With this mindset, it's safe to assume that it will not fade into the dark in the foreseeable future. Now, go — and grow. Secure your business, and secure success.
Niño Valmonte is IPC's Director for Marketing and Digital Innovations. IPC or IP Converge Data Services, Inc. is a data center, cybersecurity solutions, cloud, and internet provider that offers enterprises with end-to-end digital business solutions. IPC is an ePLDT subsidiary and the first cloud services provider in the country.
Contribution to Tech Sabado