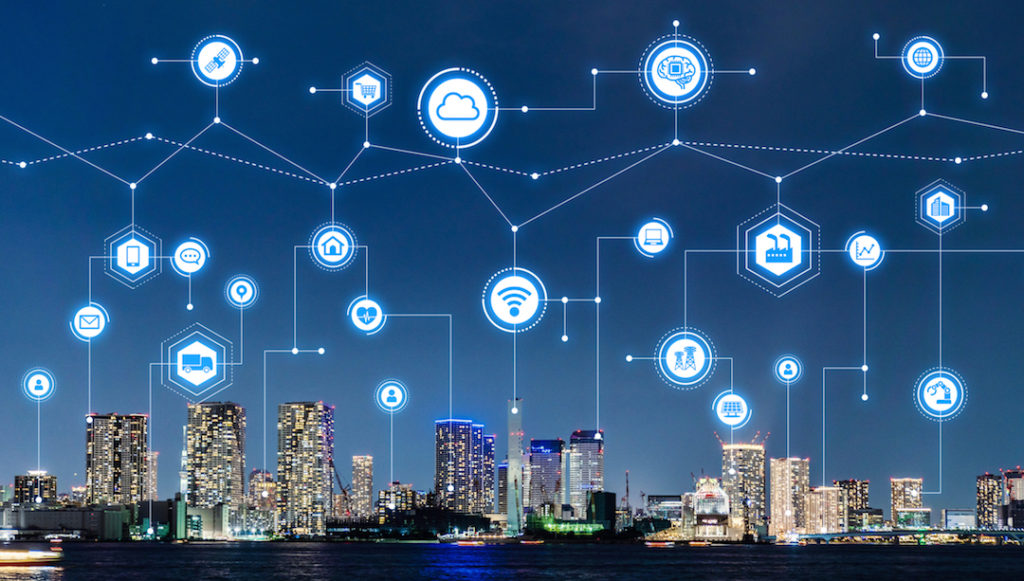 Late last year, Apple Inc., the idiosyncratic iPhone maker, reportedly assembled a team of experts to work on satellite technology that will beam internet data directly from the satellite to Apple devices. The initial reaction from telecom industry watchers was that the project aims to reduce dependence on traditional wireless carriers and possibly bypass the need for the emerging 5G wireless technology.
It's a costly initiative expected to reap dividends over a five year period. It appears that the secret project seeks to harness satellites for more precise tracking of Apple devices like iPhone, iPad and the Mac along with the development of new features such as innovative device-to-device communications networking.
At this point, it remains unclear whether Apple plans to build its own satellite just like Amazon and SpaceX or typical of Apple's atypical foresight, create its own distinctive satellite-based communications platform. In fact, it's even uncertain if the project is a test case or an attempt to assess the feasibility of the huge undertaking.
Still, it's been reported that the initial proposal picked the interest of Tim Cook, Apple chief executive officer, indicating that the project is a priority. The project team is also led by former aerospace engineers who were behind Google's satellite and spacecraft operations until 2017.
It can only mean that there's more to the secret project than a pipe dream.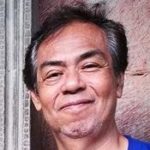 by Tony Maghirang, contributing editor