COMMUNITY | 26 years later: Harnessing the internet for volunteerism at a time of COVID-19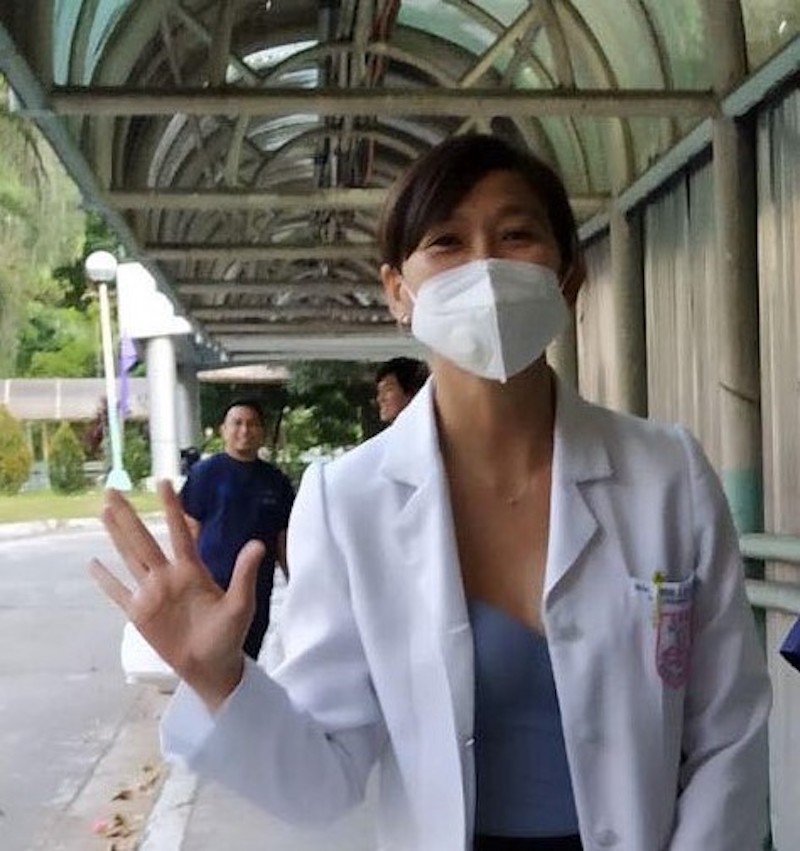 This year marks 26 years since the Philippines first connected to the World Wide Web. A lot has changed since 1994, and over the years, the Internet has transformed the way Filipino learn, express and entertain themselves, communicate with their families, transact with government and boost their businesses.
Above all, the Internet has also changed the way Filipinos help each other out in times of need.
Here are some ordinary folks whose volunteerism has been boosted by the Internet:
Free e-consultations for stroke patients
With people under enhanced community quarantine, physical therapists like Alexander Almonte need to be creative to continue serving their clients.
Unable to do house visits, Almonte posted on Facebook that he was entertaining online consultations for patients in need of physical therapy while quarantined. And despite being a freelancer dependent on paying clients for income, Almonte volunteered his services for free.
Following his post, Almonte received over a dozen PT consultations from here and abroad. "I interview them over Facebook, to see what the patients need. Then I search and vet online sources, which I then share to them," he said.
While most of his consultations are with friends, Alex has also helped total strangers, including a woman whose dad recently had a stroke. "I sent her simple videos on how to exercise her dad's upper and lower extremities, how to do sitting balance exercises, and tips on bed positioning."
For Almonte, it's important to spread cheer amid difficult times. "It feels great to be able to help people, even those you don't know. In these times of uncertainty, it feels good to be able to do something positive."
As a freelancer, Almonte's income has been affected by COVID-19. "Because of the quarantine, business has been slow because we can't treat patients in their homes. But right now, giving out free consultations feels right."
"Many of them asked me how much I'm charging. But it just doesn't feel right to charge right now," he added.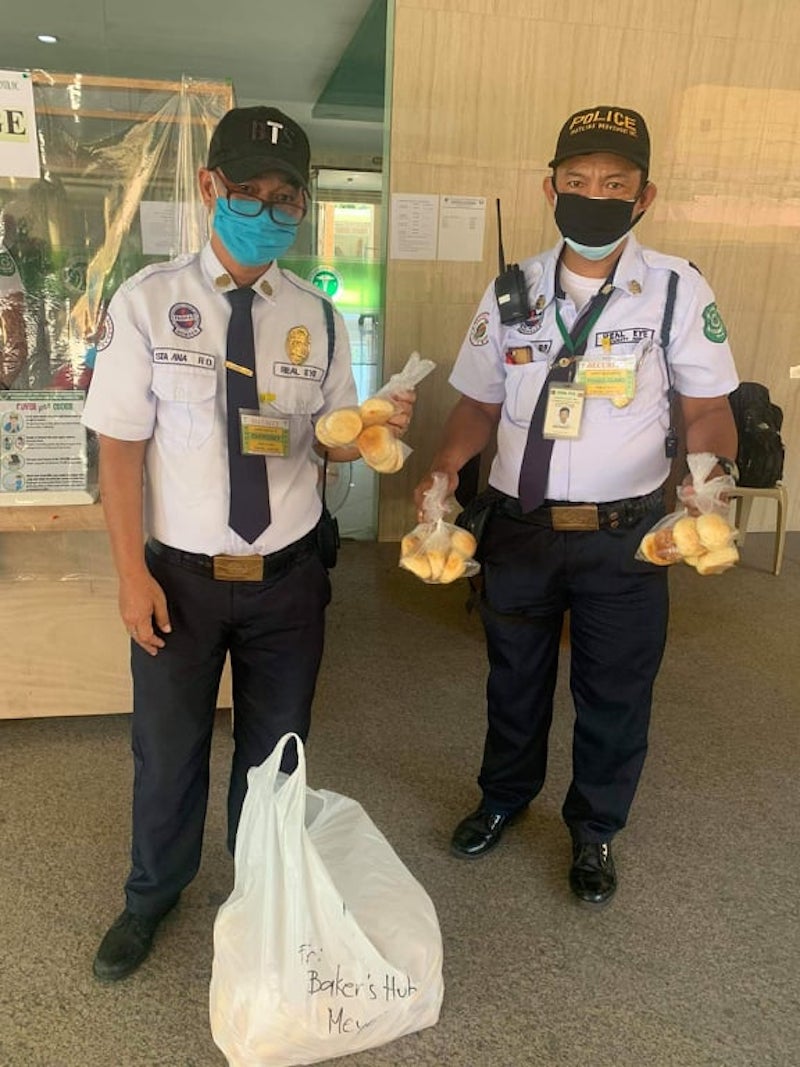 Storytelling fans raise funds for COVID-19
With many parents looking for activities to do with their homebound kids, an old form of entertainment is re-emerging with a modern twist—thanks to volunteers like Rich Rodriguez, who are going online and adding a 'techie' twist to an old favorite: storytelling to children. 
Rodriguez, a training manager at a Taguig-based BPO, has been volunteering as a storyteller for the last fifteen years. "I thought about how we're already so used to online streaming and viral videos, so why not use these channels to encourage parents to go back to the habit of reading to their kids?"
Nostalgic, he recalled the days before the internet: "I wanted to relive those days when we did not have Netflix or online games."
Rodriguez pointed out that his live videos on his Facebook Page "Storytimes with Kuya Rich" are all simple and no-frills. "No fancy editing. I wanted to do something that looks very simple, natural and easy to do. I want people watching to think, 'I can do that, too.'"
In reading stories, Rodriguez emphasized the use of facial expressions, gestures and body movements. "It doesn't have to be complicated. All it takes is a little imagination."
Encouraged by the support of his audience, Rodriguez teamed up with friends to push their advocacy further. Now, they're also using his Facebook Live storytelling sessions to gather funds for COVID-19 frontliners.
"Some people have asked me where I get the energy to be so cheerful and animated during my storytelling sessions, considering I do these after work," he shared. "I just tell them—if you really love what you do and the people you do it for, you can draw strength from there. When it is born out of love, it takes away all the exhaustion. I'm sure many parents can relate."
Spearheading fundraisers with art, photos
Inspired by other online fundraisers, photographer Mikki Luistro and his friends decided to make their own.
"I was inspired by a post I saw on Instagram that raised funds for Caritas Manila," said Luistro, who then shared it with his friend Glenn Mendiola, who operates an online printing service called Alternative Apartment.
The result: #AlternativeHelp, an initiative which now includes 18 photographers and artists who are selling their prints and photographs in order to provide frontliners with care packages. (Order form: b.link/AlternativeHelp-Form)
Those who buy prints will be able to help provide "hugot packs" for healthcare workers, which will be coursed through their partner organization, Help for Health Movement (fb.com/@help4healthph). Each pack contains vitamins, hand sanitizer, tissue, snacks, drinks, and personal hygiene items for 14 days, and will also include small notes of appreciation and support from people sending their love to those at the frontlines.
Among the artists selling her prints is pulmonologist Nina Beltran Yap–a frontliner herself. "I was asked if I could contribute a few of my paintings to raise funds for medical supplies for our frontliners. Of course I said yes! We need all the help we can get!"

"I think this project could really help provide PPE's to our frontliners—young residents and fellows, nurses, guards and cleaners who are on the frontlines," she added.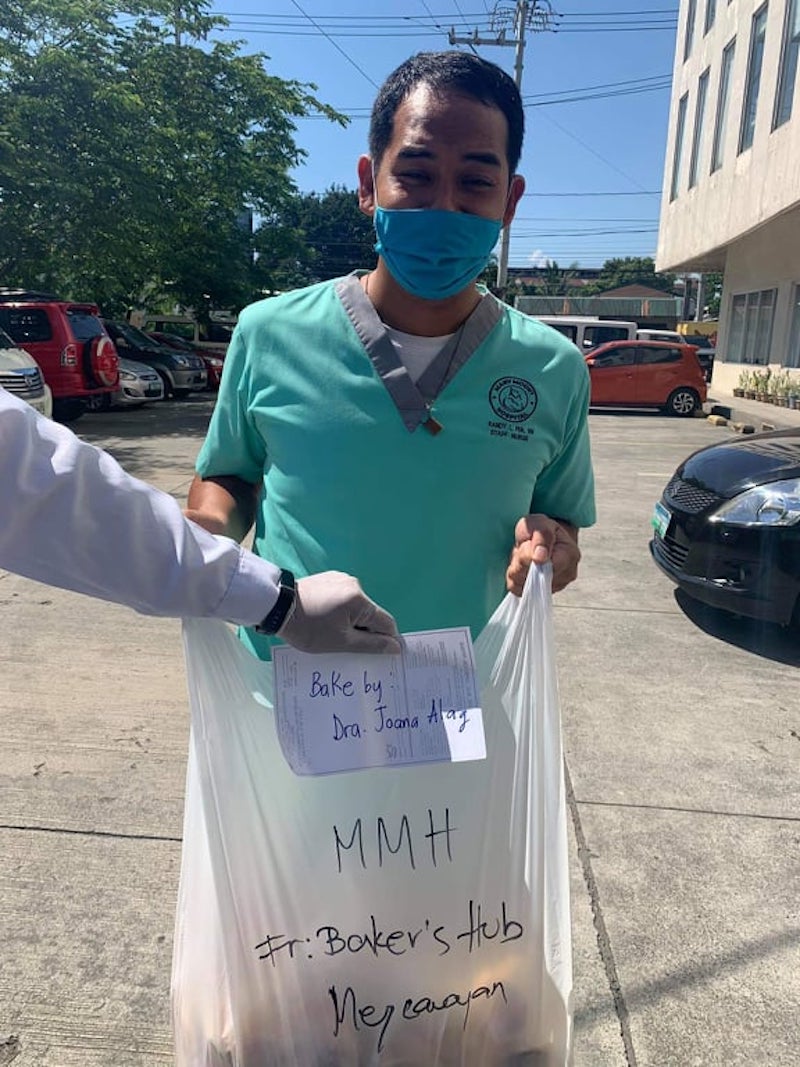 Bakers for frontliners
Baker's Hub Meycauayan in Bulacan had to temporarily close its shop because of the enhanced community quarantine. In spite of this, owner Rocel Roque-Maningat went on Facebook to look for volunteers who can help bake bread for frontliners.
"Hello Meycauayan bakers, may alam po ba kayo na bakery na willing mag-bake ng bread for donation sa frontliners, checkpoint personnel, residents in need? I have ingredients na pwede ko ibigay basta ang purpose is to donate the finished products," her post said.
The result? Netizens answered her call.
"Right now, we have four volunteers: Chef Rei Andaya, Dr. Joanna Alag, Flor Exaltacion, and Tina Mendoza – owners and homebakers, baking bread using the ingredients we provided, and these are distributed mostly to people manning the checkpoints, hospitals, and barangay personnel," she said.
Today, amid the COVID-19 emergency sweeping through the country, the Internet is more crucial than ever. With connectivity vital in these difficult times, PLDT and Smart continue to provide regular communication and data services to the public, including professionals and ordinary people who are volunteering their services and talents to raise funds for frontliners and serve those in need.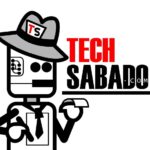 by TechSabado.com editors