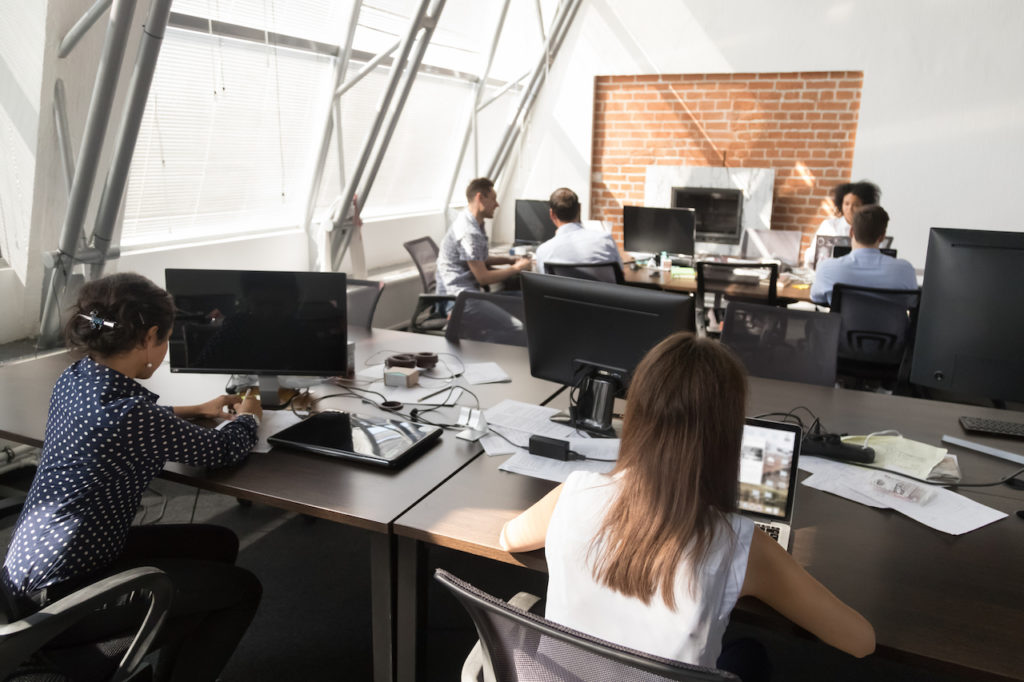 MANILA, PHILIPPINES — How does a company keep its operations going during a pandemic—when the nation is at a standstill, and people are confined in their homes to avoid the contagion?
It is the flexibility and the ability to adapt to a new normal, planned in advance, using innovation as the crucial launching pad.
As the workforce is unable to be physically present at corporate facilities, business continuity is only achieved when the management's mindset is geared towards equipping the organization with proper mobility tools. As such, any organization will be resilient to such threats as the dreaded COVID-19.
These tools are crucial to guarantee unhampered internal and external communications, which allow key personnel to address customer needs even without the need for a face-to-face, personal visit or meeting. Employees can likewise align and collaborate seamlessly and promptly wherever they are.
A key factor is keen foresight and actual, astute preparations.
Case in point is the public relations agency Dominguez Marketing Communications, Inc., which invested heavily on such mobility tools to prepare for such eventuality. The agency anticipated the eventual lockdown days before it actually happened. Management had already put in place a mobility setup wherein account managers and executives would be prepared for total out-of-office operations.
And, when the Enhanced Community Quarantine was announced—closing down business establishments and suspending public transportation—the agency, which celebrated its 25th anniversary this year, quickly adjusted to the COVID-19 pandemic as it kept the health and welfare of team members a priority, while maintaining close contact with clients and partners.
"Nothing is more important than keeping our family of key executives, managers, and staff members safe and secure, especially during this unprecedented pandemic, which is why we carefully studied the situation, envisioned worst-case scenarios, and implemented effective system workarounds and processes to respond to it," said Mel Dominguez, founder, president and chief executive of Dominguez Marketing Communications Inc.
Daily checkpoints are done to update and align the staff, while checking and discussing daily performances through a team collaboration hub. Management would stay in touch with all the team members to check on how they are doing, boosting their morale. Other digital resources are likewise utilized such as online office productivity tools for communications, group calls, file sharing and organizing, archiving of recorded materials.
Depending on the client preference, the agency would use existing online platforms to coordinate, explore and execute client engagement. Account managers hold virtual meetings as many times as necessary to ensure service delivery. And, training and development efforts would continue with online sessions presided by senior managers.
In this regard, the company thus became a flexible, acquiescent organization that easily adapted to the changing times amid evolving business conditions, and such unanticipated situations or crises affecting the country. It likewise has the ability to attain and maintain high staff morale as it sustained optimal efficiency in all aspects organization's business units, including PR, Events, Human Resources, Admin and Finance.
This is a necessary course of action, given that the business of communications is direly crucial in these difficult times, especially for its client brands that strive to remain relevant in the face of a pandemic.
With these important business continuity measures in place, the agency won't fail in offering the highest degree of professionalism, integrity, and innovation whatever the conditions may be.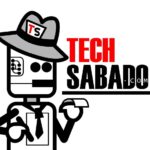 by TechSabado.com editors