SOCIAL MEDIA | Helping journalists to get the most out of Twitter
#ThankAJournalist to show appreciation for journalism and storytelling
MANILA, PHILIPPINES — World Press Freedom Day is an important day for Twitter, as journalists and newsrooms are part of the fabric that makes Twitter great.
Journalists help make Twitter the platform where you'll find what's happening, and Twitter want to recognize the importance of this partnership in Asia Pacific and across the world. Recently due to COVID-19, newsrooms and journalists are often working around the clock, and may be endangering their own health to provide credible news and information.
Media and Information Literacy
Twitter has been working together with UNESCO since mid-2018 to advance the conversation around Media and Information Literacy (MIL). In addition to past efforts around Global Media & Information Literacy Week, and MIL Cities, Twitter site have developed a resource, the "Teaching & Learning with Twitter" guide, to provide insight into how the micro-blogging could be used by educators and social actors of all kinds to innovate for better MIL learning outcomes.
Users could Download the guide here. Visit @MILCLICKS for more information on the latest innovations in MIL.
Engaging with your audience
Twitter has many tools that could help journalists to capture different types of content and engage their audience better.
1. Create a Tweet thread. Collate Tweets on the same topic or string together updates with too much text for just one Tweet.
● Compose Tweet.
● Select the 'Add another Tweet' button.
● Repeat as necessary.
● Select Tweet all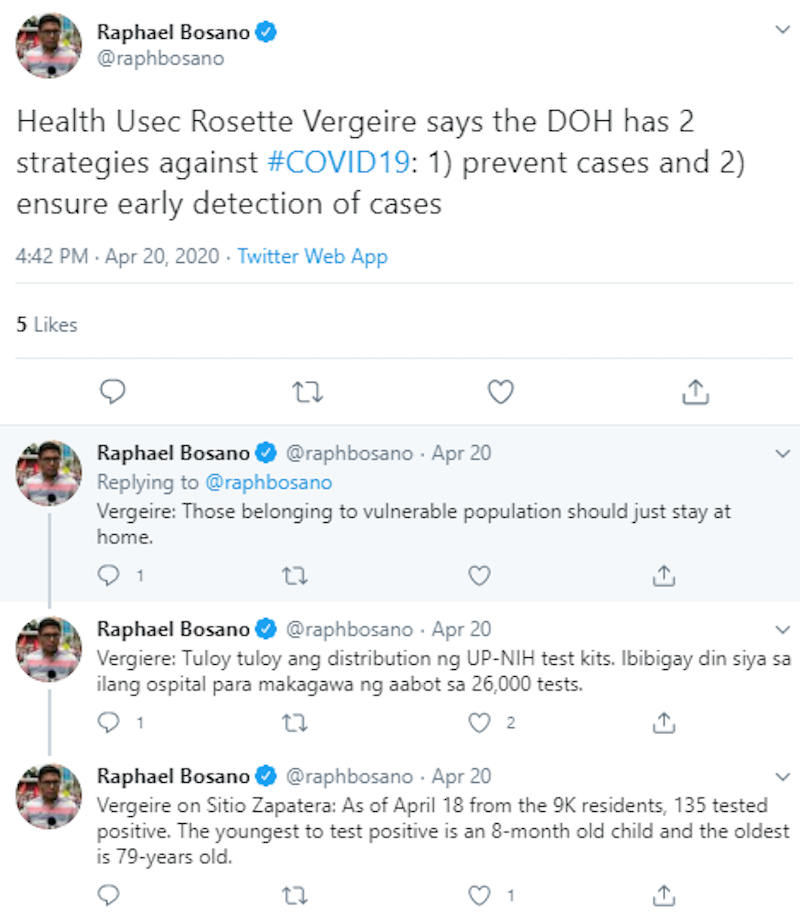 2. Add media, like photos and videos, to Tweets. Being able to capture what you're reporting on, or to share visual content for your followers, will engage them more.
● Open the app and swipe left — you're looking at the Twitter Camera! Shoot photos, video, and live broadcasts directly on Twitter. Once you're happy with your photo or video, you'll be brought to a Tweet compose interface where you can add a caption, your location, and relevant hashtags.
● Alternatively, select the compose Tweet button and choose an existing image or video from your gallery or select the camera icon to shoot new material.
● Once you have taken or selected your photo, you will have the option to apply a filter, add a sticker, and crop the image. Similarly, you can trim the video.
● When you are finished, select Done; the photo/video will be attached to the Tweet. You can select up to four photos for a single Tweet.
● You can tag people in your photo(s) by tapping 'Who's in this photo?' Type in the full name or @ username and then tap Done.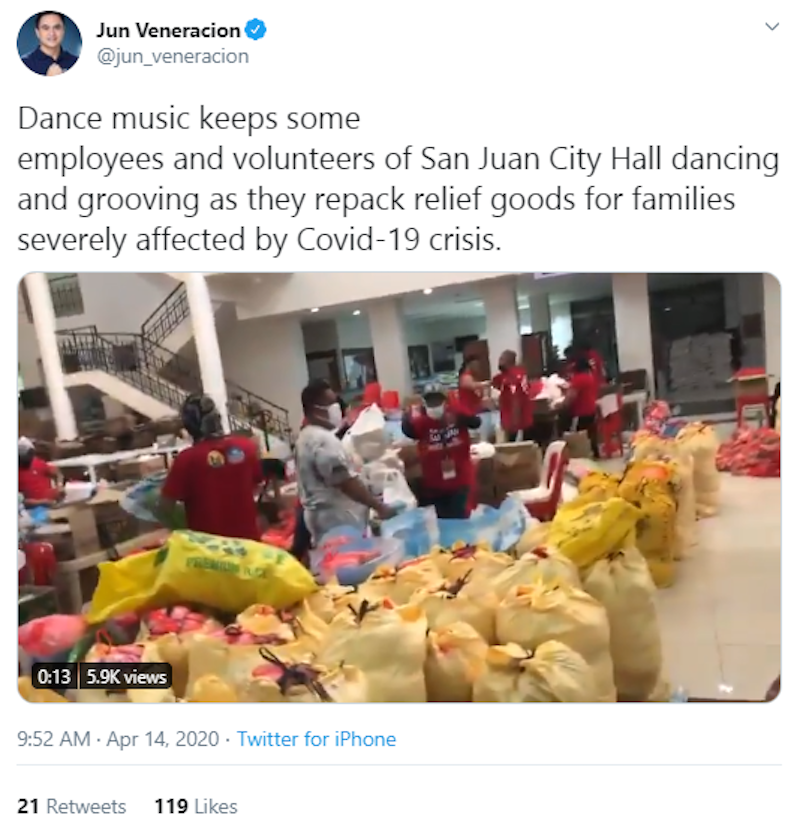 3. Include live broadcasts in your Tweets. Whether it's a Question & Answer session with your followers, or you're breaking news yourself on-location, live broadcasts are some of the most engaging things on Twitter.
● Select the compose Tweet button and click the camera icon. Toggle from CAPTURE to LIVE.
● Then you'll be prompted to give a description of what you're about to broadcast.
● Click "Go LIVE" and begin your broadcast!
Alternatively,
● Swipe left from the Twitter app home screen to access the camera.
● Toggle from CAPTURE to LIVE.
● Input a description of what you're about to broadcast. You also have the option to add your location.
● Click "Go LIVE" and begin your broadcast!
Tools to enhance your safer Twitter experience
As part of our work to make Twitter better for journalists, Twitter is continually improving the tools that journalists could use to improve their experience on the socia media site.
1. Block
Block is a feature that helps you control how you interact with other accounts on Twitter. This feature helps people in restricting specific accounts from contacting them, seeing their Tweets, and following them. Block means you won't see their Tweets, and they won't be able to follow you, send you a Direct Message, or see you on Twitter at all. If they mention you, you won't see a notification.
2. Report
Twitter encourage people to report accounts that may break Twitter community rules. You can do this through the support pages on Twitter's Help Center or through the in-Tweet reporting mechanism by clicking on the "Report a Tweet" option. Each report is reviewed by teams of trained personnel t Twitter.
3. Ignore
Typically, people unfollow other accounts when they no longer wish to see that account's Tweets in their home timeline. You can still view them on an as-needed basis by visiting their profile, unless their Tweets are protected.
4. Mute
If you want to keep following people, and just need to turn their volume down a little bit or reduce the number of their Tweets in your timeline, the Mute tool is helpful. Mute hides another person's Tweets so you won't have to hear their voice for a while. They won't know that you've muted them, so it's a good way to step away from a discussion discreetly. You can unmute them later if you want.
We enabled bystander reporting which means that you can make a report on behalf of another person. This can now be done for reports of private information and impersonation as well.
#ThankAJournalist
To commemorate World Press Freedom Day as a day to celebrate journalism and advocate for press freedom, Twitter is partnering with @UNESCO to start #ThankAJournalist on Twitter. As part of the celebration, Twitter launching a special emoji that is activated with the below hashtags # through 8 May 2020:
● English: #ThankAJournalist, #WorldPressFreedomDay, #PressFreedom, #WPFD2020
● Tagalog: #SalamatSaPagsusulat, #MalayangPamamahayag, #ArawngMalawakangMalayangPamamahayag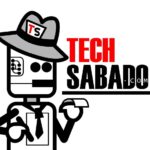 by TechSabado.com editors