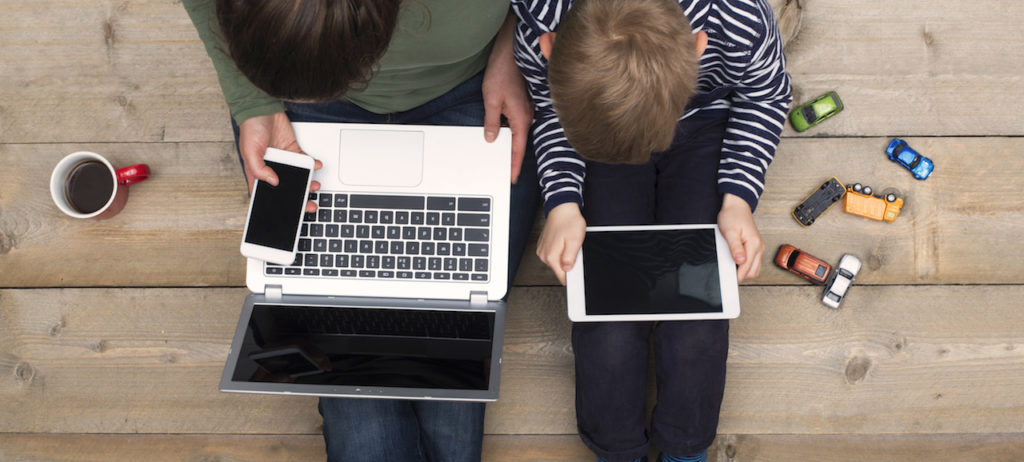 No industry or sector, including education, has been spared by the impact of the coronavirus. With nearly 27 million learners expected to go back to school in August, as announced by the Department of Education (DepEd), BounceBackPH, through BounceBack Academy, organized its first education-centric webinar called "Education in the New Normal."
The webinar brought together resource persons from across the educational system to share ideas and inputs that could help the country's learners bounce back as schools face the "new normal."
Jason de la Rosa, founder of BounceBackPH, said the webinar would help Filipino learners "…adapt to the new environment and situation, adopt different strategies to move forward, and be adept at the necessary skills through repurposing of knowledge and continuous learning."
"DepEd will take into consideration the minimum standards to be set by [the] IATF (Inter-Agency Task Force for the Management of Emerging Infectious Diseases) and Department of Health for the resumption of classes," said Alain Pascua, DepEd undersecretary for administration. "This includes all quarantine protocols."
He explained that there were also nonnegotiable requirements that must be defined before administrators, teachers and students return to school. These include potable water, disinfection equipment, handwashing facilities and temperature devices.
"We also need to prepare PPE (personal protective equipment), [and] health and hygiene kits," Pascua said. "We also need to build clinics and quarantine facilities. Only about 20 percent of schools have clinics. All these eat up budget."
Using technology and innovation
Aside from updating facilities, alternative learning modalities also need to be factored into the new normal.
"Google Classroom and Google Meets are free platforms that we provide for schools to use and has hosted webinars for teachers to help manage distance learning," said Aileen Apollo de Jesus, senior program manager of Google for Education, Asia-Pacific.
At present, the DepEd is exploring various platforms, processes and partnerships to face the new normal. These include partnerships with local broadcast stations, door-to-door delivery of worksheets and take-home learning activity sheets.
"We also need to enhance our own learning platforms like DepEd Commons and ICT4ALS," Pascua said.
ICT4ALS is an information and communications technology (ICT) learning portal with activity sheets, resources and tutorials for Alternative Learning System (ALS) teachers and learners.
DepEd also enjoins all teachers and learners to use its online content repository, DepEd Commons, and mentions that regular official DepEd webinars on eLearning are also being conducted by the EdTech Unit.
"These have been used by thousands of students since 2014," said Yuki Naotori, global director of Quipper Ltd., which also offered their platform's ready-to-use, curriculum-based content for Grades 4 to 12.
Edric Mendoza of Homeschool Global Learning Inc. and Rossana Llenado, president off Ahead Learning System, also described the role of home school and mentoring as part of the new normal in the education sector.
Gelix Mercader, co-founder of Practical Learning Co., also pointed out that educators should not only look at the platform, but aalso at the learner and the learning objectives.
"We need to remain focused on the delivery of quality education to the millions of learners, young and old, around the country. It is not a one-size-fits-all solution, but we remain positive," said Nato Agbayani, co-founder of BounceBackPH, adding that it would take "a lot talent and resources for the education sector to face the new normal."
Continuing education
BounceBack Academy has lined up a series of webinars.
"This is why we started the BounceBack Academy, so we could provide a venue for everyone to learn from each other, especially experts in various industries," said de la Rosa.
He summarizes that technology is an an integral platform of BounceBack Academy in sharing ideas among stakeholders in the educational system.
"The efforts of BounceBackPH movement and BounceBack Academy are being conducted in the spirit of Bayanihan, aligned with government's call for the country to heal as one," he added.
BounceBack Academy is an informal virtual learning space of the BounceBackPH Movement. Through social learning, it provides webinars and other online learning events for those who need guidance on how to endure and recover towards the new normal. Participation is free and voluntary. All panelists and speakers are also volunteers.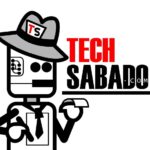 by TechSabado.com editors