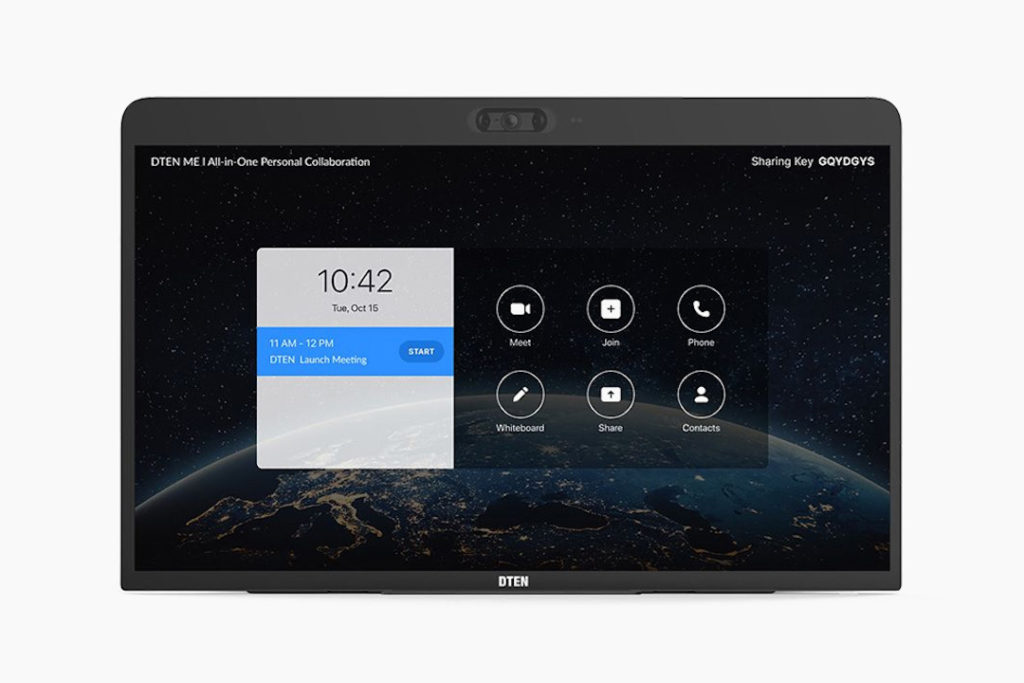 Zoom is set to unveil a video chat device which it will start shipping this August.
In a news update, the company said the hardware, called DTEN ME is an "all-in-one 27-inch device" which includes "three built-in wide-angle cameras for high-resolution video; an 8-microphone array for crystal-clear audio in meetings and phone calls; and, an ultra-responsive touch display for interactive screen sharing, whiteboarding, and annotating."
Zoom also said the hardware device is part of its "Zoom for Home" product suite, which is a series of software and hardware to support remote work users.
The company said the DTEN ME "works right out of the box and seamlessly connects for anyone with a Zoom Meeting license."
Zoom also said the DTEN ME will cost $599. The company will now accept pre-orders and products will be shipped starting August.
In a statement, Eric S. Yuan, Zoom chief executive, said "after experiencing remote work ourselves for the past several months, it was clear that we needed to innovate a new category dedicated to remote workers."
As the COVID 19 pandemic continues to ravage global companies, work-from-home setups are expected to become the new normal for businesses.
Rich Castello, senior analyst at IDC said companies are now moving to the phase "of making sure employees have the right devices to enable productivity. The Zoom from Home category is a powerful way for the company to reach a work-from-home audience that craves tools to help with engagement, connection and collaboration."
Industry observers say the device is similar to other video chat hardware including Facebook's Portal, Google's Nest Hub, and Amazon's Echo Show.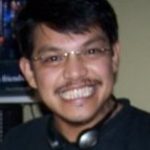 by Joel Pinaroc, contributing editor