BUSINESS TECH | Smart teams up with FoodPanda, expanding market, new services
Smart products are now available via Foodpanda in selected areas.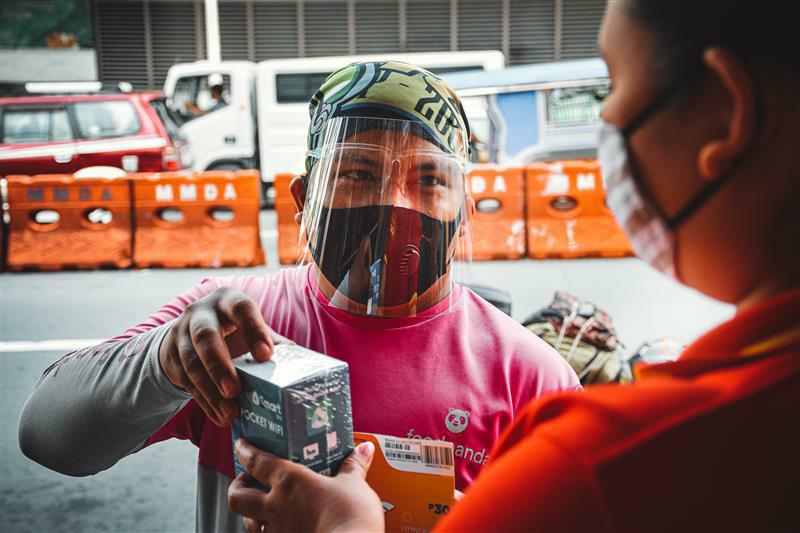 People can now buy selected products of Smart Communications, Inc (Smart) from mobile food delivery marketplace FoodPanda, as the telco firm expands its market and offers new services.
Under this partnership, subscribers can easily order Smart LTE Broadband Pocket WiFi and Smart and TNT 5G-ready SIM cards using the FoodPanda app, and receive their items on the same day.
"We hope to give our customers more convenient ways to enjoy our prepaid products with just a tap of a finger," said Alex O. Caeg, senior vice president and head of Consumer Sales & Distribution at PLDT and Smart.
"This partnership with Smart also allows us to expand our market and offer new services to our customers who are mostly working from home during these trying times," said Daniel Marogy, managing director at FoodPanda.
"We are very thankful to have partners like FoodPanda who contribute to our business and help us meet the increasing demand of our prepaid customers for call, text, and data services," said Precy P. Katigbak, first vice president and head of National Key Accounts at PLDT and Smart.
Select products and services are now available in Pasig City, Quezon City, Cebu City, Mandaue City, Talisay City, Lapu-Lapu City, and Iloilo City. E-load will also be initially available in Cebu City.
"As the country's only fully integrated telecoms and digital services provider, we hope to give our customers more efficient ways to access our products and connect to our nationwidest LTE network amid the pandemic," said Jane J. Basas, senior vice president and head of Consumer Wireless Business at Smart.
Smart's mobile network is supported by PLDT's fiber infrastructure, which provides high-capacity links to LTE base stations and is now nearly 360,000 kilometers nationwide.
The PLDT Group's network investments, which totaled some Php260 billion over the past five years from 2015-19, have enabled its networks to carry the exponential growth in traffic and to bring new technologies such as LTE and 5G. Amid the regained momentum of its network rollout efforts following the easing of lockdown restrictions, PLDT has leveled up its target capital expenditures for 2020 back up to about Php70 billion.
Download the Foodpanda app on Google Play Store or App Store. Visit smart.com.ph for more information,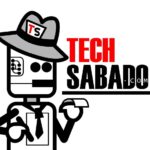 by TechSabado.com editors