In light of the new normal, MSI Gaming offers a wide range of laptops for both gaming and productivity with prices even the budget-conscious will surely appreciate, as all these models are now bundled with additional essential freebies to make them even more appealing.
From September 10 to September 30, 2020, under MSI's "Work and Play promo", customers who buy selected MSI laptops from the gaming and business/productivity line will be able to get a bundled peripheral to partner with it.
This promo aims to help those who need a new work setup to get started right away, especially now that computers are essential for daily use.
To learn more visit: facebook.com/MSIPhilippines/posts/3367749506593952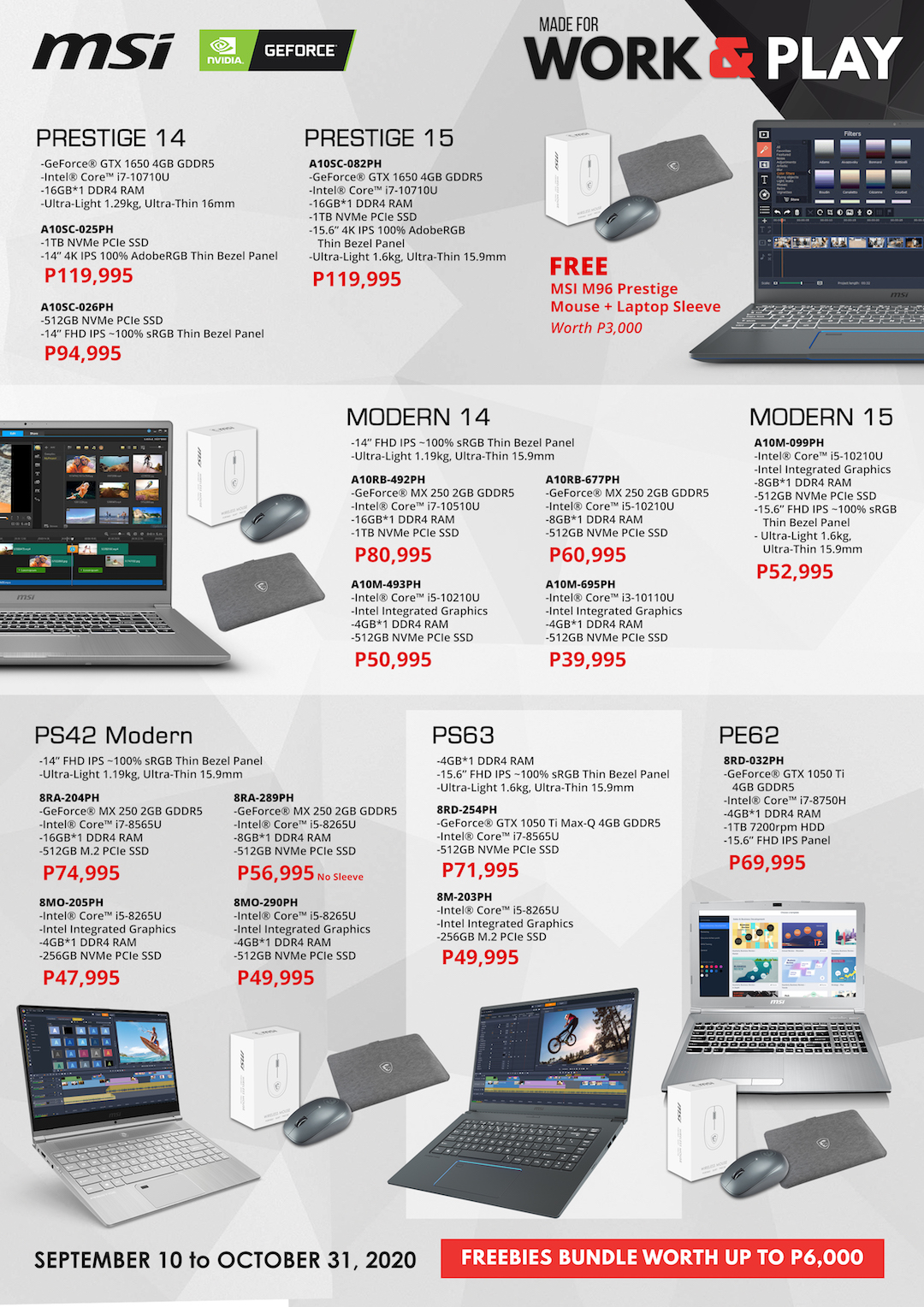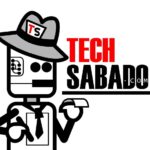 by TechSabado.com editors