COMMUNITY | Smart, Shopee launch bayanihan campaign for frontliners
Frontliners will now be able to benefit from the bayanihan campaign of Smart and Shopee Philippines.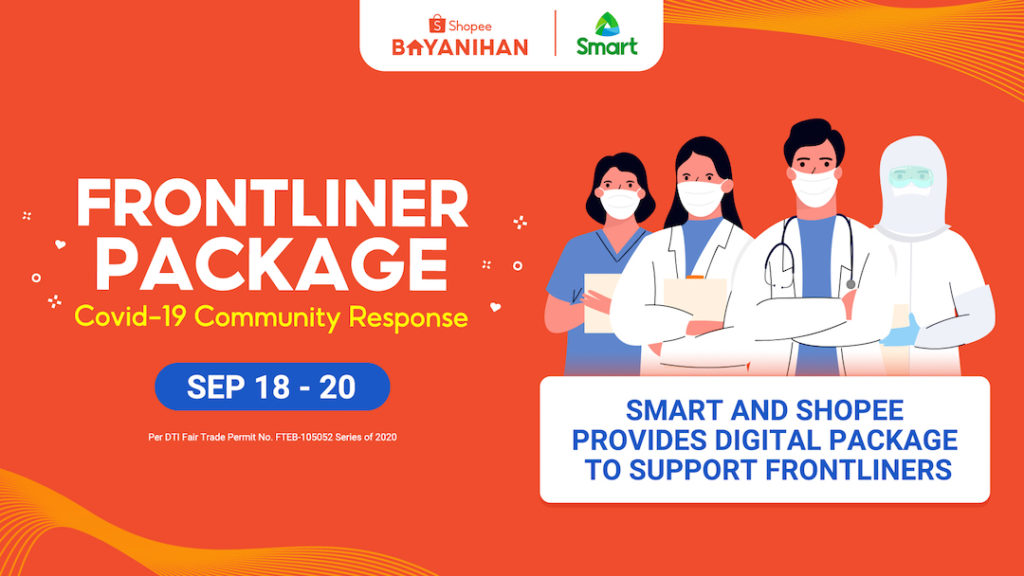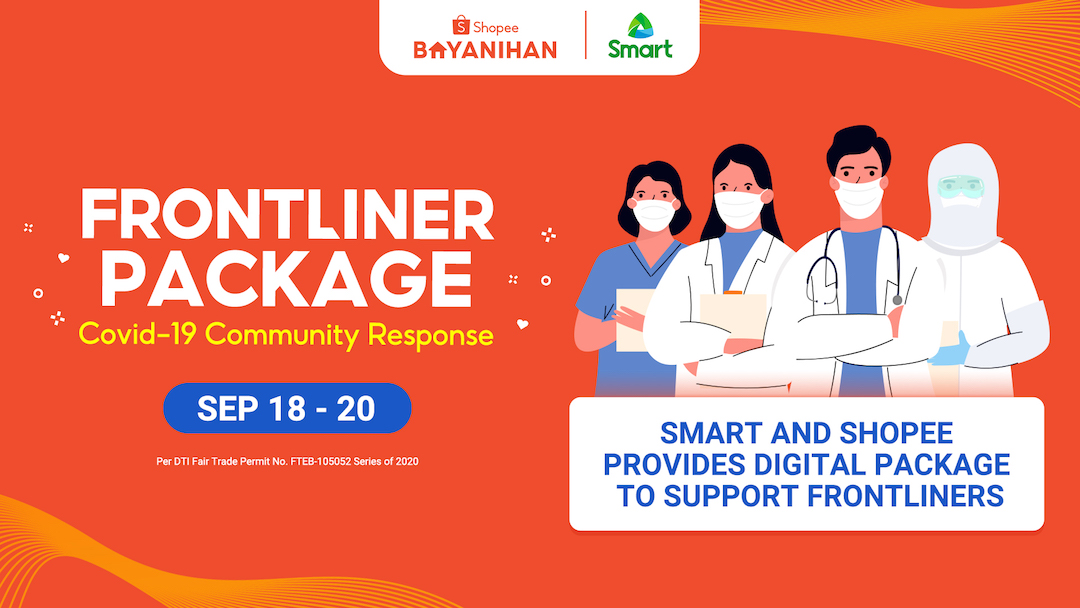 Healthcare workers, law and order personnel, government agency employees, delivery and logistics providers, security guards, and event mortuary services providers would be able to benefit from the bayanihan campaign of Smart Communications, Inc (Smart) and Shopee Philippines.
"As part of the country's largest and only fully integrated telco PLDT, we are happy to contribute to this endeavor and help our modern-day heroes stay connected with their loved ones amid the pandemic," said Precy P. Katigbak, first vice president and head of National Key Accounts at PLDT and Smart.
Frontliners simply need to sign up in the Shopee Bayanihan: Frontliner Package microsite and follow the instructions in order to receive the digital package. These digital packages consist of mobile data packages from Smart, as well as other discount vouchers from Shopee.
"Shopee is proud to launch the Shopee Bayanihan: Frontliners Package together with Smart," said Martin Yu, associate director at Shopee Philippines. "This initiative would provide our local frontliners with exclusive deals and vouchers that they could use for themselves and their families. We are committed to supporting our Filipino frontliners and community as they adjust and rebuild during this time of the pandemic."
These load packages would be able to help the frontliners connect to Smart's fastest LTE network. The ramped-up nationwide LTE rollout is part of PLDT and Smart's sustained capital expenditures on their networks, having already invested some P260-B from 2015 to 2019. For 2020, amid the regained momentum of the company's network rollout efforts following the easing of lockdown restrictions, PLDT has leveled up its target capital expenditures back up to about P70-B.
To date, Smart's high-speed broadband service is available in 93% of the country's cities and municipalities and serves 95% of the population.
Visit shopee.ph and smart.com.ph for more information.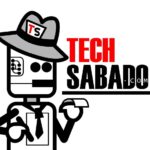 by TechSabado.com editors