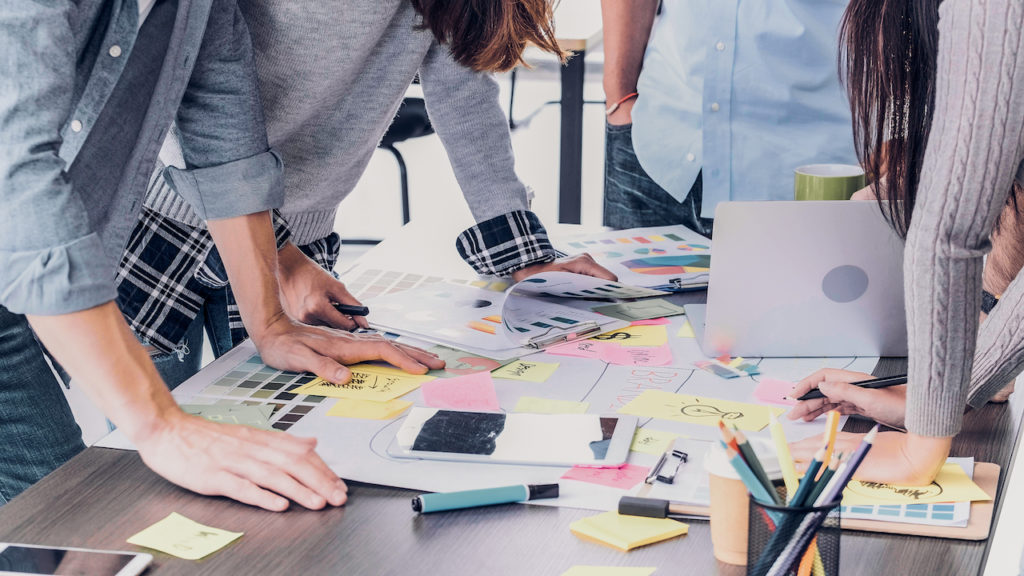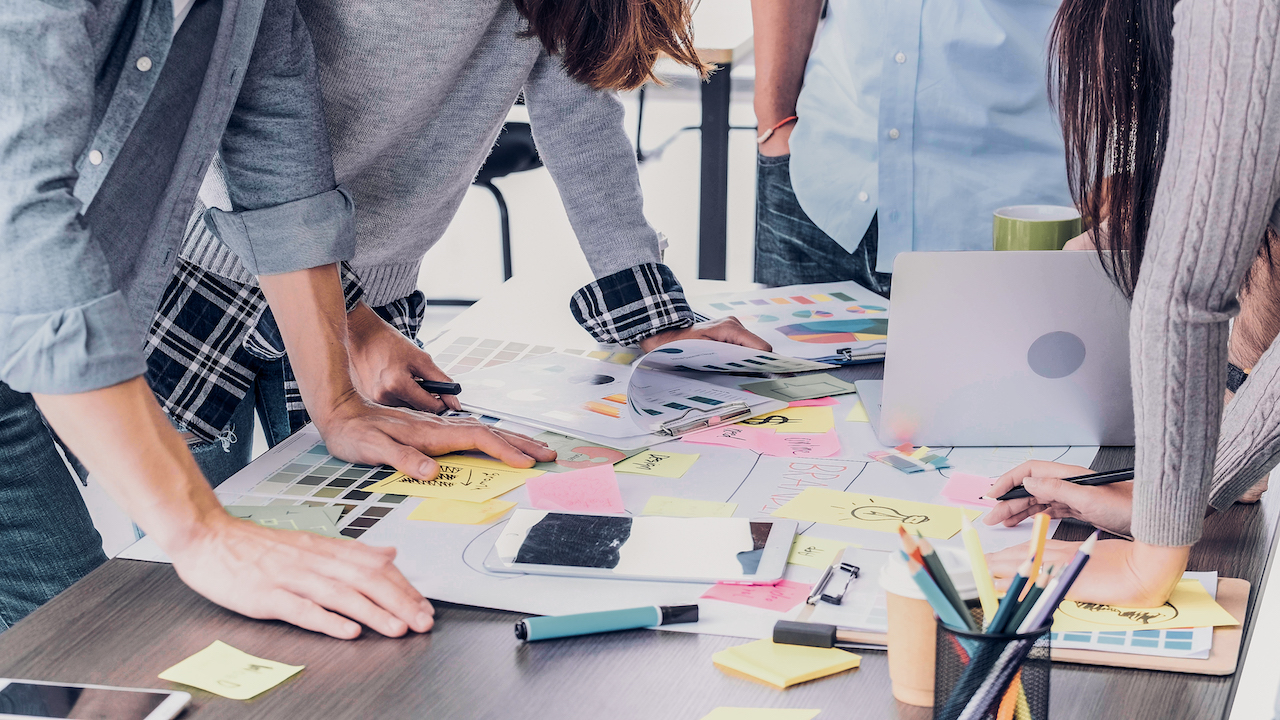 Many of Filipino workforce today are starting to settle into the new normal, as quarantine restrictions have prompted companies to adopt work-from-home schemes to ensure the safety and security of its employees.
Now, with over 40 percent of the Filipino workers forced to work from their homes, flexibility has become a core component of today's culture. But as current events are constantly moving at a rapid pace, organizations must act swiftly in adopting to changes to help its employees be productive, secure and safe as they continue their work from home.
Since 2009, Dell Technologies had implemented its Connected Workplace program which gave its employees the flexibility to choose the work style that best balances their professional and personal commitments. Over that time, it has become a core component of the company's culture and Dell had learned a few things about creating a mobile, collaborative and flexible work environment.
Here are 12 tips from Dell that may help one in their journey towards a remote workforce:
Technology
Companies and businesses must invest in providing and improving the technology their organization use in order to further enable their employees to work flexibly during this time. Most knowledge workers have powerful tools, data and applications, on their personal devices and expect the same kind of experience from their work environment.
1. The first step in enabling their workers to successfully work from home is to come up with a strategy that puts employees first. It is important for businesses to identify the unique personas within their organization – pinpoint which work style and technology works for the company and its employees. This information is to be used to build profiles that have associated resource requirements for the right set of applications, data and devices each employee persona needs to be productive.
2. Assess one's current technology footprint to see if it helps or hinders an employee's work. Companies and organizations must ensure that the technology they provide their employees cater to the needs and demand of their workers. It is important for one to provide their employee the right technology – devices, peripherals, applications, security, connectivity – to enable them to collaborate with their peers regardless of location.
3. Simplify IT consumption. Technology does not come easy to everyone which is why companies must deliver quicker, more efficient services using automation and self-service for easier IT consumption. This could be achieved in several ways such as by modernizing how hardware is delivered to one's end users – it may be through self-service or even factory direct delivery with the apps and settings pre-installed.
Security
One of the biggest hurdles organizations face now increasing their employees' productivity without compromising the company's security. As the workplace evolve, a company's security policies must adapt to accommodate new technology and working approaches. In this digital era, humans and data are becoming increasingly connected. When the relationship between security and IT is continuous and reciprocal, the benefits are powerful.
4. Incorporate security as an integrated part of your business strategy. A company's cyber security must be resilient, intelligent, and automated. Companies must ensure their people, processes, and technologies' are safeguarded against any form of cyber-attacks. The defined worker personas should inform security policies and enable end user productivity with the right access, technology and solutions.
5. Secure the full stack, from infrastructure to applications to operations. Organizations must have intrinsic security to ensure that their data and IT assets are secure, protected, and available. This includes password management policies, data classification rules, and using a secure VPN for remote network access. Today's workforce landscape continuously move security controls to exist intrinsically in the system, attaching to data and the identities that are granted access.
6. With the increase in employees forced to work from home, it is imperative to provide and enable secure collaboration and communication tools among employees. Industry leaders must provide their employees tools that promote conferencing and collaboration regardless of one's location – whether in the office, at home, or on the go.
Human Resources
Businesses and companies around the country must build a culture that welcomes workforce flexibility and secure their teams' productivity.
7. Partner across the organization when defining policies. People are the lifeblood of an organization and how leaders approach the idea of workforce flexibility needs to be rooted in the business and operational strategy of their organization. One must ensure protocols, policies, processes and infrastructure exist for teams to have the tools they need to get their job done.
8. Prepare leaders and listen to employees. It is important for employees to help their leaders and company better equipped with information and coaching to support their teams and help them feel more connected. Leaders must listen to their employees and hear what technology and processes works for them, as well as give them an opportunity to voice out the areas that need improvement.
9. Communicate, communicate, communicate. This includes guidance on setting up a home office, VPN, connectivity tools, platforms and equipment. Leaders must consider offering their employees courses for organizing remote workspace, building relationships virtually, and how to effectively communicate remotely.
Facilities
With the current global situation, businesses and organizations would have to rethink how they invest in their workspaces and rethink how business leaders could support their employees as the way their workforce work in the office had evolved with the times.
10. Provide flexibility and choice in your physical space design. Dell had developed spaces to foster innovation, creativity and drive greater collaboration over the years. Each space is unique and facilities are designed to cater to the needs of the business and its workers.
11. Consider how your office population would connect with your virtual population. For the workers in offices, they need the right spaces to support interaction with their virtual colleagues. This may mean more and smaller conference room spaces that are equipped to easily enable the use of collaboration and communication tools.
12. Minimize emotion by rooting one's decisions in data. A cultural shift for individuals or one's organization is highly possible during this time. With this, the use of data analytics to drive one's decisions is a must. Business leaders must collaborate with other departments in order to look at trends such as when and where people are logging into their system to do work, how frequently on campus spaces or services are utilized, or what evolving external forces may require temporary or permanent shifts in order to make the necessary changes to their workplace policies.
This has been a multi-year journey for Dell Technologies, and the company is aware of the numerous factors that may be forcing companies and organizations in the country to tighten their timeframe. It is imperative for businesses to look at their capabilities that could scale out, look at what transformations may be accelerated, and focused on the direction they want their company to go to in order to help them achieve their goal.
The combination of these critical technology, security, HR and facilities approaches into Dell's Connected Workplace program has enabled Dell Technologies to attract and retain the best talent, protect the health and safety of its team members, and balance the need to help the company's customers and keep the business running.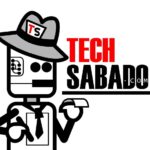 by TechSabado.com editors