CYBER LAW | PLDT, Smart urge gov't to clarify 'conflicting provisions' in law vs child porn
PLDT and Smart are urging lawmakers to amend 'conflicting provisions' of RA 9775 or the Anti-Child Pornography Act of 2009 to boost efforts in curtailing online sexual abuse and exploitation of children.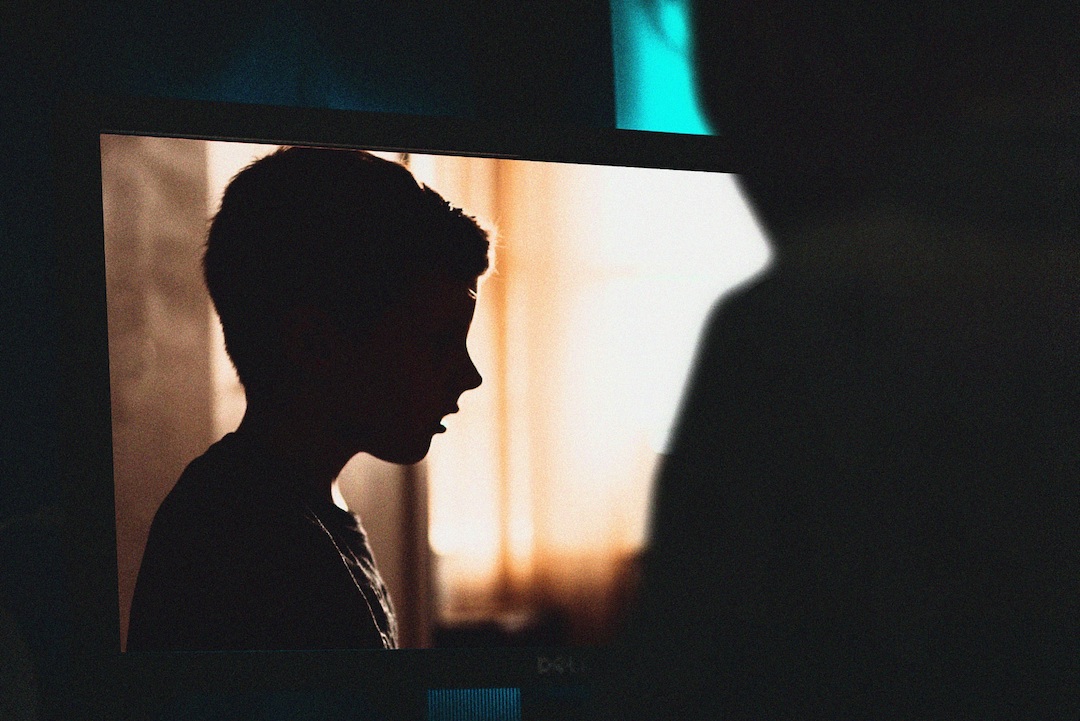 PLDT and its wireless unit, Smart Communications, Inc. (Smart), are urging lawmakers to amend 'conflicting provisions' of RA 9775 or the Anti-Child Pornography Act of 2009 to boost efforts in curtailing online sexual abuse and exploitation of children.
"We want to do more in protecting children on the internet," said Atty. Roy Cecil Ibay, Smart vice president for Legal and Regulatory Affairs and also concurrently serves as the vice president of the Philippine Chamber of Telecom Operators (PCTO)."But some provisions in the Anti-Child Pornography Law are holding us back because they encroach on the rights of citizens and contradict existing laws particularly RA 10173 or the Data Privacy Act of 2012 and RA 10175 or the Cybercrime Prevention Law."
Section 9 of the law mandates internet service providers to actively monitor and block any material that promotes child pornography passing through their servers. It also orders them to install software that would filter out these illicit content.
But PLDT and Smart, together with other members of the PCTO, pointed out in a position paper submitted to the Department of Justice that this contradicts another sentence in the same section declaring that "Nothing in this section may be construed to require an ISP to engage in the monitoring of any user, subscriber or customer or the content of any communication of any such person."
The Philippines' largest and only integrated telecommunications company also noted that traffic data or information about the message's origin, destination, route and size among other things are considered property, thus they should be protected against unreasonable searches and seizures under the Bill of Rights. Likewise, the constitution also guarantees privacy of communication.
The PLDT group has found a compelling argument in the 2014 Disini vs. Secretary of Justice case where the Supreme Court declared as unconstitutional Section 19 of the Anti-Cybercrime Law that says "when a computer data is prima facie found to be in violation of the provisions of this Act, the DOJ shall issue an order to restrict or block access to such computer data" because it gives the department virtual power to search and seize private data without the requisite judicial warrant.
In their position paper, PLDT and Smart argued that if the Secretary of Justice, who is supposed to be the bastion of legal knowledge and despite prima facie finding, could not order the blocking of the offending computer data without a judicial warrant, how much more private entities such as ISPs, including the PLDT group.
PLDT and Smart also want the government to clarify the terms "blocking" and "filtering". They say "blocking" may refer to an instance when a subscriber attempts to access a website but is prevented from doing so, which makes it a technical measure intended to restrict access. On the other hand, "filtering" may refer to an instance when a subscriber uploads an offensive material and telcos are expected to be able to screen and immediately remove them once posted. Both contend that these responses "reek of all the elements of censorship or prior restraint, which violates constitutionally guaranteed right to freedom of speech and of expression."
To drive its point home, the PLDT group cited the same landmark case (Disini vs. Secretary of Justice 2014), where the high court struck down Section 12 of the Cybercrime Prevention Act referring to the real-time collection of traffic data by authorities because "the power is virtually limitless, enabling law enforcement agencies to engage in 'fishing expedition,' choosing whatever specified communication they want".
The company is banking on several legislative measures that seek to amend the Anti- Child Pornography Law to further boost its own efforts in curtailing these crimes.
While waiting for their enactment, the PLDT group assures the government and its subscribers that it is actively blocking domains linked to child pornography.
"Over the years, we have blocked 2,909 websites mandated by the National Telecommunications Commission (NTC), including those that were reported to us by concerned individual social media users, and based on the information we got from our cyber threat intelligence operations," said Angel Redoble, chief information security officer and first vice president at PLDT, ePLDT and Smart. "We are currently forging partnerships with global entities that are focused on anti-child porn campaigns to enhance and widen the number of child porn-related websites that we could block."
It's also working out a subscription to Internet Watch Foundation (IWF) and the National Center for Missing and Exploited Children (NCMEC) to further boost its efforts in protecting children's welfare.
During a meeting with the DOJ back in March, PCTO members, particularly PLDT and Smart, proposed that the government consider the use of a technology solution developed by Microsoft to help flag child sexual abuse materials.
The PLDT group is also talking with the Interpol for a possible partnership to expand the list of domains linked to child pornography.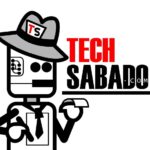 by TechSabado.com editors