SPACE | SpaceX Crew Dragon successfully docks with ISS in first crew rotation mission
The SpaceX Crew Dragon docked with the International Space Station (ISS) on Monday in its first crew rotation mission.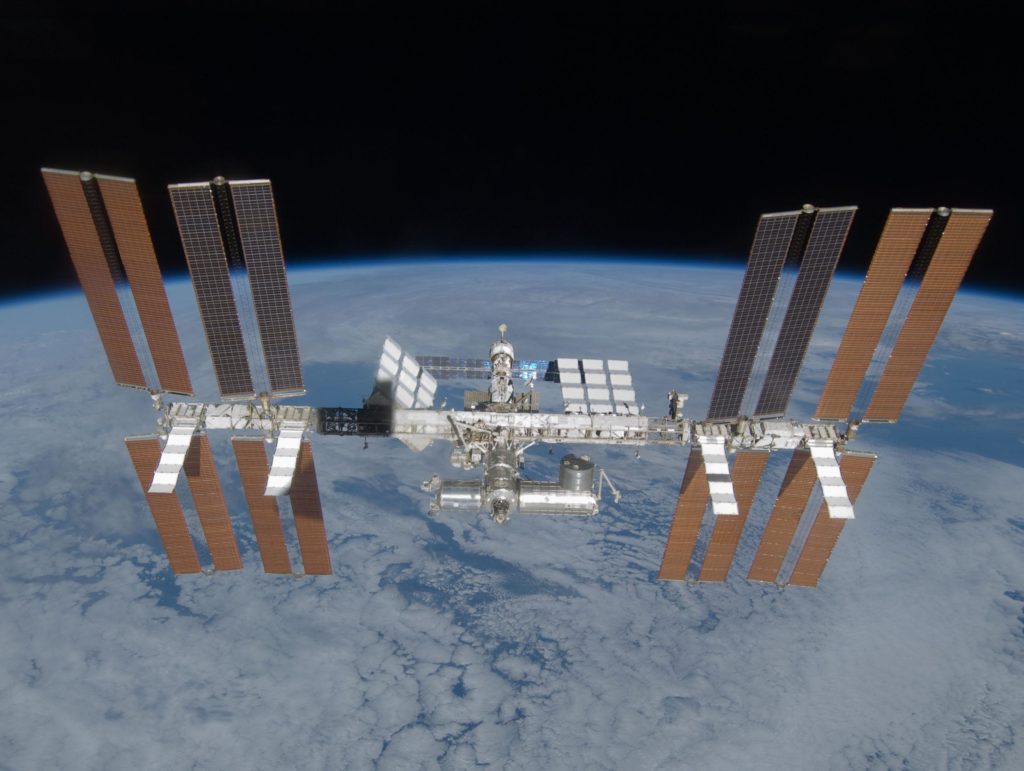 WASHINGTON — The SpaceX Crew Dragon docked with the International Space Station (ISS) on Monday in its first crew rotation mission.
The Crew Dragon automatically docked with the ISS at about 11:01 p.m. EST Monday (0401 GMT Tuesday), about 27 hours and a half after its launch from the historic Launch Complex 39A at the Kennedy Space Center on Sunday.
NASA astronauts Michael Hopkins, Victor Glover, Shannon Walker, and astronaut Soichi Noguchi of the Japan Aerospace Exploration Agency were aboard the capsule named Resilience.
After confirming completion of hard capture at 11:13 p.m. EST Monday (0413 GMT Tuesday), NASA said the spacecraft with NASA's SpaceX Crew-1 astronauts aboard was officially attached to the ISS.
Following the Crew Dragon's link-up to the Harmony module, the astronauts aboard the Resilience and the space station conducted standard leak checks and pressurization between the spacecraft in preparation for hatch-opening.
Later, the hatches were opened and the four astronauts boarded the ISS — the first international crew that had arrived at the ISS on a commercial spacecraft.
The crew will conduct scientific experiments and maintenance during a six-month stay aboard the orbiting laboratory, and will return to Earth in spring 2021. This is scheduled to be the longest human space mission launched from the United States, according to NASA.
Among the scientific experiments, the crew will conduct a study using chips with tissue that mimics the structure and function of human organs to understand the role of microgravity on human health and diseases and translate those findings to improve human health on Earth, grow radishes in different types of light and soils as part of ongoing efforts to produce food in space, and test a new system to remove heat from NASA's next generation spacesuit, according to the agency.
The mission, dubbed Crew-1, is the first of six manned missions NASA and SpaceX will fly as part of the agency's Commercial Crew Program.
The Crew-1 mission marks the second-ever manned mission for Elon Musk's private space-faring firm SpaceX, after the successful launch and return of NASA astronauts Bob Behnken and Doug Hurley in the Demo-2 mission this summer.
That launch, in a capsule named Endeavour, was the first time that a manned mission had lifted off from the United States to orbit since the retirement of NASA's space shuttles in 2011.
Following the Demo-2 mission, NASA officially certified SpaceX for operational crew missions to and from the space station earlier this month.