COMMUNITY | PLDT, Smart power Gilas Pilipinas in FIBA Asia Cup 2021 Qualifiers tournament
PLDT and Smart are supporting the young and talented Gilas Pilipinas Men's team with connectivity as it represents the Philippines in the FIBA Asia Cup 2021 Qualifiers in Manama, Bahrain.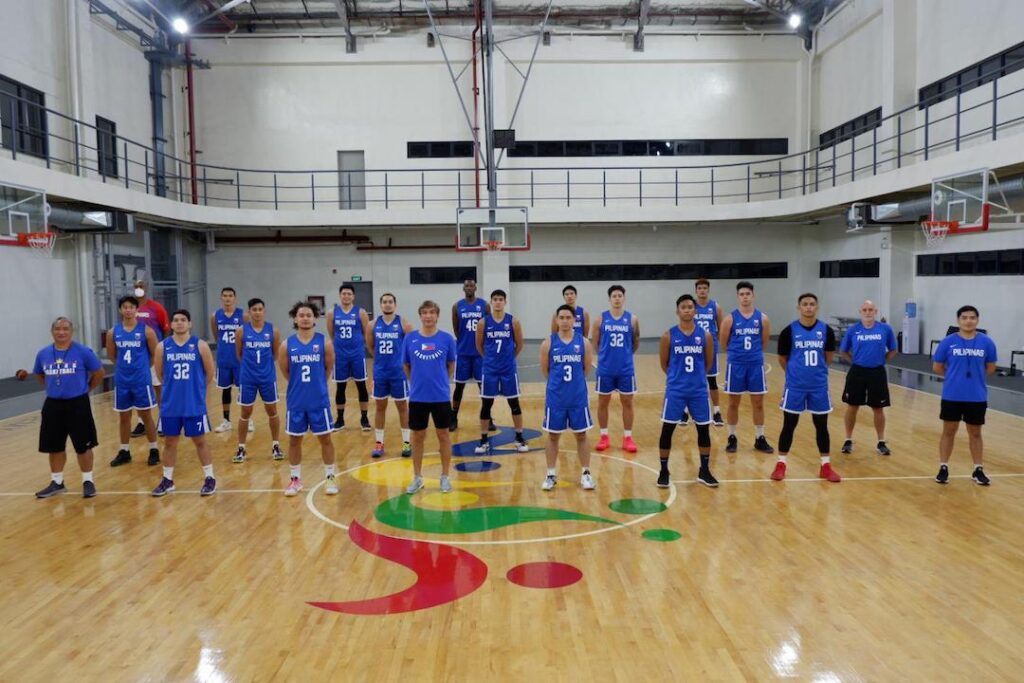 The country's largest integrated telco PLDT and its wireless arm Smart Communications, Inc. are supporting the young and talented Gilas Pilipinas Men's team with connectivity as it represents the Philippines in the FIBA Asia Cup 2021 Qualifiers in Manama, Bahrain.
GIGAROAM will power the Gilas Pilipinas team's data roaming connectivity in Bahrain. With Smart's global coverage and flexible data roaming plans, the team will be able to stay online, accessing their favorite apps, sites, and connect with their fans on social media during their stay abroad.
Available all over the world, GIGAROAM gives roaming access to travelers with data plans in 1GB, 3GB, 8GB & up to 100GB (in some countries) valid from 5-30 days. Visit www.smart.com.ph/roam for more info.
Aside from that, the members will also be able to enjoy 100 minutes of on-net calls to their relatives back home via Free Bee, powered by PLDT Global.
Available in over 180 countries, the internationally recognized ad-sponsored VoIP solution bridges the distance between Filipinos overseas and their families through high-quality IDD calls to the Philippines for free.
"We just want to wish the whole Gilas Basketball Team good luck. You make our country proud and Smart is behind you, keeping you connected throughout your travels," said Alice Ramos, vice president for International Roaming and Consumer Business at Smart.
Full force for Gilas
The pandemic has truly delayed a lot of sporting events this year, and the resumption of the FIBA 2021 Asian Cup Qualifiers tournament could bring a welcome break from all the isolation and social distancing that has become the new normal.
For PLDT Chief Revenue Officer and Smart President & CEO, as well as Samahang Basketbol ng Pilipinas chief Alfredo S. Panlilio, this whole effort was also made possible with the assistance of the Inter-Agency Task Force and the Philippine Sports Commission.
"It's been a long time since basketball has been played in an international level because of the pandemic. There were travel restrictions and issues that we had to resolve because of COVID-19, but we would like to thank the IATF, Secretary Galvez and Secretary Dizon, PSC Chairman Butch Ramirez for really supporting this trip of the national team to Bahrain," said Panlilio.
"PLDT and Smart have always believed in the power of sports to make the lives of Filipinos better. The values that we learn from it – teamwork, mindfulness, patience, grace under pressure, and discipline, among others – are important elements to the formula of success. We are very proud of our Filipino athletes for having displayed these values so well," he added.
For PLDT Chairman and SBP Chairman Emeritus Manny V. Pangilinan, Gilas Pilipinas will be able to "supply moments of joy to our people."
"Each game you play, and win, will unite the people in pride, and bring hope that there will be better days ahead," Pangilinan said.
Pangilinan also noted that this roster of Gilas players is "probably the youngest we've sent to battle" and that these group of young men have been called to service and accepted without reservation.
"For this, you have our deepest thanks. In return, you have our assurances that your sacrifice is not gone unnoticed or will go unrewarded," he added.
Catch the livestream of the Gilas Pilipinas matches on One Sports Facebook on November 26 to 30, 2020.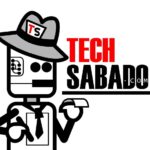 by TechSabado.com editors