WEBINAR | Post-pandemic innovation tops the agenda at 'Rethink Global'
Leaders from across Southeast Asia to talk rapid transformation and the need for more corporate innovation in turbulent times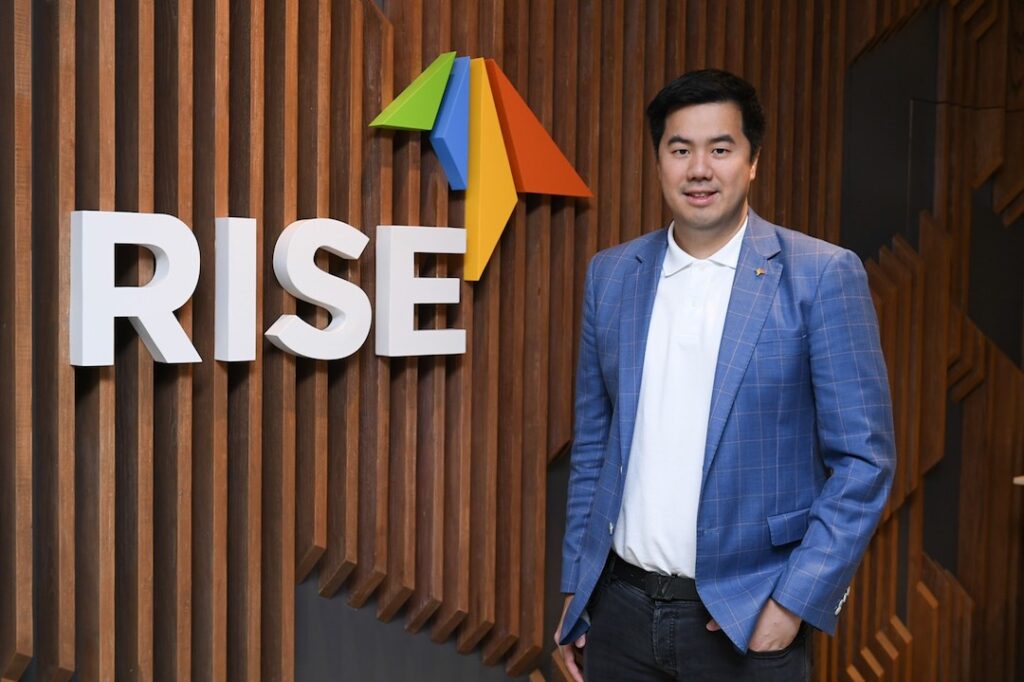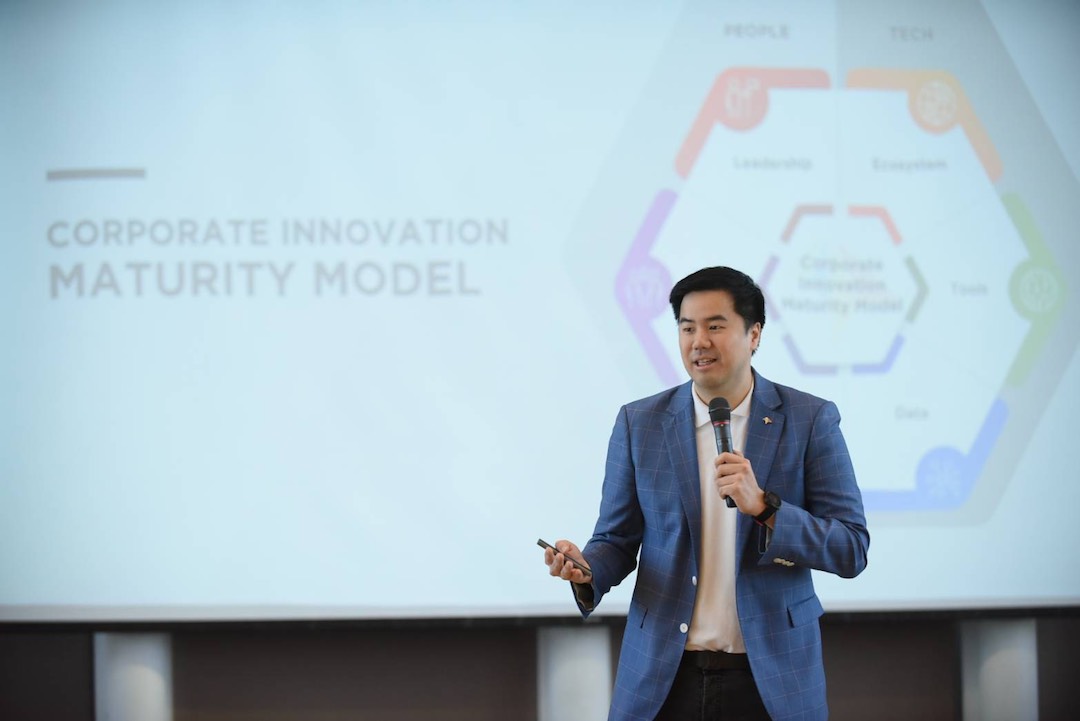 Accelerating tangible outcomes from Innovation and new ways of doing business in a post pandemic world are set to dominate the agenda at this year's Rethink Global hosted by RISE which takes place on Wednesday the 9th of December at 13:30 (GMT+7) time.
RISE is one of the largest corporate innovation startups in Southeast Asia. It has helped drive innovation for over 400 companies and acted as a springboard for over 4,000 successful start-ups across the region, each of which have a combined impact value of 1.2 billion USD. The ambitious organization is on a mission to drive 1% GDP for Southeast Asia through helping businesses navigate their way through the after-affects of the pandemic.
A new study from McKinsey has revealed that 90% of companies believe the Covid-19 crisis will change the way they operate over the next five years. In addition to this, a recent report from Accenture found executives expect to increase innovation investments in companies at a minimum of 1.8 times by 2024. It also revealed that out of 400 unicorns worldwide – 140 of them are in Asia Pacific, highlighting the region's potential as a hotbed of innovation.
With the pandemic crippling the business landscape, RISE hopes to help organizations accelerate their methods of innovation, to enable them to thrive and survive no matter what the level of disruption, both pre and post Covid. New figures from the Asian Development Bank estimate that developing Asia will contract by 0.7% by the end of this year – the first regional GDP contraction since the early 1960s.
As a result of this and as part of efforts to bolster economic recovery, Rethink Global aims to provide C-Level Executives with in-depth insights on how to redesign corporate innovation journeys, apply best practice from industry experts and accelerate results from corporate innovation. One of the many highlights of the event is the unveiling of RISE's Corporate Innovation Maturity Model or CIMM which aims to help businesses understand how well they are driving innovation within their organization.
"With COVID-19 reshaping the economic landscape, many leaders are looking at new ways of powering business across the Southeast Asian region. Dr. Kid Parchariyanon, RISE co-founder and chief executive, speaking about the importance of innovation in a post-pandemic world. "Through Rethink Global, we aim to provide C-level Executives with insights from industry experts on the importance of innovation and how to execute it in challenging times. At RISE, we are on a mission to help the region recover from the economic devastation experienced throughout the pandemic and aim to drive 1% GDP with view to growing that figure further."
Rethink Global is open to the public. You can learn more about the event and register here.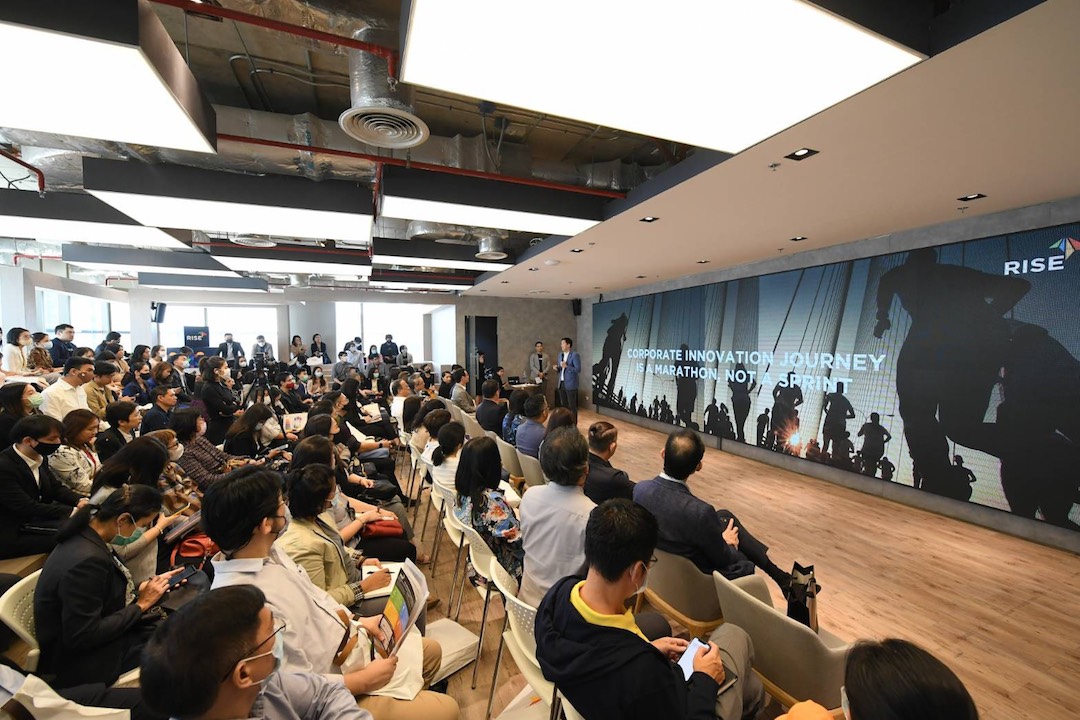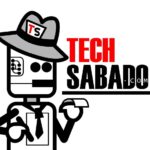 by TechSabado.com editors