VIRTUAL CES | MSI's new gaming, computing lineup honored innovation awards
Laptops, monitors, desktop, motherboards and graphics card among those named Best of Innovation Honorees.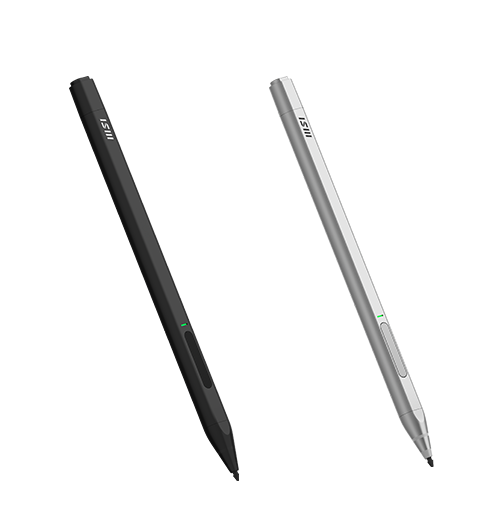 MSI, a world leader in gaming hardware and innovative business solutions, is thrilled to announce its new range of gaming and computing products was named a Best of Innovation Honoree across three categories, winning an impressive 15 awards.
"We are thrilled to have been named so many CES 2021 Innovation Awards Honorees. These products deliver the highest in quality, performance and innovation across our comprehensive lineup. Being honored for these prestigious awards confirm our commitment to excellence and we are pleased to receive this acknowledgement," said Sam Chern, MSI marketing vice president.
The entire winning lineup will be announced January 13 and includes:
MAG Trident S
Award categories: Gaming, Computer Hardware & Components
MAG Trident S brings the world of Triple-A PC gaming into any household in a sophisticated, compact design that'll look great wherever you put it.
Optix MPG321QRF
Award category: Gaming
An immersive gaming experience awaits with the MSI Optix MPG321QRF AI gaming display. The monitor was meticulously built with exclusive smart features like Adaptive Brightness 2.0, Night Vision AI, Smart RGB and AI Crosshair and brings gamers improved operational and gaming efficiency.
Optix MPG341QR
Award category: Gaming
The 34-inch Optix MPG341QR packs an ultra-wide IPS panel, displaying at 2560×1440 (WQHD) resolution, 144Hz refresh rate and 1ms response time. Easily adjust and adapt the monitor's settings with smart features such as Adaptive Brightness 2.0, Night Vision, Smart RGB, AI Crosshair, and OptixScope.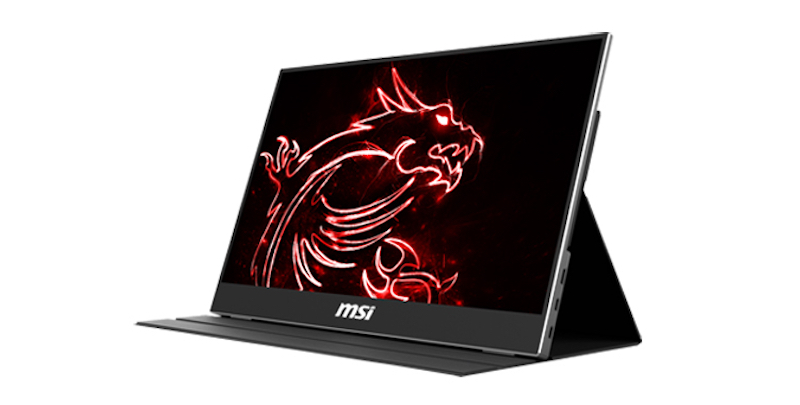 Optix MAG163
Award category: Computer Peripherals & Accessories
The Optix MAG163 is a comprehensive, powerful and portable monitor designed for professionals and gamers. The slim, 5mm display enhances the viewing experience with a 15.6" Rapid IPS touch panel at 1920×1080 resolution, optimizing screen colors and brightness and enhancing every detail.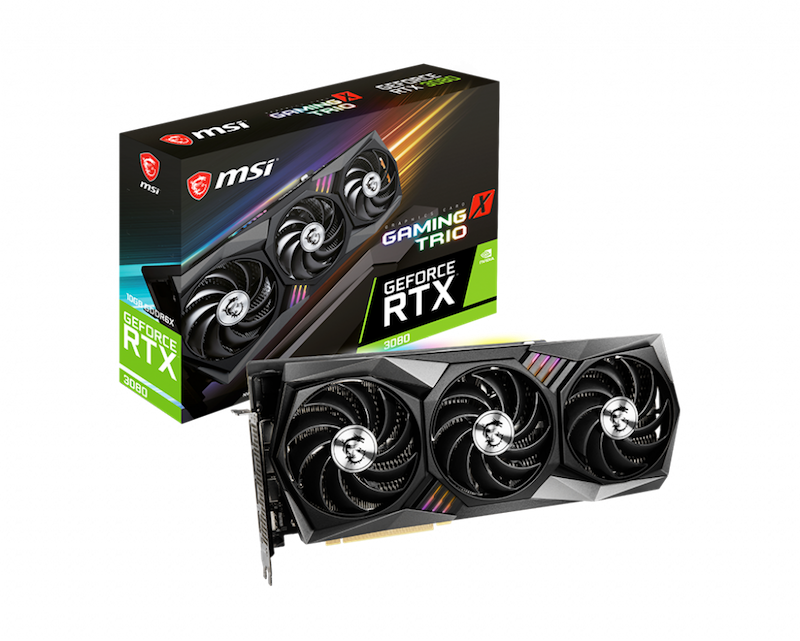 GeForce RTX 3080 GAMING X TRIO
Award category: Computer Hardware & Components
The latest iteration of MSI's popular GAMING series brings performance, low-noise efficiency and the brand's iconic, recognizable design.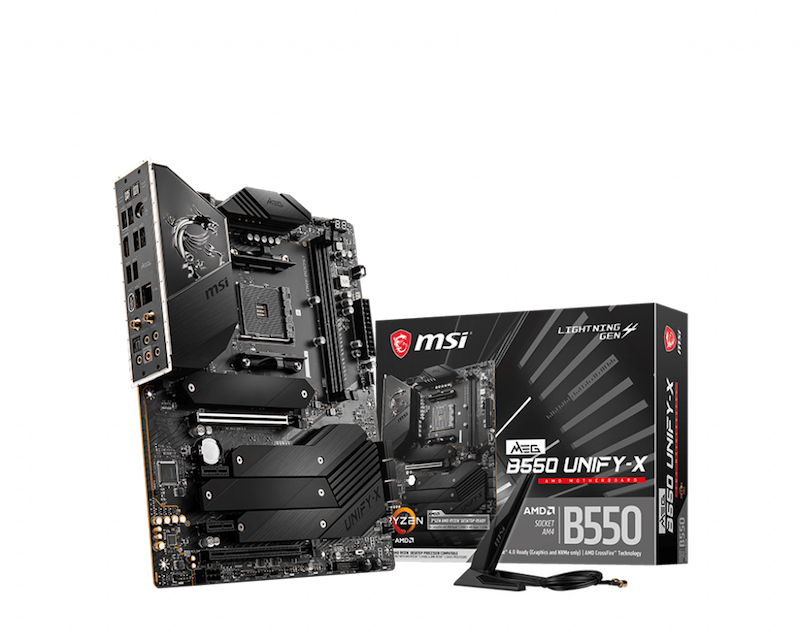 MEG B550 UNIFY-X
Award category: Computer Hardware & Components
Take your gaming talents to a new level with the MEG B550 UNIFY-X, built with overclocking and efficiency in mind.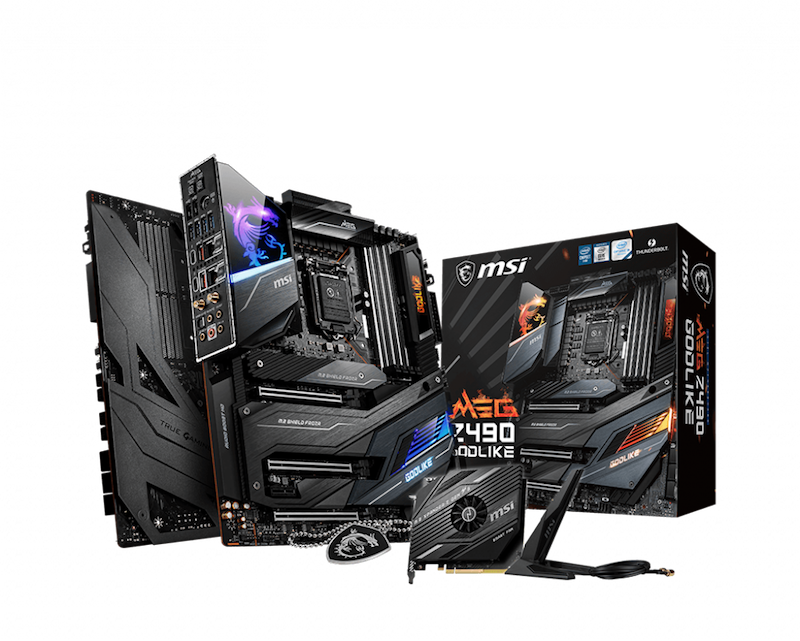 MEG Z490 GODLIKE
Award categories: Gaming, Computer Hardware & Components
Build the ultimate system with the MEG Z490 GODLIKE motherboard, loaded with a slew of exclusive features for maximum performance.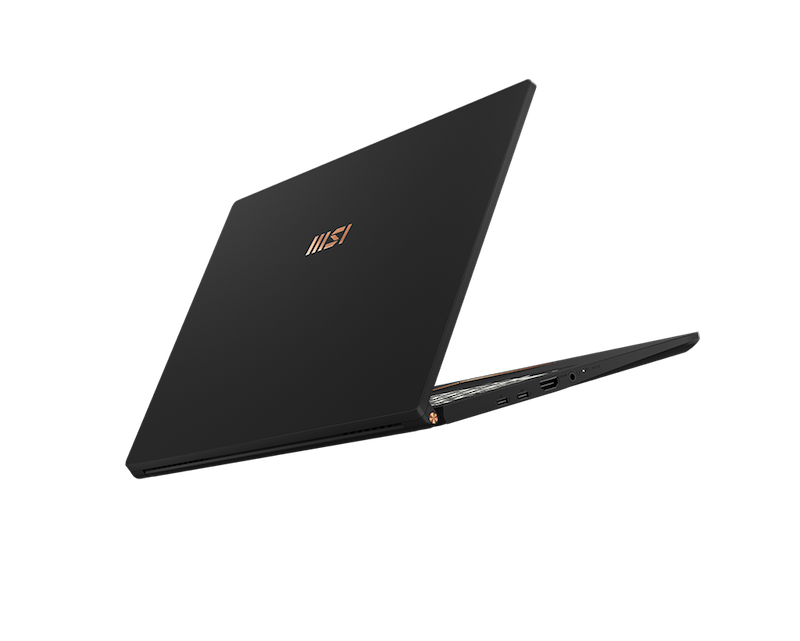 Summit E15
Award category: Computer Hardware & Components
Summit E15 is the ultimate business laptop featuring best-in-class productivity, security and reliability. It delivers serious performance with enterprise-grade security in a compact, all-metal, aluminum body. Summit E15 is engineered with TPM 2.0, a dedicated hardware-based security module chip that's designed exclusively to secure and protect your hardware. It's also loaded with an infrared-camera for Windows Hello and a fingerprint sensor so you can easily access your laptop.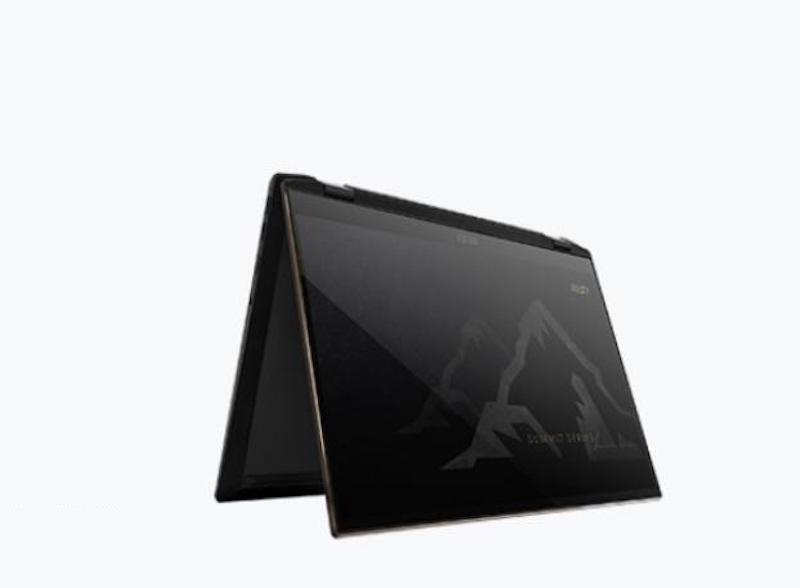 Summit E16 Flip
Award category: Computer Hardware & Components
Summit E16 Flip is the ultimate laptop for the productive professional, featuring a thin, lightweight design and a carbon black chassis trimmed with a gold edge. Thanks to Intel's 11th Gen processor and GTX discrete graphics, the laptop can effortlessly run 3D software, design programs and more.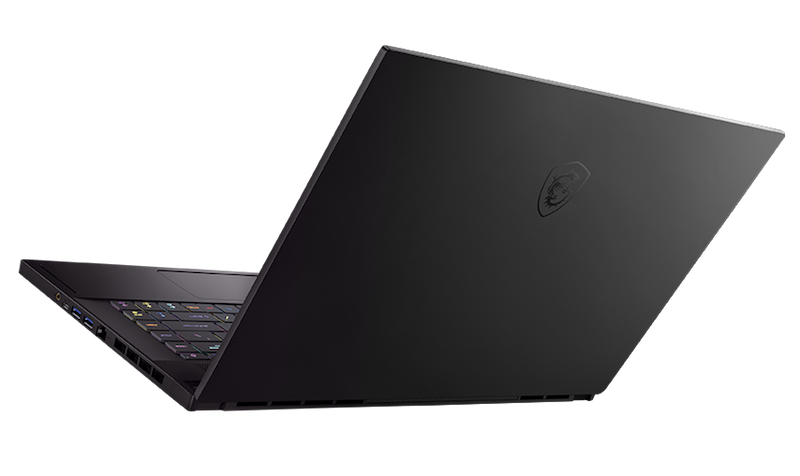 GS76 Stealth
Award category: Gaming
A sleek and powerful gaming laptop, GS76 Stealth offers the top performance and a smooth gaming experience thanks to the latest Intel processors, NVIDIA graphics and blazingly fast 360Hz displays. Its ultra-slim design offers multiple connectivity options and is equipped with a full-size SD card reader for faster video and photo transfers. It also features the latest Thunderbolt 4 technology so you can fast-charge your mobile device three times faster and charge the laptop via power banks or other Type-C adaptors.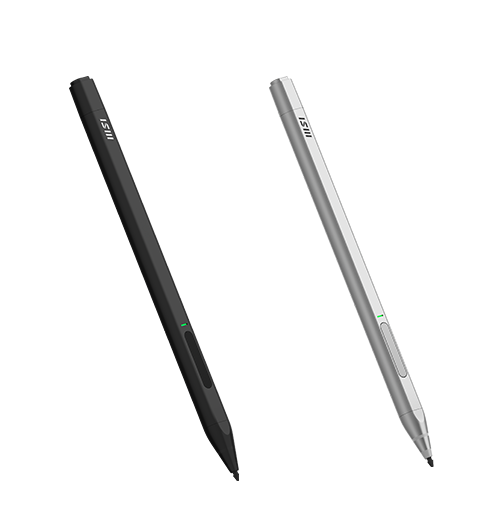 MSI Pen
Award category: Computer Peripherals & Accessories
MSI's brand-new stylus takes sketching, note taking, copyediting and day-to-day workflow to new heights. The combination of user-friendly ergonomics, intuitive design and built-in features such as low 7ms latency, tilt angles as low as 14 degrees, pressure sensitivity and pin-point accuracy make for a comfortable tool that becomes an extension of its user.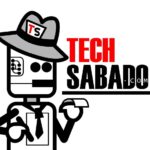 by TechSabado.com editors