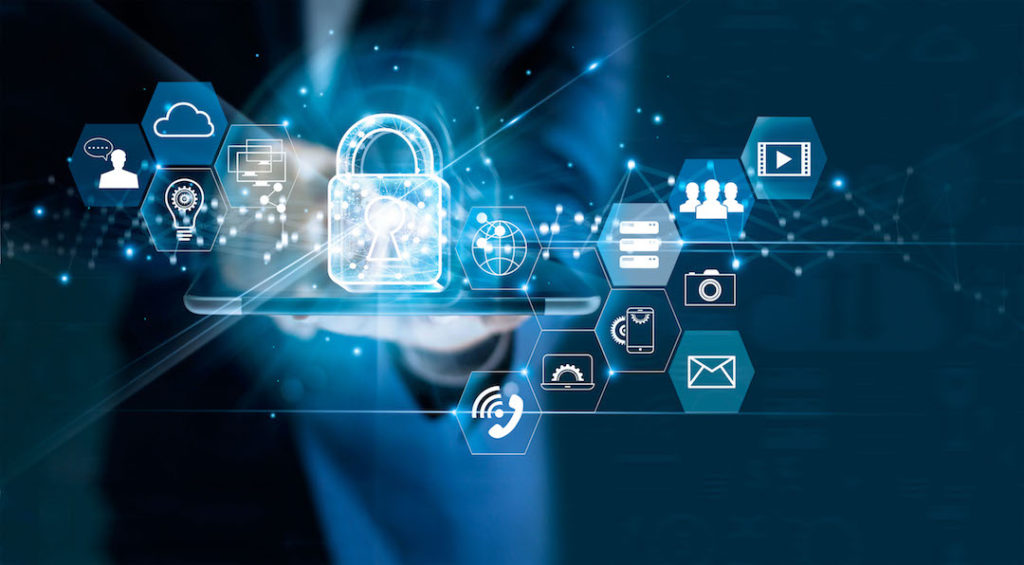 As the world celebrates Safer Internet Day on February 9, 2021, PLDT, the country's largest integrated telco and its wireless subsidiary, Smart Communications, Inc. (Smart), are expanding efforts to fight online sexual abuse and exploitation of children (OSAEC).
PLDT and Smart have invested close to P2 billion this year to run their advanced cybersecurity operations center.
"This is where we predict, prevent, detect, and respond to all types of cyber threats including those related to OSAEC. This is where we identify phishing and scamming activities. Now, this includes notifying our enterprise subscribers of attacks and high-risk activities inside their network," described Angel Redoble, first vice president and chief information security officer of PLDT, Smart and ePLDT.
The multibillion-peso investment has enabled the two companies to block 3,020 domains that host illicit materials featuring children as mandated by the National Telecommunications Commission (NTC).
"We expanded our sources on these illegal sites so we can block as many domains as possible. We've been doing open-source threat intelligence gathering, purchasing available commercial threat intelligence and receiving information from our government through law enforcement agencies on which sites to block," said Francisco Ashley Acedillo, Smart assistant vice president and chief strategy officer of the Cybersecurity Operations Group.
But PLDT and Smart are digging deeper – bringing the fight against OSAEC to the content level. The challenge is to block access to a specific material without restricting access to the legitimate website where it was uploaded.
"It's a combination of technologies. We bring our customers to our child protection platform where we reference the content they're trying to access against our database," Redoble said. "When they're trying to open any offensive content, they're brought to a landing page telling them that the material violates the country's anti-child porn laws."
Crucial to this platform is PLDT and Smart's membership with the UK-based Internet Watch Foundation (IWF) – a leading international non-profit organization dedicated to eliminating online child abuse content. Once completed, this will enable both companies to gain access to an extensive database of web pages hosting these objectionable materials.
"IWF will regularly update us on child abuse related materials being posted on legitimate websites. Then we'll integrate that into our platform," Redoble said. "We're looking to complete our application for membership with the IWF in March. Once we have done this, we will migrate all our customers on board our child protection platform."
Amid these engagements, both firms admit they need to do more in curtailing abuse against children over the internet. But they also need the help of lawmakers in resolving conflicting laws on child pornography and data privacy that hamper efforts to curb OSAEC.
"This fight requires a 'whole-of-nation' approach. This can't be done by the telcos and law enforcement agencies alone," Redoble said. "We need to involve agencies concerned with children's welfare to make sure that we break the cycle and victims don't end up back to the same oppressive industry they came from."
PLDT and Smart have actively participated in discussions to strengthen the country's Cybercrime Prevention Law. They have invited lawmakers and regulators into their cybersecurity operations center to gain a deeper understanding on how they fight online threats.
The challenge that OSAEC has exerted upon the Philippines goes beyond the country's borders. That's why the two firms are engaging international stakeholders in the fight against these criminal activities.
British intelligence has talked to both companies, acknowledging that majority of patrons of online child abuse materials are from developed nations in the Americas and Europe.
They have proposed to team up with PLDT and Smart as two of the service providers and work closely with the Philippine National Police (PNP) and National Bureau of Investigation (NBI) in holding joint training to boost capabilities.
"One of the modalities being looked at is behavioral analysis by monitoring bandwidth traffic," said Acedillo. "When a particular IP address sees a sudden spike in bandwidth use, PLDT and Smart can notify law enforcement agencies so they can investigate further as this could be related to OSAEC. Live streaming often sees a sudden rush of data traffic."
But parents can help in the fight against OSAEC and thwart the advances of online predators. As fathers themselves, Redoble and Acedillo shared tips on how to keep children safe while surfing the internet.
"I make sure I'm better at technology than my kids. You should worry if your kids are better than you because they're doing things that you don't understand. You should always check on your kids. Protect them. Don't post their photos online because these images might end up in the dark web to be feasted upon by pedophiles," warned Redoble.
"I'm keen on what my daughter watches online," said Acedillo. "So, I explain to her what videos she can and cannot open. As parents, we are their first educators. We can also build a network with parents in our community. And if you are in the position to teach, do so. By sharing our knowledge, we are expanding the army of guardians of cyberspace."
Both companies have also been actively collaborating and seeking guidance of various children's rights champions and like-minded organizations for a holistic approach towards child protection. As a result of their partnership with UNICEF, PLDT and Smart have since rolled out their own Child Safeguarding Policy that would further drive their child online protection thrust and guide their impact to children in the context of the workplace, marketplace, and communities.
PLDT and Smart have partnered and engaged the likes of Kids for Kids, SaferKidsPH, and the International Justice Mission, among others, with the intent of developing programs to directly engage our customers & stakeholders.
They have also developed home-grown programs including CyberSmart, Better Today, Infoteach that educate netizens to be responsible digital citizens online and "IRL" (in real life).
Further to this, PLDT and Smart are also expanding their support to community-based programs that are geared towards eliminating OSAEC in the country.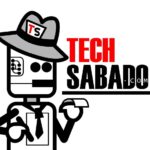 by TechSabado.com editors