EMPLOYMENT | JobStreet reveals in-demand jobs for fresh graduates
Millions of fresh graduates will now be part of the growing number of jobseekers vying for the same career opportunities amidst the ongoing pandemic.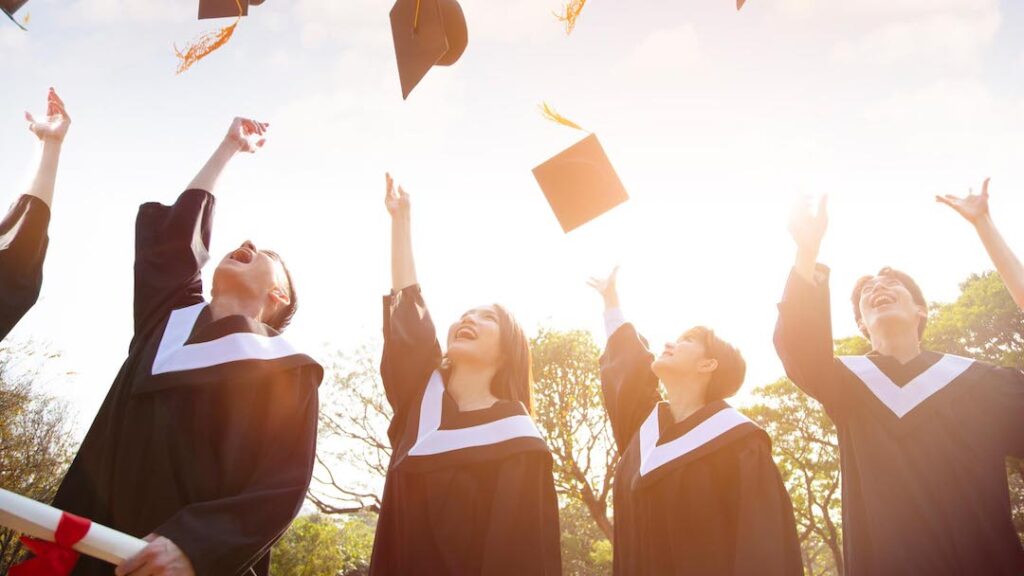 As the graduation season begins, millions of fresh graduates will now be part of the growing number of jobseekers vying for the same career opportunities amidst the ongoing pandemic. While the economy is slowly picking up, unemployment continues to be a challenge, with jobless Filipinos at 3.44 million based on the March 2021 report from Philippine Statistics Authority.
To give candidates a glimpse of the current job market landscape, the leading online job portal JobStreet revealed the list of top jobs available for fresh graduates in 2021.
As of June 2021, Education (21%) remains the top specialization that welcomes fresh graduates, which is mainly through ESL (English as a Second Language). The second biggest job contributor is BPO/Customer Service (14%), followed by Clerical/Administrative Support (9%).
Other jobs available are General Work (7%), including Housekeeper, Driver, Dispatch, and more. Fresh graduates may also explore Healthcare (7%), Security/Armed Forces (5%), General/Cost Accounting (3%), Sales (2%), Banking and Finance (2%), and Agriculture (2%).
Among all the specializations open for new graduates, 3% offer work from home arrangements, while 97% are on-site.
"In 2021, we observed from the monthly average total of job vacancies in JobStreet that 29% are for positions that require less than a year of experience," said Philip Gioca,JobStreet Philippines country manager. "So, our new graduates must submit job applications to as many companies as possible for more chances of landing their first job."
The National Capital Region has the largest number of job vacancies for fresh graduates with a total of 34% followed by Calabarzon and Mimaropa (12%), Central Luzon (7%), Western Visayas (7%), and Central Visayas (6%).
Although job vacancies are admittedly limited for the number of jobseekers, JobStreet stressed that the current working environment has opened more opportunities for people beyond the companies' geographical location.
"Remote work will be here for a while," Gioca said. "That is why investing in a conducive work from home setup also helps fresh graduates be job-ready, especially for companies that are temporarily implementing this arrangement during the pandemic."
There are currently more than 16,000 remote jobs posted on JobStreet. These roles are mostly Virtual Assistant, Online Teacher, and Customer Service Representative, accepting candidates with less than a year of or without experience.
"While they are looking for jobs, they may also want to take the opportunity to learn new skills through online courses relevant to their preferred career path, which can build their resumes or digital profiles," Gioca said.
JobStreet currently offers various online courses available on their platform, in partnership with FutureLearn, in response to the demand for learning virtually in the social-distancing era.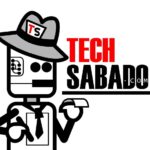 by TechSabado.com editors