GADGETS | HP's smartest ink tank printer helps do more, save more, stress less
New HP Smart Tank 700 Series designed for those who care about the environment and want to print sustainability without compromising on speed, affordability, or quality.


HP introduced the new line-up of innovative printers namely, HP Smart Tank 670, 720, and 750 series to help families and small business owners stay productive and creative while working and learning from home. The new series offers a seamless and versatile printing experience that does not comprise on speed, affordability, or quality.
"We know that 68% of new printer purchases are made to work and learn from home8 but it's tough on everyone. Kids, parents, and small business owners alike need smarter devices that are easy-to-use, affordable, and versatile that will accommodate their everyday printing needs," says Xavier Garcia, general manager and global head, Print Hardware Systems, HP. "The new Smart Tank 700 series provides an excellent printing experience with high quality prints and advanced smart features designed to help customers stress less and accomplish more."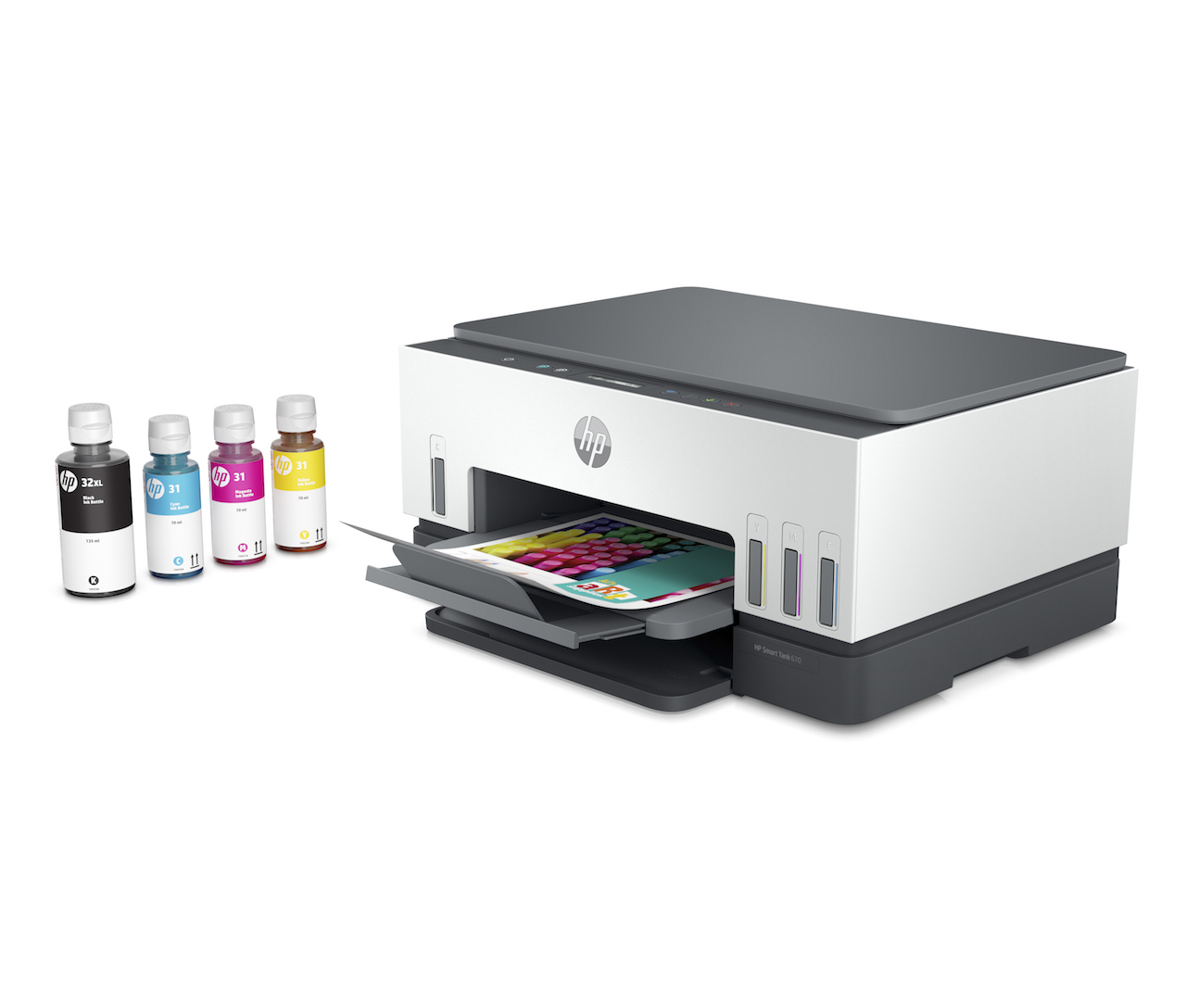 Building on HP's long history of developing products with sustainability in mind, the new HP Smart Tank 700 Series is HP's first ink tank printer to be made from over 25% recycled plastic6. The printers' compatible HP ink bottles can be recycled through HP Planet Partners supporting the company's vision for a closed-loop recycling process and reducing the amount of virgin plastic used.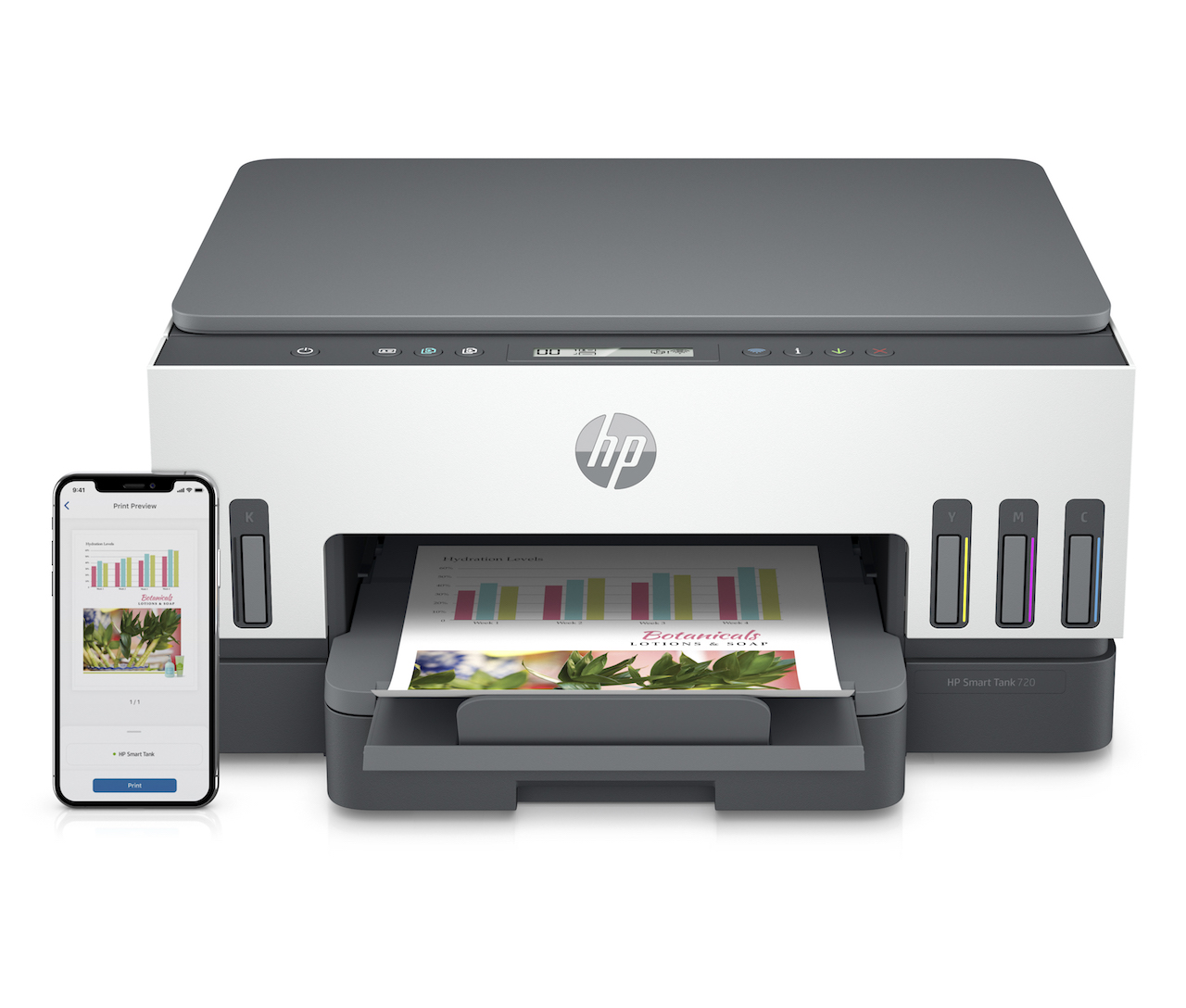 "We are pushing the boundaries on how we print and its impact in our physical and digital lives. Recognizing how the work and lifestyles of many Filipinos continue to change, the printer has a role to play in making data easier to access, share, and use in a secure and sustainable way. The new printers that we are bringing in the Philippines today not only encourage information fluidity both at home and work, but also enables users to contribute to greater sustainable impact," said Christian Reyes, managing director of HP Phils.

https://www.youtube.com/techsabado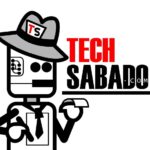 by TechSabado.com editors