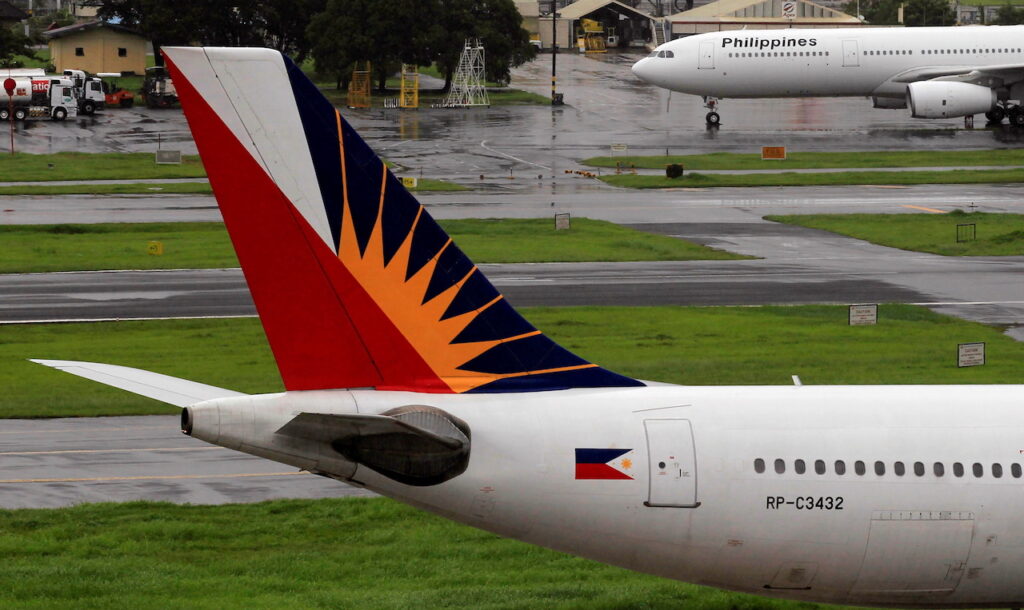 Philippine Airlines (PAL) has deployed a self-re-accommodation tool as it hopes to improve efficiency and traveler satisfaction.
The Philippine flag carrier signed a deal with software provider Amadeus and implemented Amadeus' new Self Re-accommodation solution to improve customer experience during the most stressful times for a traveler.
PAL said the solution can "put passengers in the driver's seat by giving them access to a self-service option when their flights are disrupted."
This Self re-accommodation solution also works to reduce the load on PAL's call center and airport agents managing re-bookings, ultimately reducing the cost of operations for the airline.
WATCH: VST ECS CXO INNOVATION SUMMIT 2021
"For us, customer experience is key," said Oscar Enrico Reyes Jr., senior vice president for marketing and sales, at PAL." During the first 7 months of the solution going live, more than 160,000 passengers with disrupted flights have benefited from this self-service tool. The Self Re-accommodation tool is an integral part of our omnichannel strategy and provides critical information and control for our passengers when they need it the most. Our next step is to give more control to passengers by empowering them with a self-service refund tool, without any penalties, if they are not happy with the alternative flights provided."
The Amadeus Self Re-accommodation solution comprises a booking engine and user interface. Part of the Amadeus Digital Experience Suite, the solution supports travelers in the event of flight cancellations or delays. When a disruption occurs, Philippine Airlines' passengers will receive an alert, redirecting them to the airline's Self Re-accommodation page.
There, they can accept the default flight offered by the airline or choose a replacement flight free of charge according to the airline's disruption policy.
This implementation is part of a digital deal Amadeus signed with Philippine Airlines and comes close on the heels of the carrier's passenger service system migration to Amadeus.
"The importance of providing readily accessible self-service tools to travelers during times when travel can be easily disrupted is essential," said Jonathan Tong, senior vice president for airline solutions & IT sales, Asia-Pacific at Amadeus. "We are proud to work with Philippines Airlines in creating a win-win scenario in this partnership, helping to support it in improving customer experiences while delivering cost efficiency with the self-re-accommodation tool."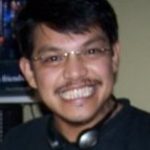 by Joel Pinaroc, contributing editor