World-leading PC brand MSI hosts virtual events to unveil the MSI-VERSE and the latest innovations for the 2022 Consumer Electronics Show. The online events allow MSI to pro- vide consumers with an immersive and interactive experience beyond the limitations of distance and time. MSI-VERSE consists of three series: Gaming, Content Creation, and Busi- ness and Productivity. Users could ex- plore the latest hardware and software solutions, join streaming activities, play games, earn virtual coins, and get a chance to win grand prizes in an im- mersive and interactive way through the MSI-VERSE.
MSI latest products and innovations for CES 2022 include:
Stealth GS77 gaming laptop
Stealth GS77 is armed with the latest 12th Gen. Intel Core i9 processors and powered by NVIDIA GeForce RTX 30 series graphics. Supreme perfor- mance with ultra-lightweight design, the Stealth GS series brings infinite possibilities for businesspeople-slash- games. Highlights include the Phase Change Liquid Metal Pad, 99.9Whr capacity battery and Wi-Fi 6E.
Raider GE76 gaming laptop
Raider GE76's ultra-high performance and solid build provide a gaming experience beyond the limitations of space. Equipped with the latest 12th Gen. Intel Core i9 processors, NVIDIA GeForce RTX 30 series graphics and the Phase Change Liquid Metal Pad, Raider GE76 incarnates like a space- ship soaring through the boundless space. The Raider GE76 represents the concept of MSI's continuous evolution.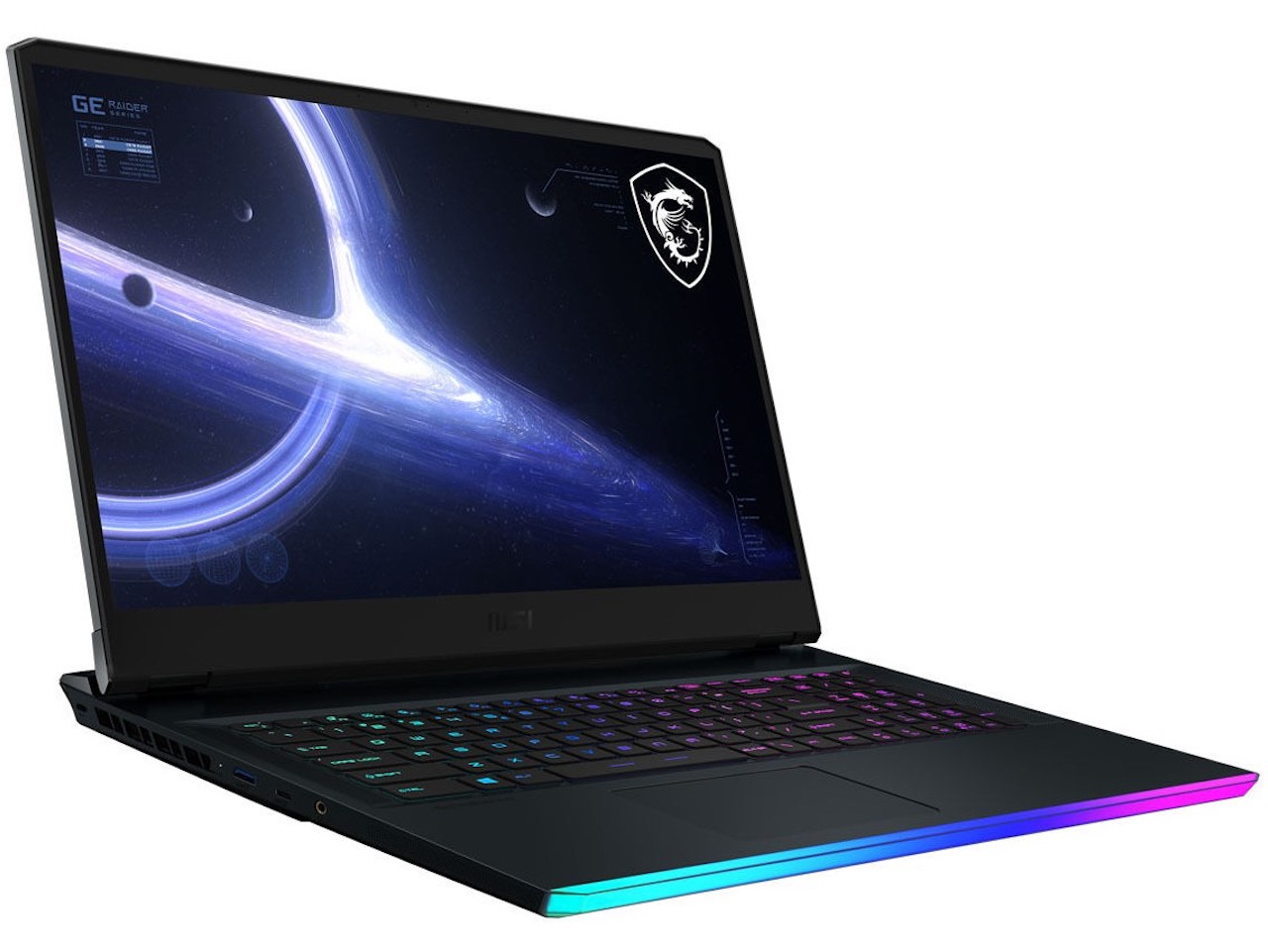 Crosshair 15 Rainbow gaming laptop
MSI has teamed up with Ubisoft's Tom Clancy's Rainbow Six Extrac- tion to release the all-new limited Crosshair 15 Rainbow Six Extraction Edition. Unknown forces are invad- ing, and the user is the last hope for mankind. They are armed with the discreetly developed advanced gam- ing weapon — Crosshair 15 Rainbow Six Extraction Edition. Equipped with up to the latest 12th Gen. Intel Core i9 processor and Nvidia GeForce RTX 30 series graphics.
MEG Aegis Ti5 gaming desktop
Setting the trends of the future and breaking through the traditional gam- ing machine concept, MSI MEG Aegis Ti5 would bring a new user experi- ence. Inheriting the Aegis series' avant- garde design, the MEG Aegis Ti5 is even more futuristic. MSI designed the exclusive Gaming Dial, so users could view the status of Aegis Ti5 from the front panel. Moreover, MEG Aegis Ti 5 12th features the latest 12th Gen Intel Core processors, and the latest Nvidia GeForce RTX 3090 graphics card, so 3A games could run smoothly.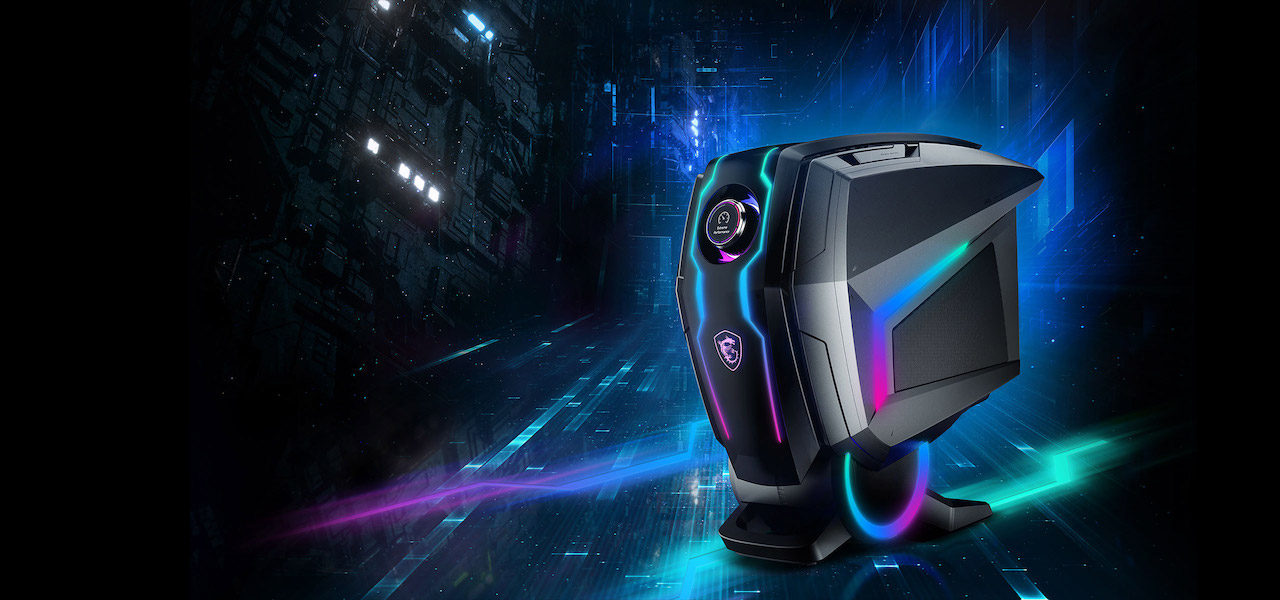 MAG Trident S 5M cloud gaming desktop
MSI MAG Trident S 5M Cloud Gam- ing Desktop offers a true immersion in cloud gaming with just one gam- ing controller. Through the exclusive "Game Stadium" application, gamers would enjoy cloud gaming, mobile games, PC games and more on differ- ent platforms in the Windows system with one controller.
Optix MPG321UR-QD gaming monitor
Optix MPG321UR-QD gets users ready for the next level of gaming and is the best solution for console gaming and PC gaming at 144Hz at 4K resolution.
Intel H670 / B660 / H610 series motherboards
The latest Intel H670 / B660 / H610 Series motherboards provide both DDR5 and DDR4 versions to meet the demands of all users. The new motherboards feature mighty power phases up to 14 Duet Rail Power Sys- tem, Memory Boost, and optimized thermal solutions which guarantee system stability along with high per- formance. The latest specifications such as 2.5G LAN, Wi-Fi 6E and USB 3.2 Gen2 x2 are included.
MSI's motherboard, PC case
MSI and EK released their first jointly commissioned cooling part, debuting in early 2022. Designed in partnership with EK, MSI MEG PROSPECT 700 Series could install the EK-Quantum Reflection2 MEG Prospect 700R PWM D-RGB – Plexi and the MPG Z690 Carbon EK X and MAG Z690 Torpedo EK X motherboard.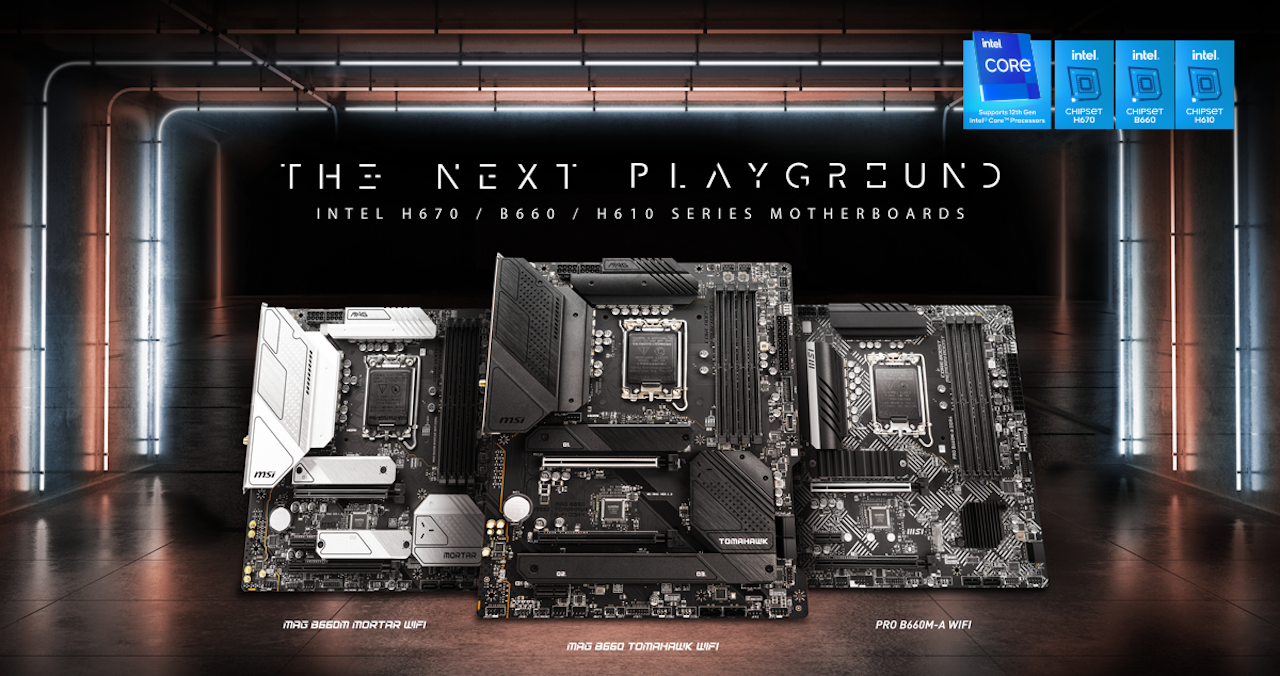 Evangelion e:Project
MSI is also excited to partner with Evangelion e:Project to announce a collaboration for a motherboard, liq- uid cooler, power supply, and PC case. Evangelion e:Project is an e-sports brand that incorporates the world of Evangelion. The design adopts the appearance of the Evangelion Unit- 01, with its iconic purple and green color scheme that is worthy of help- ing DIY users build their own iconic Evangelion-inspired gaming system.
Suprim graphics card
The MSI Suprim X graphics card intertwines performance and pres- tige in a culmination of decades of advanced circuit design and cooling development.
Spatium M480 Play SSD
MSI SpatiumM480 PCIe 4.0 NVMe M.2 PLAY sports a sleek black alumi- num heatsink that was designed for use with the PS5. With a lower profile, the new dual-finish heatsink ensures maximum performance across all gaming platforms. Compliance with PCIe Gen 4 and NVMe 1.4 standards unleashes extreme sequential read speeds up to 7000MB/s.
GK71 Sonic gaming keyboard
MSI GK71 Sonic Keyboard is a mid- to high-end gaming keyboard that aims to enhance the user's experience by focusing on comfort, practicality and aesthetics. The exclusively developed MSI Sonic Red mechanical switches so gamers could achieve "Light Touch, Instant Kill."
Immerse GH50 wireless headset
MSI Immerse GH50 Wireless is MSI's first wireless gaming headset utilizing a small form-factor ceramic antenna to provide ultra-low latency, expanded wireless range up to 65ft (20m), a premium immersive 7.1 spatial audio experience with 50mm neodymium drivers, and an advanced software application.
Immerse GV60 streaming mic
MSI Immerse GV60 Streaming Mic, MSI's first streaming microphone, brings the studio anywhere by in- corporating all the core features streamers and content creators want — high-resolution sample rate, ver- satile pickup patterns and real-time monitoring in a sleek matte-finished aluminum design.
Modern DM10 desktop
The MSI Modern DM10 desktop PC pushes the boundaries of computing performance with incredible speed and intelligence. Designed with pro- fessionals in mind, the Modern DM10 brings users a powerful professional experience with technologies such as Neural Noise Suppression, audio background blur, video super-resolu- tion support, and the latest in video codecs to foster productivity and add efficiency to critical tasks.
Creator Z16P laptop
Through the beauty formed by the "Golden Ratio," the new Creator Z16P applies even more advanced technology than the last generation. It comes in a gorgeous Lunar Gray and CNC unibody chassis with the latest 12th Gen. Intel Core i9 processor performance, up to the 16:10 golden ratio Display, pen support option and smart vapor chamber cooling.
Creator Z17 laptop
The Creator Z17 is the 1st 17-inch Pen Touch Laptop in the world and comes in a CNC unibody chassis with the lat- est 12th Gen. Intel Core i9 processor performance. The 16:10 golden ratio Pen touch display and Trinity+ cooler boost that define the experience of technology meets aesthetic.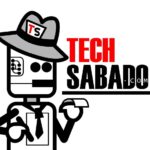 by TechSabado.com editors