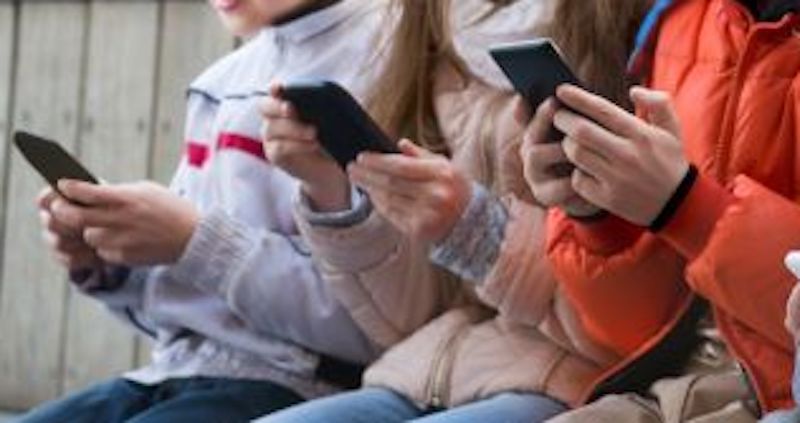 As part of solutions helping curtail online sexual abuse and exploitation of children (OSAEC), PLDT and Smart are strengthening their pioneering adoption of the latest Internet Protocol (IP) version 6, or IPv6.
The IP system allows for connected devices to be identified, located, and routed for traffic across the Internet. But given the sheer number of connections at present, the most widely used IP version 4, or IPv4, is nearing depletion of available IP addresses. The industry is hence seeking to transition to IPv6 to unlock an unlimited number of IP addresses to cover the continuing increase in devices connecting to the Internet.
At a forum with the Department of Social Welfare and Development and the Inter-Agency Council Against Child Pornography, PLDT and Smart talked about IPv6 as part of mechanisms to comply with Republic Act 9775 or the Anti-Child Pornography Act of 2009.
"We remain committed to helping the government through our technology, which may come in aid of law enforcement and investigation of OSCE cases. With IPv6 adoption as part of these, we continue to lead with over one million of our fiber-to-the-home customers already under IPv6, and with all our commercially available modems now IPv6-ready," said PLDT Chief Information Security Advisor Angel Redoble.
In response, Caleb Carroll, International Justice Mission Philippines Director for Law Enforcement Development, lauded PLDT and Smart for these advancements and reinforced the importance of IPv6 in combating OSAEC.
"Unlike IPv4, IPv6 would allow telcos to assign just one connection per IP address. Therefore, following appropriate legal processes, this transition will allow them to better assist law enforcement in pinning down specific IP addresses and end-users that engage in illegal activities like online sexual exploitation of children, or livestreaming of child sexual abuse and exploitation. Law enforcement can then find and rescue children at risk more quickly than with the current system," explained Carroll.
Earlier, PLDT Senior Vice President and Technology Group Head Mar Tamayo shared that PLDT and Smart are continuing IPv6 capacity-building, testing, and migration for other services, in order to transition fully to the latest IP system and support massive connectivity requirements of services like Internet of Things and 5G.
Parallel to future-proofing their network, PLDT and Smart are pursuing IPv6 adoption to contribute to the United Nations Sustainable Development Goal #16, which stands against child abuse, exploitation, trafficking, and violence.