TELECOM | PLDT highlights commitment to deliver improved network services, accelerate digitalization
PLDT has continued expanding the reach and capacity of its fiber infrastructure, enabling the company to offer fiber-to-the-home services across the Philippines.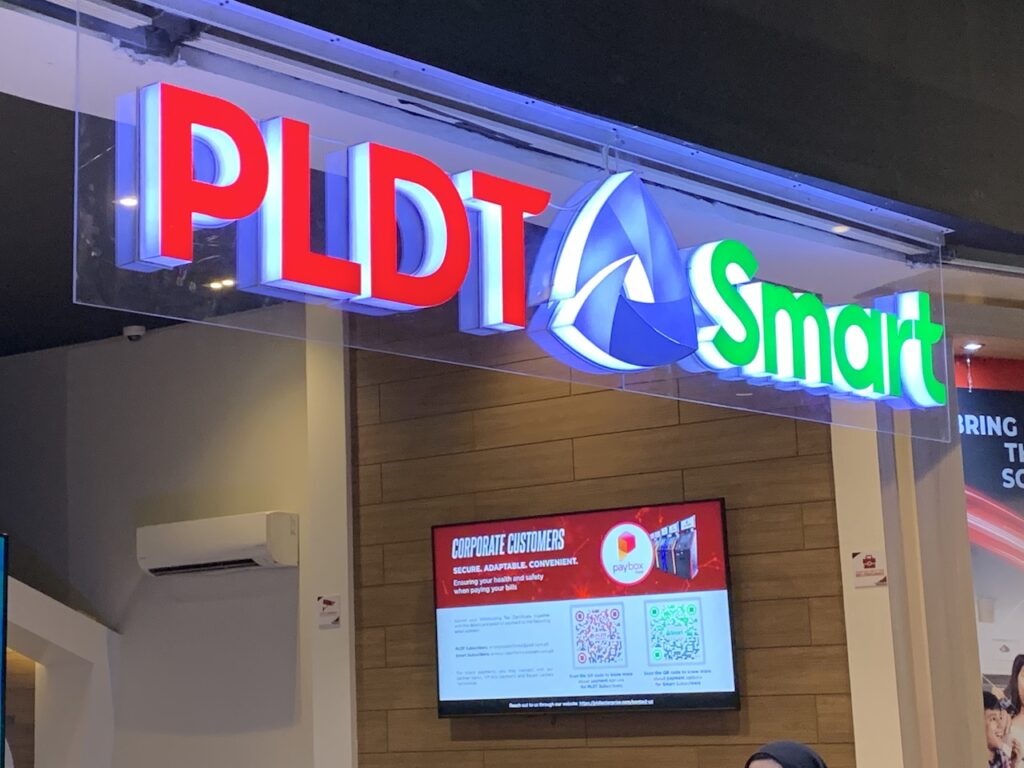 Leading integrated telco company PLDT, Inc. (PLDT) and its wireless unit Smart Communications, Inc. (Smart) are heeding the government's call to improve connectivity nationwide, boosting the country's competitiveness and enabling seamless access to government services.
"We support the government's thrust to connect our countrymen and make sure that no Filipino is left behind as the world becomes more digital," said Alfredo S. Panlilio, PLDT and Smart president and chief executive. "Our continuous network investments are proof of this long-standing commitment to provide more Filipinos access to fast, reliable and affordable internet, enabling them to participate in the ever-growing digital economy, wherever they may be in the country."
In his first State of the Nation Address, President Marcos said he is tasking the Department of Information and Communications Technology to deploy nationwide digital connectivity through the National Broadband Plan, the common tower program, and the 'Broad Band ng Masa' project, which will connect Geographically Isolated and Disadvantaged Areas (GIDAs) using a combination of submarine fiber optic cables, terrestrial networks and satellite technology.
Marcos also mentioned using digital innovations to improve governance by digitizing archives and records and harmonizing data across agencies with the help of secure but accessible data centers. The President has also laid down his priority legislation to include the E-Governance Act and Internet Transaction Act.
"We are also prepared to assist in the government's digitalization efforts, empowering its vision of an agile bureaucracy that is responsive to the needs of the public," Panlilio said.
To support these, PLDT has continued expanding the reach and capacity of its fiber infrastructure, enabling the company to offer fiber-to-the-home services across the Philippines, reaching upland areas like Bontoc and islands like Romblon.
Boosting the country's ambition to become the Asia Pacific region's most promising hub for hyperscale investments, PLDT, through its ICT arm ePLDT, is leading the capacity build with the construction of its 11th and largest hyperscale data center to-date, the VITRO Sta. Rosa, while also augmenting capacities in existing sites such as VITRO Makati 2, Paranaque and Clark.
PLDT also continues to invest heavily in increasing international capacity through the Jupiter Cable System, PLDT's 16th submarine cable system, which serves as an international highway for global data traffic to reach the Philippines. It is expected to exponentially boost the country's international capacity to the United States and Japan, propelling the country's digital economy.
Smart's value-packed data offers have also connected workers to their hybrid workplaces, and students to their online classes.
Underpinning these services are PLDT and Smart's integrated fixed and wireless networks. As of end-March 2022, PLDT has extended its fiber infrastructure to 803,000 kilometers. This infrastructure also supports Smart's mobile network. Smart has deployed around 76,600 total base stations nationwide, supporting its 3G, 4G/LTE and 5G customers.
The PLDT Group continues to invest in its network, having spent ₱518.5 billion for the last 10 years up to 2021. Network-related initiatives made up the bulk of the ₱89 billion spend for 2021. Capex guidance for 2022 is ₱85 billion.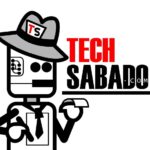 by TechSabado.com editors