TELECOM | PLDT backs e-governance push, IoT adoption, consumer protection
PLDT Group commit to help the government boost economic recovery by providing recommendations in policy-making through its membership in the Private Sector Advisory Council (PSAC).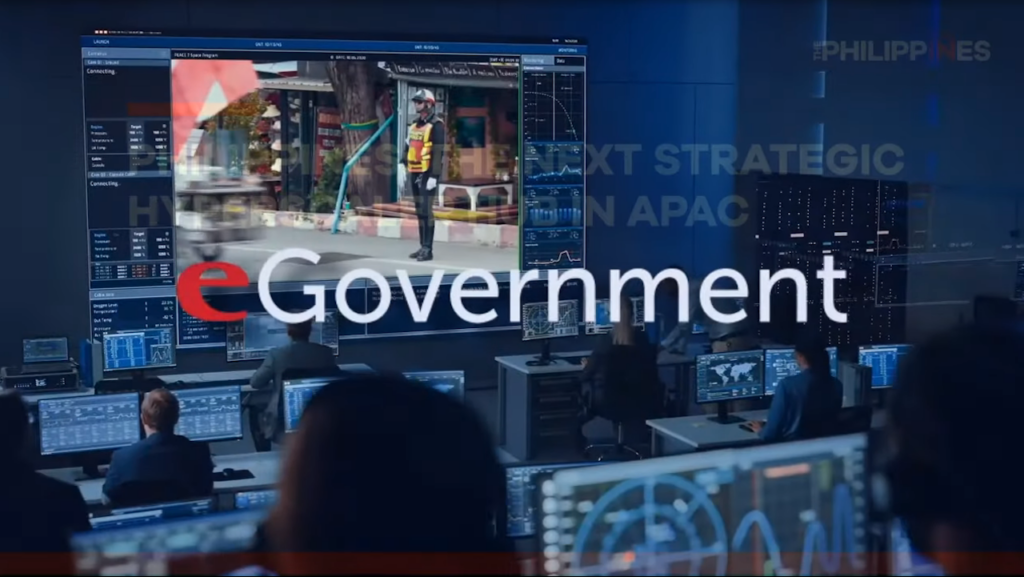 The Philippines' largest fully integrated telco PLDT affirmed its commitment to the government's undertakings towards digital advancement and global competitiveness, by providing connectivity and solutions to more businesses and Filipinos.
During the recent Stratbase Albert Del Rosario Institute (ADRi) Virtual Business Roundtable, John Gonzales, PLDT first vice president for Enterprise Digital Solutions and ePLDT chief commercial officer, shared insights on the agenda of "Promoting Broad-based Prosperity through Digital Infrastructure."
Gonzales highlighted the PLDT Group's commitment to help the government boost economic recovery by providing recommendations in policy-making through its membership in the Private Sector Advisory Council (PSAC).
"PLDT is pleased to be part of PSAC under its Digital Infrastructure pillar, providing regular policy recommendations to the Office of the President as we fully support the government in digitizing the country, including the delivery of government services," said Gonzales.
To help scale up e-Government services, Gonzales stressed the significance of accelerating the roll-out of the National ID registration to give the public more convenient experience in doing government transactions and processes.
PLDT is also pushing for the adoption of IoT (Internet of Things) to help the government roll out efficient systems, with over 15,000 SIMs onboarded since it launched its Internet of Possibilities platform last year.
"We have established use cases in asset monitoring, telemetry, mobile scanners, vending machines, and POS. We are also unfolding interesting new use cases such as common tower monitoring, advanced self-service kiosks, smart buses, smart lights, and smart agriculture," said Gonzales.
As climate change and extreme weather conditions continue to threaten the country's food security, PLDT and Smart also reiterated their support to the government's efforts in agriculture with smart farming, with IoT helping farmers reduce generated waste and enhance productivity with efficiency.
"Top agricultural IoT opportunities that can modernize agriculture in the country include precision farming, agriculture drones, livestock monitoring, and smart greenhouses," said Gonzales.
Simultaneous to advancing technology, PLDT and Smart have expressed support to the pending house bill on mandatory SIM registration which would be helpful in consumer protection from online scams and cyberthreats. In support of online public safety, the PLDT Group has intensified its campaign against smishing, blocking more than 11 billion attempts to open links associated with spam messages since the start of the year. This was made possible by the company's efforts to prevent access to more than 9,000 sites tied to illegal activity.
Gonzales further echoed the need to streamline government permitting guidelines for telecommunications infrastructure, to help operators like PLDT and Smart in their continued nationwide network buildout. He backed recommendations to simplify and standardize the process of permit issuance that will trim down the working time from eight months to one month.
"We believe that the issuance of an Executive Order to expand and strengthen the effectivity of the Anti-Red Tape Authority Joint Memorandum Circular, will harmonize the local government codes regarding telco permits," Gonzales said.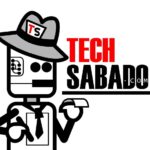 by TechSabado.com editors