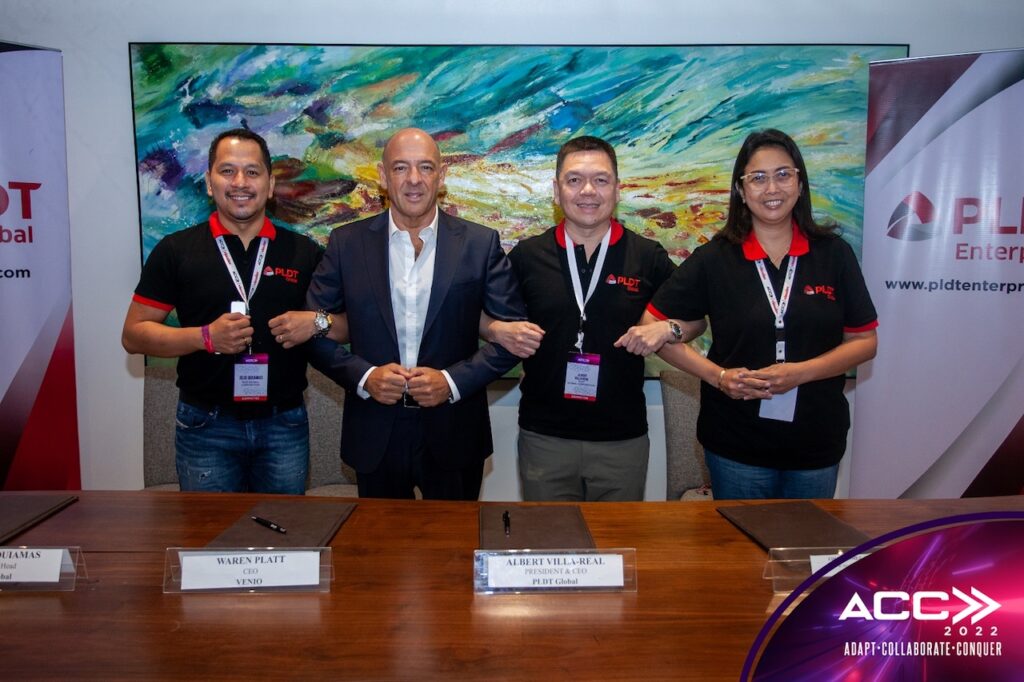 PLDT Global Corporation (PGC), the international arm of PLDT Inc. (PLDT) has teamed up with fintech company Venio US Inc. (Venio) to provide overseas Filipinos with convenient, customer-focused digital solutions to help them manage their personal finances better.
Signed on the sidelines of the Asian Carriers Conference in Boracay, this is another milestone in strengthening the partnership between PGC and Venio, allowing Filipinos in North America and the Middle East to seamlessly access a platform with different digital financial services for payment processing, marketplace solutions, financing, and fund transfers. Since 2018, PGC and Venio have been working together in reaching overseas Filipinos to address their needs for digital financial solutions.
"Aligned with PGC's commitment to empower Filipino customers as they navigate a future defined by technology, they can be assured of world-class solutions – from digital goods to payment processing, that will enable them to take care of their family's financial needs, even if they are outside of the Philippines," said Albert V. Villa-Real, president and chief executive at PGC.
Venio is a fintech company based in the U.S. that specializes in payment solutions, a marketplace offering financial and remittance services via their mobile application.
"Our partnership with PGC enhances our shared value of uplifting customer experience with technology. We aim to empower banked and unbanked consumers with responsible financial and e-commerce solutions that transform their lives," said Warren Platt, founder and chief executive at Venio.
WATCH: TECHSABADO and 'TODAY IS TUESDAY' LIVESTREAM on YOUTUBE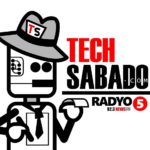 by TechSabado.com editors