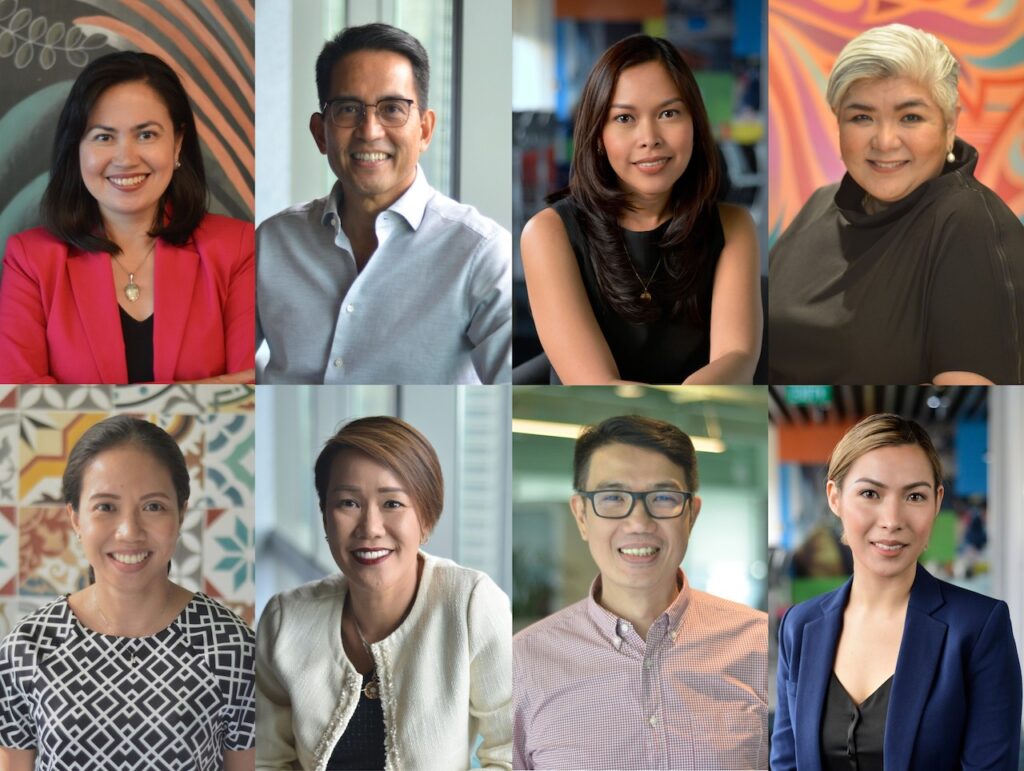 Microsoft Philippines received two major international awards for its efforts in employee engagement, diversity, and inclusion, and accessibility. HR Asia named Microsoft Philippines as one of the "Best Companies to Work for in Asia" for the third consecutive year, while the United Nations Women Asia-Pacific WEPs (Women's Empowerment Principles) recognized the company as a "Gender Inclusive Workplace Champion."
Celebrating a work culture
HR Asia is a global authority and one of the top HR publications in the world. Its annual 'Best Companies to Work for in Asia' awards is the largest of its kind in the region, including markets such as Cambodia, China, Hong-Kong, India, Indonesia, Malaysia, the Philippines, Singapore, South Korea, Taiwan, Thailand, and Vietnam.
The HR Asia Awards utilize HR Asia's proprietary Total Engagement Assessment Model (TEAM), which surveys 1.5 million employees across Asia. TEAM uses a 5-point scoring scale from employee feedback based on the three areas of employee engagement:
– Collective Organization for Real Engagement (CORE) – culture and ethics, leadership and organization, and active initiative
– Self: Heart, Mind and Soul – emotional engagement (heart), intention & motivation (mind), and behavior & advocacy (soul)
– Group: Think, Feel and Do – collective consciousness (think), workplace sentiment (mind), and team dynamics (do)
After conducting an employee-wide engagement and advocacy survey, HR Asia recognized Microsoft Philippines' exceptional performance in workplace excellence, human capital development, and outstanding employee engagement.
Microsoft Philippines has consistently executed its People Strategy, focusing on prioritizing the safety, wellbeing, and development of its employees. Throughout the pandemic, the organization has provided healthcare support in addition to a flexible work setup, proactive learning initiatives, employee engagement, rewards and wellness programs founded on a diverse, inclusive, and accessible (DI&A) culture.
"At Microsoft our mission is to empower every person and every organization on the planet to achieve more. Our people are our greatest resource and as such, we are driven to create a workplace that cares deeply and genuinely for each other's wellbeing, fosters a culture of inclusivity where people can be their authentic selves, provides a platform through which our people can grow and realize their passions, and welcomes their unique perspectives and empowers them to change the world for the greater good," said Peter Maquera, Microsoft Philippines chief executive. "To receive this distinction during such a challenging time, makes it so much more meaningful—more so because this is our third consecutive award from HR Asia. We're honored to be counted among the country's best."
Championing gender equality
Established by the United Nations Global Compact and UN Women, the UN Women Asia-Pacific WEPs Awards is the first regional awards program that gives recognition to organizations whose efforts and values are aligned to the Women's Empowerment Principles, which aim to make good practices visible and encourage more organizations and businesses to take action.
For the selection process, applications are assessed through a standardized process that includes verification of supporting documents, due diligence, and judging by an external panel of neutral experts. The judging panel is composed of external professionals with knowledge of the WEPs and private sector practices that promote gender equality and women's empowerment.
UN Asia-Pacific WEP has commended Microsoft Philippines for its strong stance on diversity & inclusion, and its commitment to actively working to empower women.
Building on its DI&A commitments—women empowerment, supporting the LGBTQIA+ community, and mentorship to increase employability of women and Persons with Disabilities (PWDs)—Microsoft Philippines has deepened its focus on achieving a gender-inclusive and empowered culture, starting from within. In 2022, the organization leveraged on different elements of its employee value proposition by introducing efforts in inclusive recruitment, an inclusive benefits program, a volunteer-based DI&A Council, and Digital Skilling initiatives within its nation-building program, Microsoft Para sa Bayan.
"There's so much data out there that show that companies that are diverse and inclusive outperform their peers, but what many people forget is that it's also the right thing to do. We believe in the transformative power of engaging many different perspectives, and in the Philippines, Microsoft is seeing the positive impact of our dedication to inclusion, diversity and allyship," said Maquera. "We're humbled that our customers and partners in the Philippines continually commit to development, skilling, philanthropic programs and mentoring with us, so we can together create a culture of inclusion that brings the power of diversity to life—where people with different backgrounds and experiences thrive in both their professional and personal lives. We're proud to have gender equity within the company here in the Philippines, so all of us feel celebrated to be our authentic selves and do our best work. That's what grounds us in our mission: to empower every person and every organization on the planet to achieve more. Because when everyone contributes, we all win."
WATCH: TECHSABADO and 'TODAY IS TUESDAY' LIVESTREAM on YOUTUBE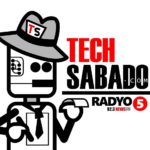 by TechSabado.com editors