TELECOM | PLDT, Smart expand nationwide network
PLDT had rolled out its fiber-to-the-home (FTTH) network to 17,000 barangays, up 24% from end-2021.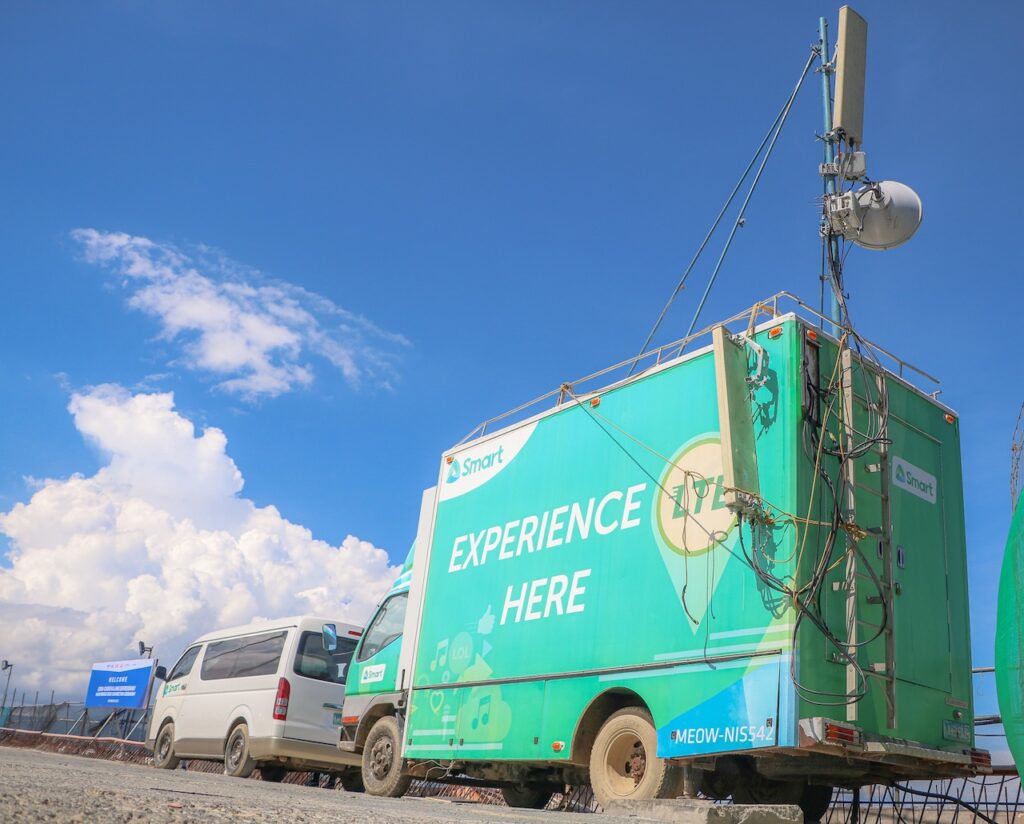 Leading integrated telco network PLDT Inc. (PLDT) and its wireless subsidiary Smart Communications, Inc. have further expanded their fiber and wireless networks, serving more barangays across the country.
As of end-September, PLDT had rolled out its fiber-to-the-home (FTTH) network to 17,000 barangays, up 24% from end-2021. This represents about 40% of the total barangays in the Philippines.
The PLDT Group is also looking to further ramp up its network rollout in Mindanao. PLDT is adding around 6,000 fiber ports particularly in Davao de Oro, Davao del Norte, Davao del Sur, Davao Occidental, Davao Oriental and Davao City, and more Smart wireless sites, within the year.
Meanwhile, in the first nine months of the year, Smart has also beefed up its network in Northern Mindanao, rolling out additional sites and base stations in the cities of Cagayan de Oro (CDO) and Iligan, and additional LTE base stations in the provinces of Bukidnon, Misamis Oriental, Misamis Occidental and Lanao del Norte.
Among those who have benefited from this accelerated roll out is CDO-based nurse, Graceley Anne Sandoval, whose work with the Department of Health – Northern Mindanao requires her to visit health facilities all over the region. "As a Health Program officer, technology is very important to me because I coordinate with various stakeholders to address concerns with their facility. Timely communication is vital. It has helped me both professionally and personally – I can now do video calls with my kids every time I am away. With Smart, I can communicate with ease, may it be through call, SMS or the internet. We have also enjoyed PLDT Home's fast internet connection especially for the online classes of my kids and my online meetings," Sandoval shared.
"Our stepped-up rollout in Mindanao and across the country is aligned with our commitment to deliver leveled-up services to more Filipinos nationwide," said Eric Santiago, PLDT network head.
As of end-September, Smart had deployed 77,200 base stations, including 7,300 5G base stations and close to 40,000 4G/LTE base stations. Smart's network covers 97% of the population with 3G, LTE, and 5G.
Smart's mobile network is supported by PLDT's fiber infrastructure, the most extensive in the country. As of end-September, PLDT had expanded its total fiber footprint to about 1,091,000 kilometers, consisting of over 231,000 kilometers of international fiber and almost 860,000 kilometers of domestic fiber.
WATCH: TECHSABADO and 'TODAY IS TUESDAY' LIVESTREAM on YOUTUBE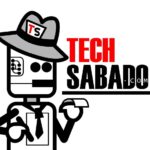 by TechSabado.com editors