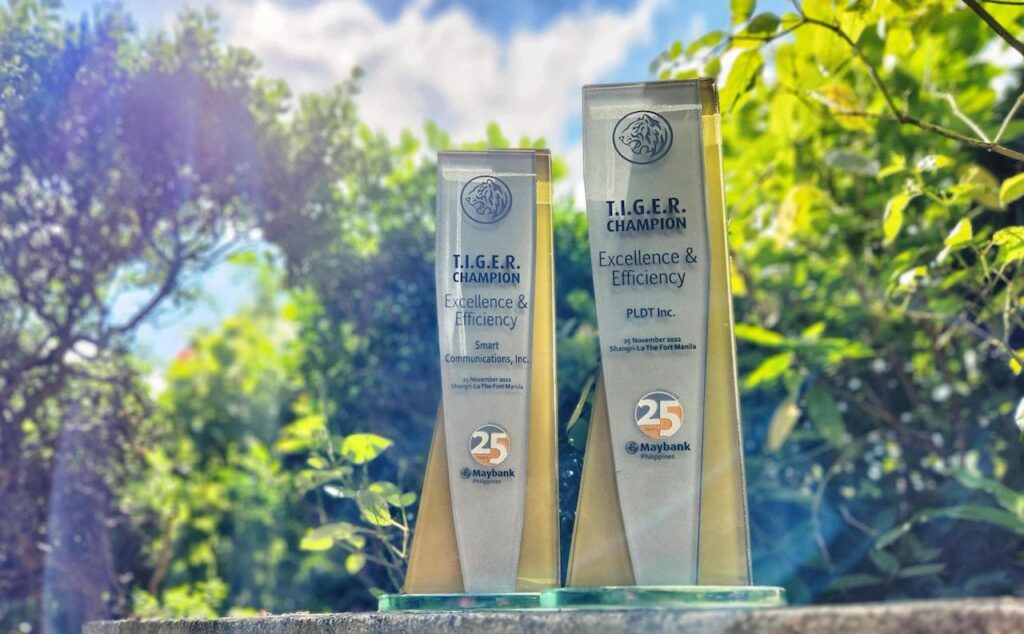 The Philippines' leading integrated telco network PLDT Inc. and its wireless subsidiary Smart Communications, Inc. (Smart) have been cited for excellence and efficiency through innovation and customer-focused solutions by Maybank Philippines, Inc. (MPI), which recently commemorated its 25th year.
Recognized as among "Tiger Champions"–MPI clients and industry partners who demonstrate the same values espoused by Maybank–PLDT and Smart received two out of three awards under the Excellence and Efficiency category, which recognized companies that "achieved pioneering accomplishments that define the superior productivity of the Filipino talent."
"As the country's largest fully integrated telecommunications company, PLDT Group has shown excellence and efficiency through its culture of innovation and by bringing focused solutions to the changing digital lifestyle of the Filipinos," the citation read.
The award is a validation of PLDT's group-wide transformation efforts, with industry-leading operational excellence as one of the key pillars.
PLDT's overall transformation initiative is supported by the country's widest, fastest, and most reliable network and next-generation digital infrastructure. Improved quality of customer experience is one of the key transformational goals in PLDT's aspirational 2025 vision and strategy, under which the company is also establishing new ways of working and a much higher pace of executing plans.
WATCH: TECHSABADO and 'TODAY IS TUESDAY' LIVESTREAM on YOUTUBE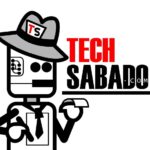 by TechSabado.com editors