ONLINE BUSINESS | Why SMEs need to create their digital presence
Choosing and registering a domain name is critical to getting your business or idea online with increased visibility.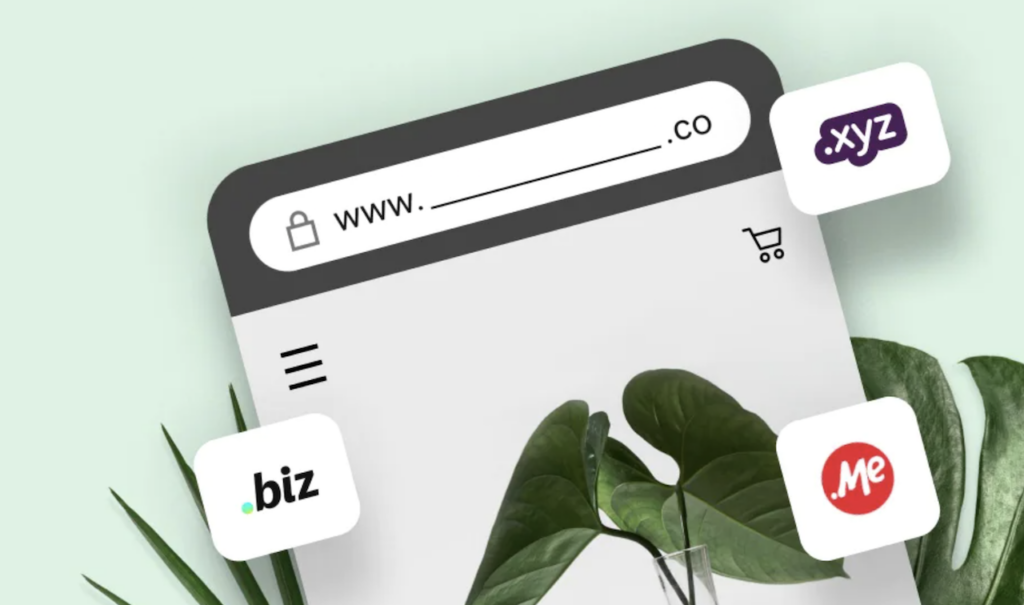 The opportunity to launch your own website and join the ranks as a small business owner is an exciting new venture. Before you begin to take a business online, it is helpful to understand that getting started means choosing both a domain name and a hosting provider. GoDaddy shares the difference between a domain name and hosting, and how they work together to help get a business online.
What is a domain name?
A domain name is considered your business home and piece of real estate on the internet. Choosing and registering a domain name is critical to getting your business or idea online with increased visibility. Most business owners try to choose a domain name that matches their business name, or one that aligns closely.
A domain name needs to be memorable and different from other domain names on the internet. With many names already taken on the internet, you may need to be creative, however, choose a name that is easy to remember and easily spelled. Many domain providers, including GoDaddy, have an online search tool on their website to help find domain names that are available.
If your desired domain name is already taken, you can consider choosing your business name with a different name extension. For example, many websites have a .com extension at the end of their business name, however there are many other domain name extensions available today. These can include sector based name extensions like .shop, .accountant, .plumbing, and .tv, which can help consumers know the business of your company. Or you can consider a geography-based name extension like .ph or .sg, which tells your customers where you are located, as more consumers look to shop locally.
What is web hosting?
Web hosting is a service that allows you to rent space on a server for your website and its contents. Think of your website as a collection of digital files that includes information; photos; videos; design elements and other types of content. You need a space to store all these files, so people can visit your website, browse your pages, and make purchases day or night, by people from around the world.
This space is considered hosting and is offered by a variety of hosting providers. Hosting services are available in a variety of plans. It is important to choose a hosting plan that meets the needs of your business and can grow with you as your business grows.
It is important to keep your hosting plans up to date to help ensure that your domain name registration stays current. You can consider automatic renewals for your domain name to help keep your business domain name registered to your business, and not picked up by the competition.
How do domain names and web hosting work together?
Knowing the difference between domain names and hosting is where many people get confused, but it isn't complicated. Think of your domain as a street address, guiding people to where your website lives online. Hosting allows you to store the files that make up your site at that location (your domain name), so visitors have something to see.
If you're new to domains and hosting, both are important and work together, so you may want to consider purchasing them together for the easiest user experience. Setting up with one provider can feel more streamlined, since everything is with one company, helping you reach audiences that can help your business grow.
To help make it easier, annual GoDaddy Hosting plans include a custom domain name, and security protections.
What to look for in a hosting provider?
· Storage: For most small- to medium-sized business websites, a few gigabytes of storage may be sufficient.
· Bandwidth: People with large websites who expect to attract many visitors require more bandwidth.
· Scalability: The option of having an automatic increase in storage/bandwidth in case of a large traffic spike on your site.
· Reliability: Look for a 99.9% uptime guarantee or better. A website that is frequently down can negatively impact your business growth.
· Security: options available for website SSL Certificate protections and for security monitoring for malware/virus protections.
· Backups: Some providers offer scheduled backups of your website content and store them as a part of the hosting plan chosen.
· Support: 24/7 customer support availability, so you can call for help at a time that works for you.
· Analytics tools for gathering information about your marketing efforts and your website use.
· Tools that allow you to integrate your website with your social media pages.
Now that you have a deeper understanding of what domain names and web hosting are, and how they work, you are better equipped to lay the foundations of your digital strategy, launch, and grow your business on the internet.
WATCH: TECHSABADO and 'TODAY IS TUESDAY' LIVESTREAM on YOUTUBE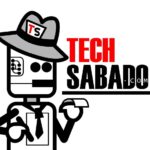 by TechSabado.com editors