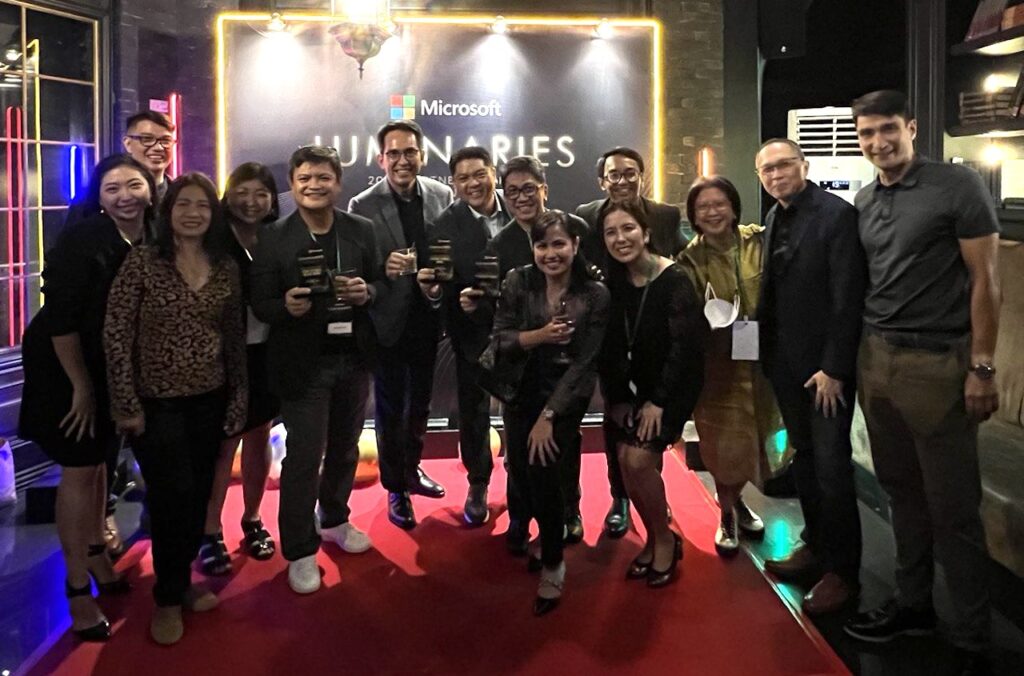 ePLDT Inc. has further solidified its cloud competency after receiving three of the seven Microsoft PH 2022 Partner Awards on 14 December 2022. Recognitions presented to ePLDT are Customer Centricity Award, Tech Intensity Award, and Azure Customer Recruit Award.
"We are honored to receive these awards from Microsoft. ePLDT will remain steadfast in our commitment to providing quality cloud solutions for our customers, and these recognitions are a clear sign that we are on the right track," said Victor S. Genuino, president and chief executive of ePLDT.
Every year, Microsoft recognizes its partners through several awards. The Microsoft PH 2022 Partner Awards were chosen based on three criteria: business performance, innovative use of Microsoft Technology, and subsequent impact delivered to the customers.
The Customer Centricity Award demonstrates ePLDT's exemplary customer knowledge, demonstrated through comprehensive assessments to create a holistic view of its customers' strengths and opportunities.
For the third consecutive year, ePLDT was awarded the Tech Intensity Award recognizing its commitment to fostering a culture of innovation through continuous learning and upskilling of their employees.
ePLDT received the Azure Customer Recruit Award for its successful migration of one of its customers in the education sector, resulting in a significant decrease in enrolment time for students.
"We celebrate our partners' enormous impact on driving digital intensity across industries in the Philippines. It is through them that our mission to empower every person and organization on the planet to achieve more is driven forward," said Peter Maquera, chief executive of Microsoft Philippines. "ePLDT is a critical partner of ours and we look forward to embarking on many more fruitful years of meaningful collaboration."
Since 2015, ePLDT and Microsoft have been collaborating to provide customers with cutting-edge cloud-based solutions – from cloud productivity tools and collaboration tools to infrastructure services. With their strong partnership, ePLDT has also been named the Microsoft Country Partner of the Year for 2017 and 2022, and the #1 Microsoft Solutions Provider for SMEs and Microsoft Productivity Competency Gold Partner. ePLDT is also the first in the Philippines to attain Microsoft Solutions Partner for Digital & App Innovation (Azure), Modern Work, and Infrastructure (Azure) under Microsoft's new Cloud Partner Program.
WATCH: TECHSABADO and 'TODAY IS TUESDAY' LIVESTREAM on YOUTUBE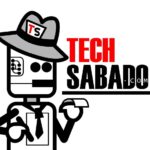 by TechSabado.com editors