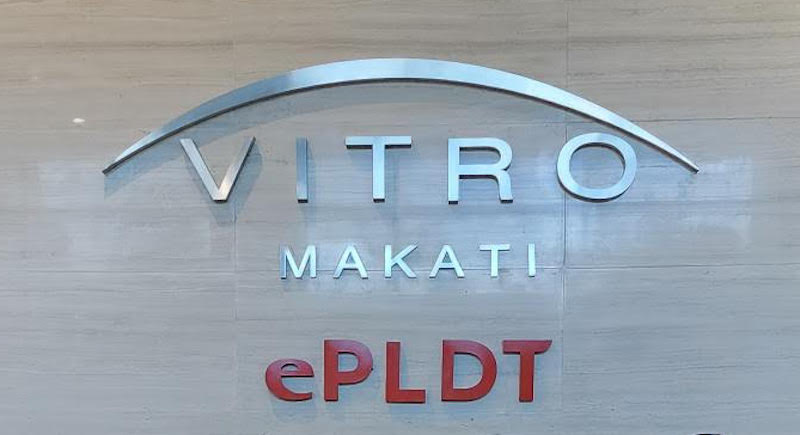 ePLDT Inc., the Philippines' data center pioneer, expanded VITRO Makati 2 (VM2), its largest operational data center to-date, with an additional 12 megawatts (MW) capacity that will power nearly 1,600 new racks.
This will bring VM2's total capacity to 3,360 racks running on 20 MW of total power capacity, an increase of 150%.
Bigger & better
"The expansion of VITRO Makati 2 will enable ePLDT to accommodate additional requirements of existing customers and to keep up with the country's ever-increasing data center demands," said Victor S. Genuino, president and chief executive of ePLDT.
The facility's new capacity will be ready by March 2023 to accommodate surging data center demand in the country. ePLDT's strategy to rapidly invest in more capacity is driven by the accelerated adoption of digital financial services, e-commerce, digital media, as well as the government's strong push for digitalization and regional competitiveness.
Enhancing customers' competitiveness
Considered as one of PLDT's global points of presence, VM2 connects directly to major international cable landing stations in the country, directing massive global data into VITRO's network.
This seamless flow of data, in turn, enriches the diversity of content and IP hosted in the data center's premiere peering platform, the VITRO internet exchange (VIX). VIX facilitates local and optimized peering between internet content providers and telco providers which eliminates the need for data traffic to be routed internationally thereby improving the internet experience of Filipinos significantly.
VM2, together with VITRO Cebu 2, Clark and Paranaque data centers, boasts of achieving the most number of global certifications in the local data center industry today and the first to receive an ANSI/TIA-942 Rated-3 certification in the Philippines.
Other certifications for VM2 include PCI-DSS, Nexcenter and ISO certifications for Business Continuity, IT, Information Security, Environmental and Quality Management, and Energy Management Systems.
"We take pride in the standards and reach we have achieved with our data centers. We will continue to scale and push boundaries to maintain ePLDT's position as the premier data center hub in the Philippines," Genuino said.
Building the First Hyperscale Data Center in PH
ePLDT is building its 11th data center in the Philippines located in a 5-hectare property in Sta. Rosa, Laguna. VITRO Sta. Rosa will have an initial power capacity of 14MW in early 2024 and will further increase to 50MW once fully operational, which will make it the largest and most advanced data center in the country.
ePLDT operates the widest data center network in the country, offering a total rack capacity of nearly 10,000 to meet the requirements of local and global enterprises across various key industries.
WATCH: TECHSABADO and 'TODAY IS TUESDAY' LIVESTREAM on YOUTUBE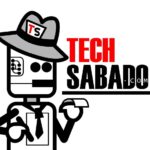 by TechSabado.com editors