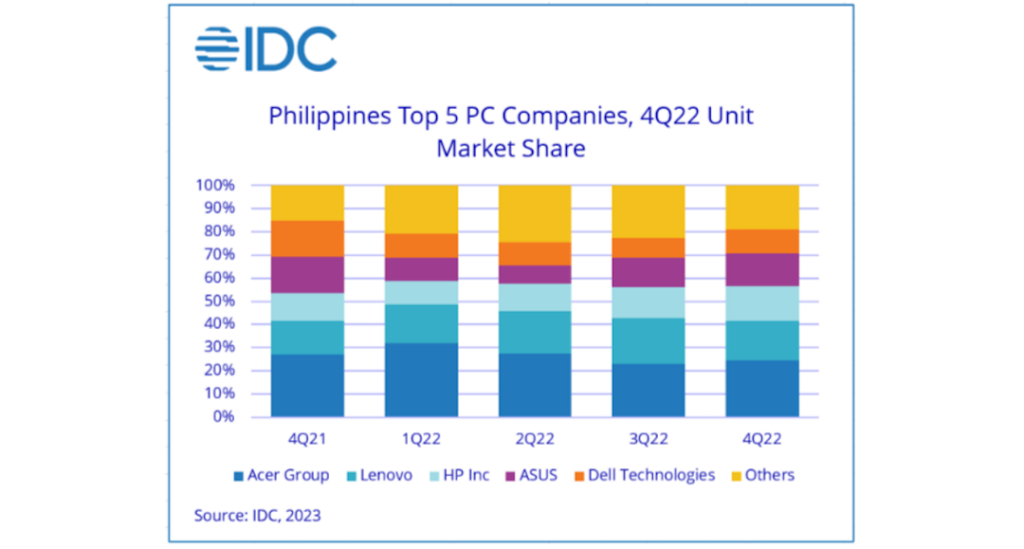 The Philippines PC market decreased by 18.5% quarter over quarter (QoQ) and fell by 48.9% year over year (YoY) sitting at 464,000 units in 4Q22, according to the International Data Corporation (IDC) Worldwide Quarterly Personal Computing Device Tracker.
"The market declined across notebooks and desktops. Household consumption was largely fulfilled and refocused on other spending activities geared toward the holiday season. Macroeconomic pressures further drove inventory rationalization among vendors," said Jeeno Velasco, Associate Market Analyst, IDC Philippines.
The commercial space hasn't recovered as the government and enterprise sectors weakened by 44.7% and 25.2% QoQ, respectively. The national government hasn't announced any major plans involving information technology spending, while the enterprise segment is more reluctant to procure more units due to its negative financial outlook.
"Demand for desktops and the influx of company workers required to report back to work should have increased shipments for the corporate sector, but this didn't pan out. Economic issues such as rising inflation, higher interest rates, and a looming recession from abroad dampened corporate spending, especially for business process outsourcing (BPO) companies," Velasco said.
WATCH: TECHSABADO and 'TODAY IS TUESDAY' LIVESTREAM on YOUTUBE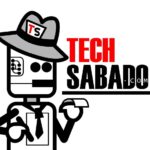 by TechSabado.com editors