BUSINESS TECH | Gartner names Alibaba Cloud's AI Developer Services a challenger in Magic Quadrant
Alibaba Cloud recognized for its ability to execute and completeness of vision.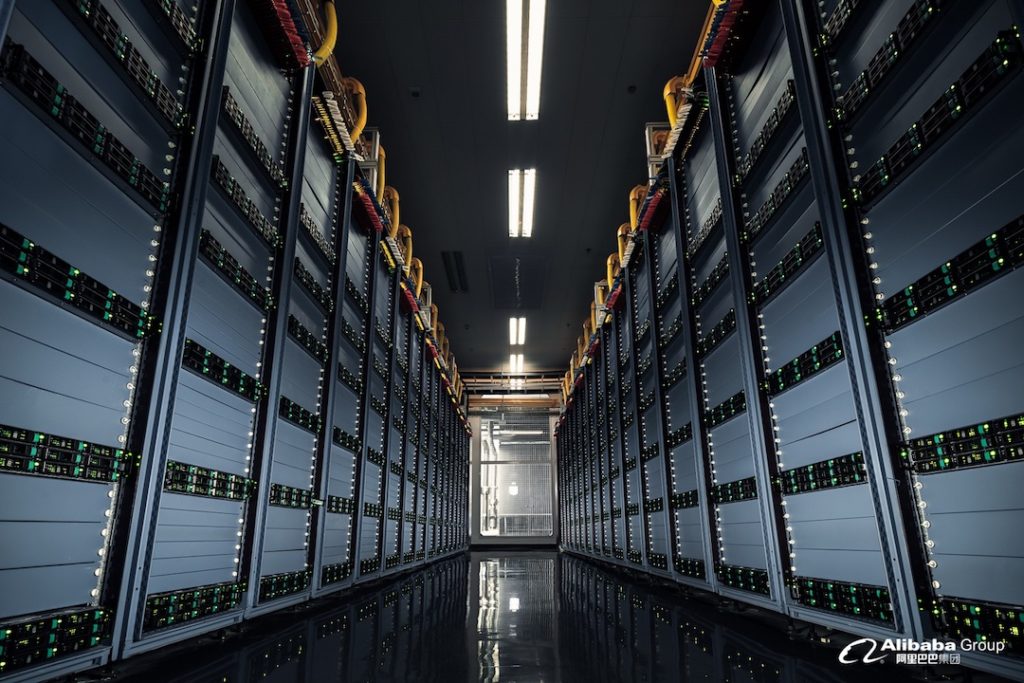 Alibaba Cloud, the digital technology and intelligence backbone of Alibaba Group, has been named a Challenger in this year's Gartner Magic Quadrant for Cloud AI Developer Services (CAIDS) for the second consecutive year. In the Gartner Critical Capabilities for Cloud AI Developer Services report, released at the same time, Alibaba Cloud amongst other recognized vendors were evaluated on the basis of many inclusion criteria such as "Nature Language Generation / Text to Speech", "Translation", and "Image Generation".
Gartner defines cloud AI developer services (CAIDS) as cloud-hosted or containerized services that enable software developers who are not data science experts to use artificial intelligence (AI) models via APIs, software development kits (SDKs) or applications. Core capabilities include automated machine learning (autoML), automated data preparation, feature engineering, automated model building and model management. Optional and important complementary capabilities include language and vision services such as sentiment analysis and image generation.
Alibaba Cloud's AI offerings
Alibaba Cloud offers a highly customizable offering that makes advanced AI applications accessible. Its open-source ModelScope platform provides AI models that cover a wide range of fields, including computer vision, natural language processing and audio processing. These ready-to-deploy models are pre-trained to excel at specific tasks such as text-to-image generation. As an open-source community, ModelScope aims to make developing and running AI models easier and more cost-effective, enabling universities and smaller companies to easily use AI for their research and in their business respectively. Since the launch in 2022, with over 2 million active users, ModelScope has made 1000 models available with over 36 million model downloads to date.
Further in this area, Alibaba Cloud recently announced that it open-sourced its 7-billion-parameter Large Language Models (LLM), Qwen-7B and Qwen-7B-Chat, through its AI model community ModelScope, and the collaborative AI platform Hugging Face. The models' code, model weights, and documentation will be freely accessible to academics, researchers, and commercial companies worldwide.
In July, Alibaba Cloud recently unveiled ModelScopeGPT, a powerful framework designed to use the platform's Large Language Models (LLM) to connect an extensive array of domain-specific expert models on ModelScope, enabling users to complete complex tasks such as the creation of multilingual videos.
Alibaba Cloud launched its LLM named Tongyi Qianwen in April, a model that enables developers to create customized AI features in a cost-effective way. The company recently launched Tongyi Wanxiang, a cutting-edge AI image generation model capable of using text prompts in English and Chinese to create detailed images in various styles.
Alibaba Cloud has also created a Machine Learning Platform for AI (PAI), providing high performance and easy-to-scale capabilities for use in various industry scenarios as well as tools to develop specific AI models. The platform provides over 140 built-in optimization algorithms for enterprises and developers.
WATCH: TECHSABADO and 'TODAY IS TUESDAY' LIVESTREAM on YOUTUBE
WATCH OUR OTHER YOUTUBE CHANNELS:
PLEASE LIKE our FACEBOOK PAGE and SUBSCRIBE to OUR YOUTUBE CHANNEL.
autoceremony >> experimental sound, synths, retro tech, shortwave

RACKET MUSIC GROUP >> alternative manila

GiZMO MiZMO >> toys and collectibles

PLEASE LIKE our FACEBOOK PAGE and SUBSCRIBE to OUR YOUTUBE CHANNEL.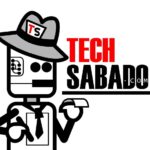 by TechSabado.com editors