The country's largest integrated telco network PLDT and its wireless unit Smart Communications celebrate the Philippines' successful co-hosting of the FIBA Basketball World Cup 2023 (FIBAWC) held in Manila, Jakarta in Indonesia, and Okinawa in Japan.
As FIBA's official global partner, Smart powered the FIBAWC experience with enhanced network by boosting Smart LTE and 5G networks at FIBAWC venues, hotels of delegates and international media guests, practice locations, and the FIBA World Congress, in partnership with technology partners Huawei and Ericsson. Together with PLDT, Smart also established a Command Center in their headquarters and mobilized dedicated teams to monitor network performance during the tournament.
Aside from that, employees from PLDT and Smart also shared their talents, tireless efforts, and dedication either as part of the FIBA Local Organizing Committee or of the FIBA Volunteers Program, passionately collaborating with various groups to ensure the success of this global event.
"I'm extremely proud of all the Local Organizing Committee staff and volunteers, and feel extreme joy for the coming together of the FIBA community to make this World Cup a memorable one," said Alfredo S. Panlilio, PLDT and Smart president and chief executive, who also sits as President of the Samahang Basketbol ng Pilipinas (SBP) and Second Vice President of the FIBA Asia Central Board, as he looked back at the two-week-long global showpiece, which kicked off at the Philippine Arena with a record-breaking opening day crowd of 38,115 fans.
"I learned many things in this FIBA World Cup 2023 and there is one lesson that got me through heart and mind: there are no big or small roles — every role is important. I may not remember all the details, but I will definitely remember the experience of being part of this historic event that I can share with my children up to the next generation," said AJ Morales, employee relations assistant at PLDT, who volunteered as a courtside personnel during the games.
The MVP Group also turned two days of the tournament into a family affair by enabling their employees to experience the World Cup with their families at the Smart Araneta Coliseum and cheer for other international teams who were in the country to compete on the hardcourt.
At the close of the country's monumental hosting of this global basketball tournament, PLDT Chairman Manuel V. Pangilinan, a key figure in bringing the FIBA Basketball World Cup to the Philippines, emphasized that this was a chance to show the Filipino culture and unique hospitality to the world, and "a gift to the Filipino people who adore the sport."
For Pangilinan, FIBAWC was a chance for Philippine basketball to plow more fertile ground for legends to grow. "To have our hard courts, our backboards and hoops, our fans bear witness to the story of Philippine basketball as it is written – to emphasize that this basketball-crazy country of our belongs to the league of basketball nations and for the Philippines to be a cradle of enduring legends."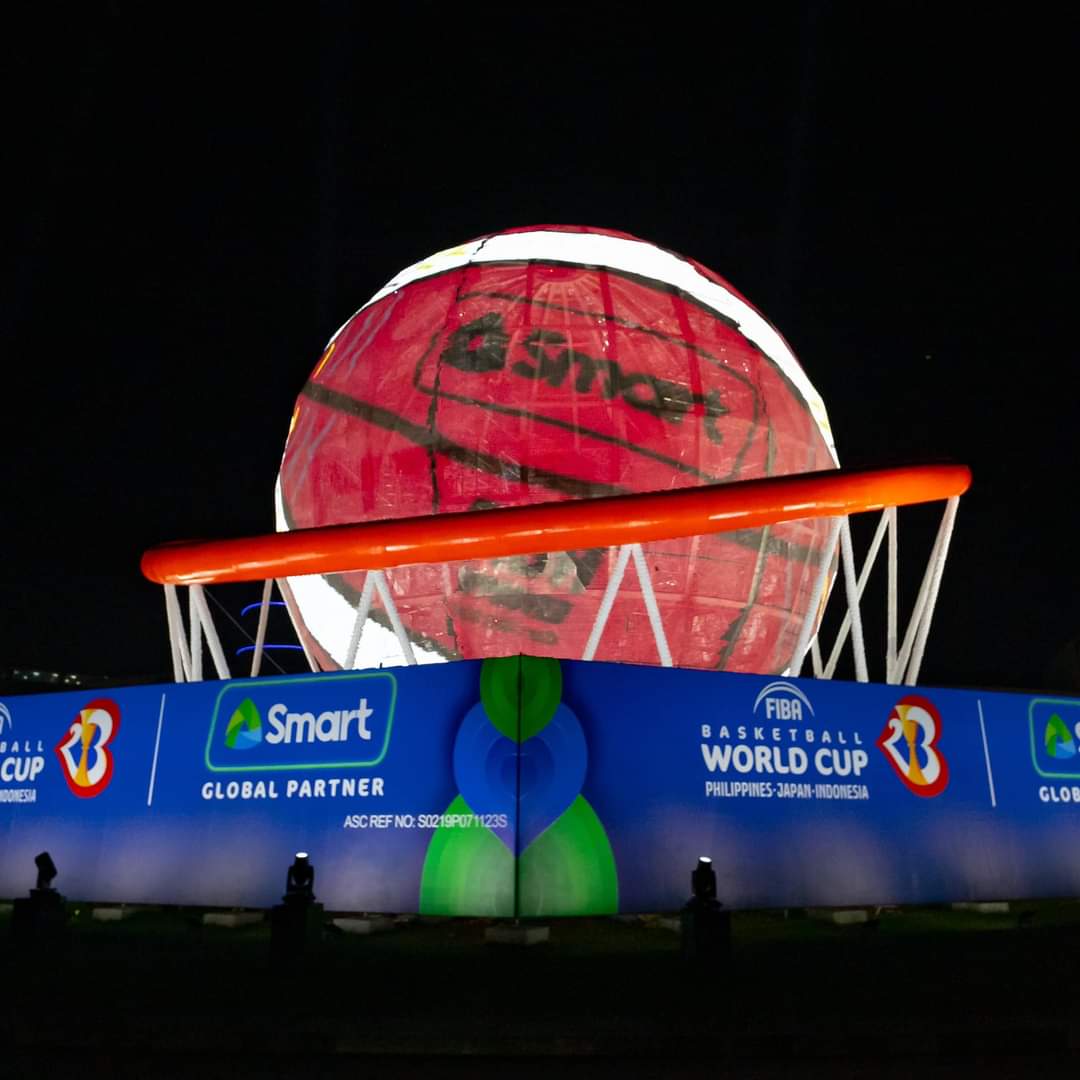 WATCH: TECHSABADO and 'TODAY IS TUESDAY' LIVESTREAM on YOUTUBE
WATCH OUR OTHER YOUTUBE CHANNELS:
PLEASE LIKE our FACEBOOK PAGE and SUBSCRIBE to OUR YOUTUBE CHANNEL.
autoceremony >> experimental sound, synths, retro tech, shortwave

RACKET MUSIC GROUP >> alternative manila

GiZMO MiZMO >> toys and collectibles

PLEASE LIKE our FACEBOOK PAGE and SUBSCRIBE to OUR YOUTUBE CHANNEL.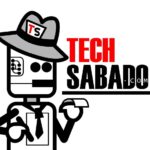 by TechSabado.com editors