SUITEWORLD 2023 | SunshowerOnline clears path to rapid expansion
Australian family-owned gardening supplies company successfully grows and diversifies its business with a unified business suite.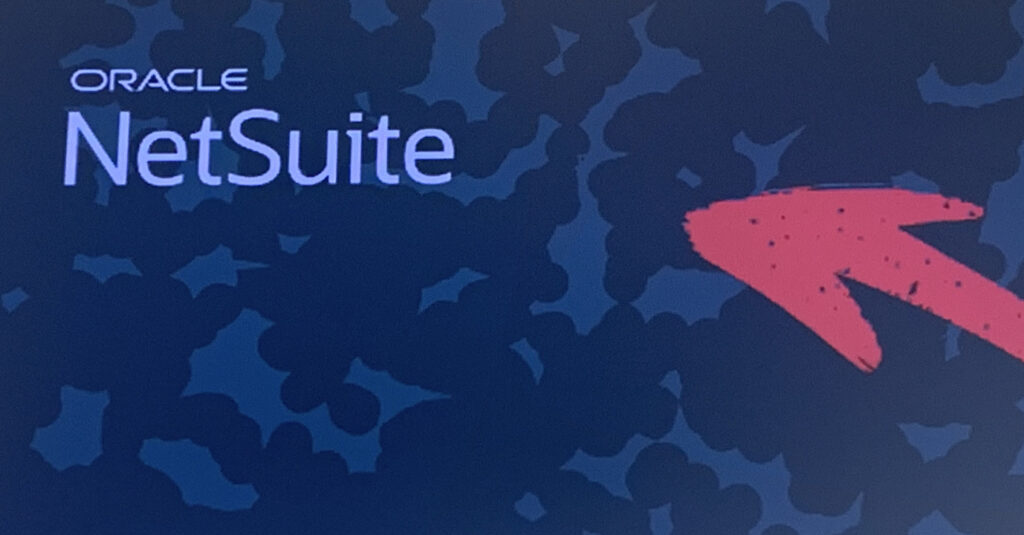 SunshowerOnline, an Australian garden watering and lighting supplies company, is working with Oracle NetSuite to help more customers bring their garden projects to life. Within a year of implementing NetSuite, SunshowerOnline increased its sales volume by 50 percent by taking advantage of an integrated business suite to efficiently scale its high-quality service and diversify its business.
Founded in Melbourne in 1986, SunshowerOnline is a family-owned business that specializes in the sale and installation of garden products. As it expanded its direct-to-consumer business to meet growing demand and prepared to increase its B2B services, SusnshowerOnline found it increasingly difficult to get a clear view into its operations and get the insights it needed to grow effectively. To address these challenges and ensure it could maintain its high-quality customer service as it scaled, SunshowerOnline decided to replace its existing Fishbowl inventory management and Reckon accounting systems with one integrated suite from NetSuite.
"We are committed to delivering the highest-quality customer service, and as we expanded and diversified our operations, it became very clear that working across separate inventory management and accounting systems was not scalable," said Ryan Imlach, head of digital at SunshowerOnline. "With NetSuite, we've been able to bring our entire operations onto one suite, and this has enabled us to spot opportunities that we previously did not believe were possible. NetSuite has helped us grow our business locally and has all the capabilities we need to support our plans for national and international expansion. We can now also service B2B customers at a much more personal level, which is very important for us."
With NetSuite, SunshowerOnline has been able to automate business processes, enhance its accounting and inventory management operations, and efficiently manage customer relationships at scale without compromising its commitment to high-quality service. SunshowerOnline now uses NetSuite to manage an average of 500 orders per week and plans to leverage NetSuite to automate inventory management and enhance demand planning. This will help SunshowerOnline further streamline and expand its operations and enable it to manage seasonal fluctuations by ensuring optimal inventory levels of its 3,500 SKUs.
"Technology should create advantages for businesses and not hold them back, but when different systems are not connected and overly reliant on manual processes, they can create serious inefficiencies and make it almost impossible to scale effectively," said Scott Wiltshire, vice president and general manager, Australia and New Zealand, Oracle NetSuite. "With NetSuite, SunshowerOnline has been able to bring its expanding operations together in one system. This has not only created massive efficiencies but has also helped the SunshowerOnline team use real-time data to improve decision making and unlock new opportunities by building deeper relationships with customers."
WATCH: TECHSABADO and 'TODAY IS TUESDAY' LIVESTREAM on YOUTUBE
WATCH OUR OTHER YOUTUBE CHANNELS:
PLEASE LIKE our FACEBOOK PAGE and SUBSCRIBE to OUR YOUTUBE CHANNEL.
autoceremony >> experimental sound, synths, retro tech, shortwave

RACKET MUSIC GROUP >> alternative manila

GiZMO MiZMO >> toys and collectibles

PLEASE LIKE our FACEBOOK PAGE and SUBSCRIBE to OUR YOUTUBE CHANNEL.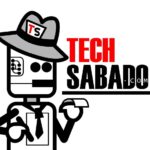 by TechSabado.com editors