SUITEWORLD 2023 | Manolo Blahnik pairs with NetSuite to support growth
Iconic shoe brand Manolo Blahnik selects NetSuite to help enhance supply chain efficiency, consolidate financial processes, and improve visibility into its growing global operations.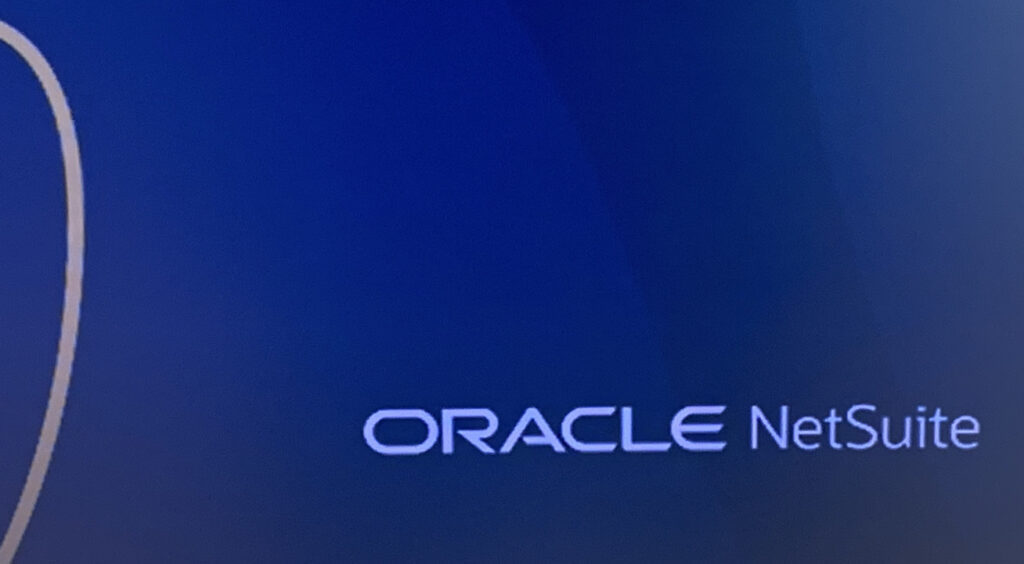 Manolo Blahnik, a globally-recognised luxury shoe brand, is using Oracle NetSuite to support its mission to create products with timeless beauty and unrivaled craftsmanship. With NetSuite, Manolo Blahnik has been able to take advantage of an integrated business suite to automate and consolidate financial processes, enhance inventory control, and drive efficiencies as it continues to optimize its operations.
Founded in London in 1971, Manolo Blahnik has become synonymous with creative flair and has built a loyal customer base that includes film stars and other influential personalities. As it expanded its operations to include more than 300 points of sale and 18 flagship boutiques across the globe, it became increasingly challenging for Manolo Blahnik to have the visibility and insights it needed into its supply chain. To support its international business and planned growth, Manolo Blahnik decided to replace its multiple systems with one integrated business management suite from NetSuite.
"Our ethos is to optimize. We strive for excellence and believe in working proactively, whilst being solution focused," said Wioletta Bogus, chief operating officer, Manolo Blahnik. "NetSuite aligns with this approach. Now, we have one system that enables us to manage our supply chain end-to-end, streamline warehouse processes, integrate finance with our supply chain, as well as gain the insights needed to continue to increase customer satisfaction. As a result, we can prevent issues and optimize productivity across our expanding global operations."
With NetSuite, Manolo Blahnik has been able to automate business processes, enhance reporting, and increase visibility across its finance, inventory management, and supply chain operations. NetSuite has helped Manolo Blahnik gain a much-needed view across its distribution channels globally and assisted in optimizing stock levels by streamlining its warehousing and fulfillment processes and providing access to the insights it needs to inform its strategic planning. Working alongside NetSuite Advanced Customer Support, Manolo Blahnik continues to refine its operations to support its global growth.
"Manolo Blahnik is one of the world's most influential designers with a loyal following around the world," said Nicky Tozer, senior vice president EMEA, Oracle NetSuite. "With NetSuite, Manolo Blahnik has been able to gain real-time visibility across its critical operations and can now quickly and easily access the insights it needs to improve decision making, productivity, and profitability."
WATCH: TECHSABADO and 'TODAY IS TUESDAY' LIVESTREAM on YOUTUBE
WATCH OUR OTHER YOUTUBE CHANNELS:
PLEASE LIKE our FACEBOOK PAGE and SUBSCRIBE to OUR YOUTUBE CHANNEL.
autoceremony >> experimental sound, synths, retro tech, shortwave

RACKET MUSIC GROUP >> alternative manila

GiZMO MiZMO >> toys and collectibles

PLEASE LIKE our FACEBOOK PAGE and SUBSCRIBE to OUR YOUTUBE CHANNEL.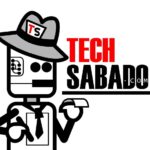 by TechSabado.com editors